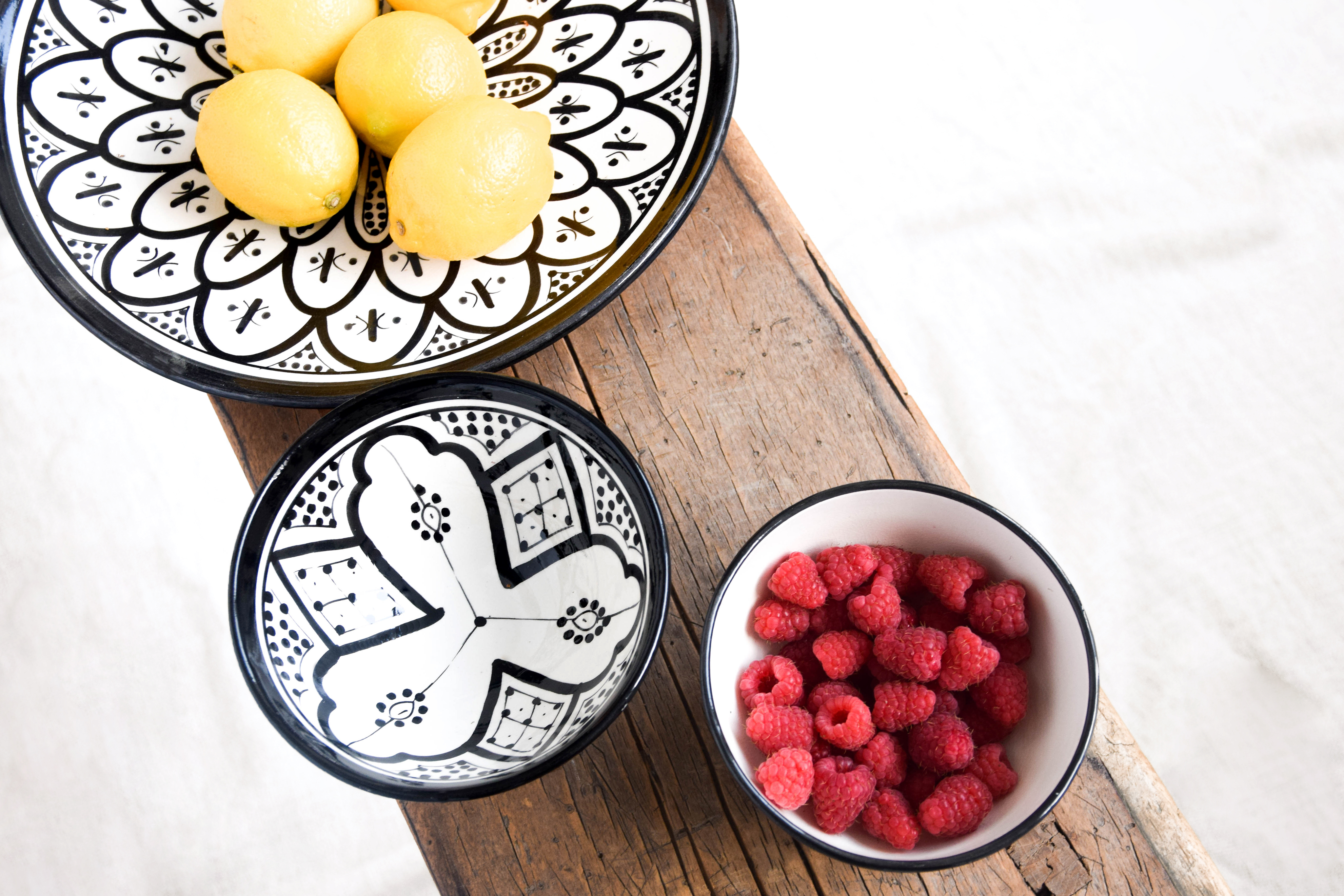 My lifestyle really improved in the last few months. I nourish my body with the right foods and I also try to work out a few times a week. It makes me feel a happy and more balanced person. I struggled with anxiety in the past and I really believed that changing my lifestyle has contributed to reducing this. I don't like to give myself labels, but I try to eat as much plant based foods as I can. Anyway, I thought it would be fun to share what I eat in a day:
Breakfast 09:00 – Smoothie
I usually start my day with a cup of tea or a big glass of water with lemon. After that I either make a smoothie or nice cream. This day I decided to have a smoothie. I blended:
– 1 banana
– 1 handful of spinach
– 1 cup frozen berries
– 150 ml soy milk
– 1 teaspoon flaxseeds
– 100 ml water
So easy to make and so yummie!
Snack 11:00 – Muesli roll
Around 11 I usually have a snack. This day I had a muesli roll (for my dutchies, I always have the muesli bollen from the AH) with some peanut butter. This snack is easy to take with you on the go.
Lunch 12:30 / 13:00 – Crackers
Most of the times I have lunch around 12:30 and 13:00. This day I had two crackers with some hummus, avocado, cucumber and tomatoes.
Snack 15:00 – Fruit
A few hours later it's time for my second snack. This time I went for a peach. My favorite fruit <3
Dinner 18:00 – Quinoa bowl
For dinner I had a quinoa bowl with tempeh and lots of veggies (mushrooms, red and yellow bell pepper, onion, broccoli and tomatoes). I also made my favorite tahini dressing. For this you'll need:
– 2 tablespoons tahini
– 2 tablespoons nutritional yeast
– 1 teaspoon lemon juice
– 1 tablespoon water
– salt, pepper and other herbs of your choice
Blend / mix everything together and you have the perfect dressing salads and veggie bowls!
I also drink lots of water and green tea during the day. And I usually have one cappuccino with soy milk in the morning.
Hope you got some inspiration out of this. What do you eat in a day?! XO