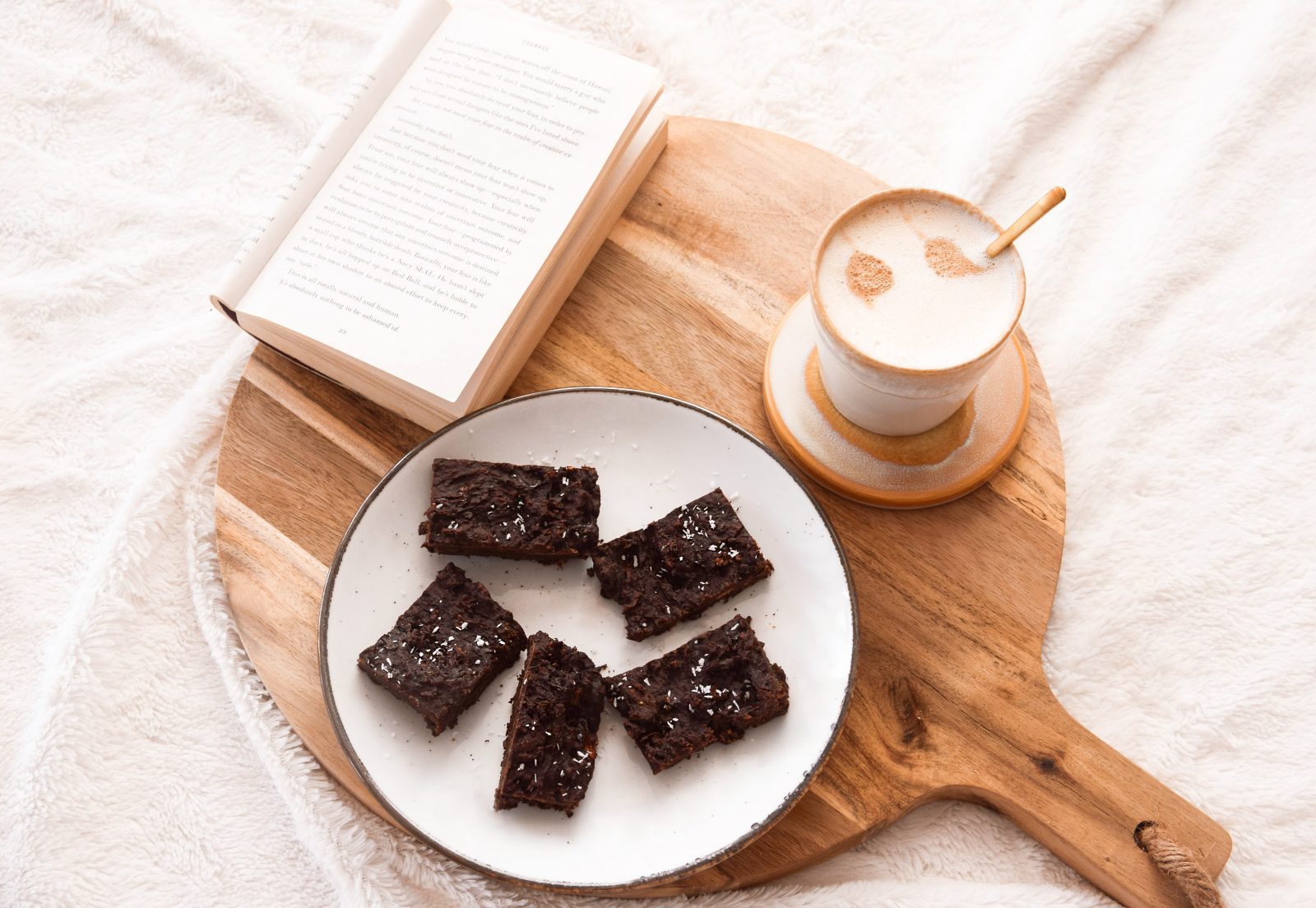 Eating clean and healthy is a big priority of mine. I truly believe that eating healthy wholesome foods is a medicine for your body. I eat plant based 95% of the time and this really made a positive change on my body and mind. A few weeks ago I asked on my Instagram what type of plant based recipes you would like to see and most of you voted for snack ideas. I personally don't really like to snack between my meals, but if I am in the mood for a little snack than I either go for a piece of fruit or for these delicious homemade brownies. This is also a really yummie treat to make for a birthday party or when you have a friend over for a coffee date. And the best part: these brownies are super easy to make! A big win if you ask me. Here is the recipe for my favorite vegan brownies:
Ingredients:
2 ripe bananas
2/3 cup peanut butter
1/3 cup cacao powder
2 tablespoon maple syrup
1 cup cacao nibs
How to make:
Preheat the oven on 160 C
Mash the bananas
Add all the other ingredients in a bowl and stir until smooth
Add the spread in a baking pan with parchment paper
Bake for 20-25 minutes and let it cool completely after. The brownies will thicken as they cool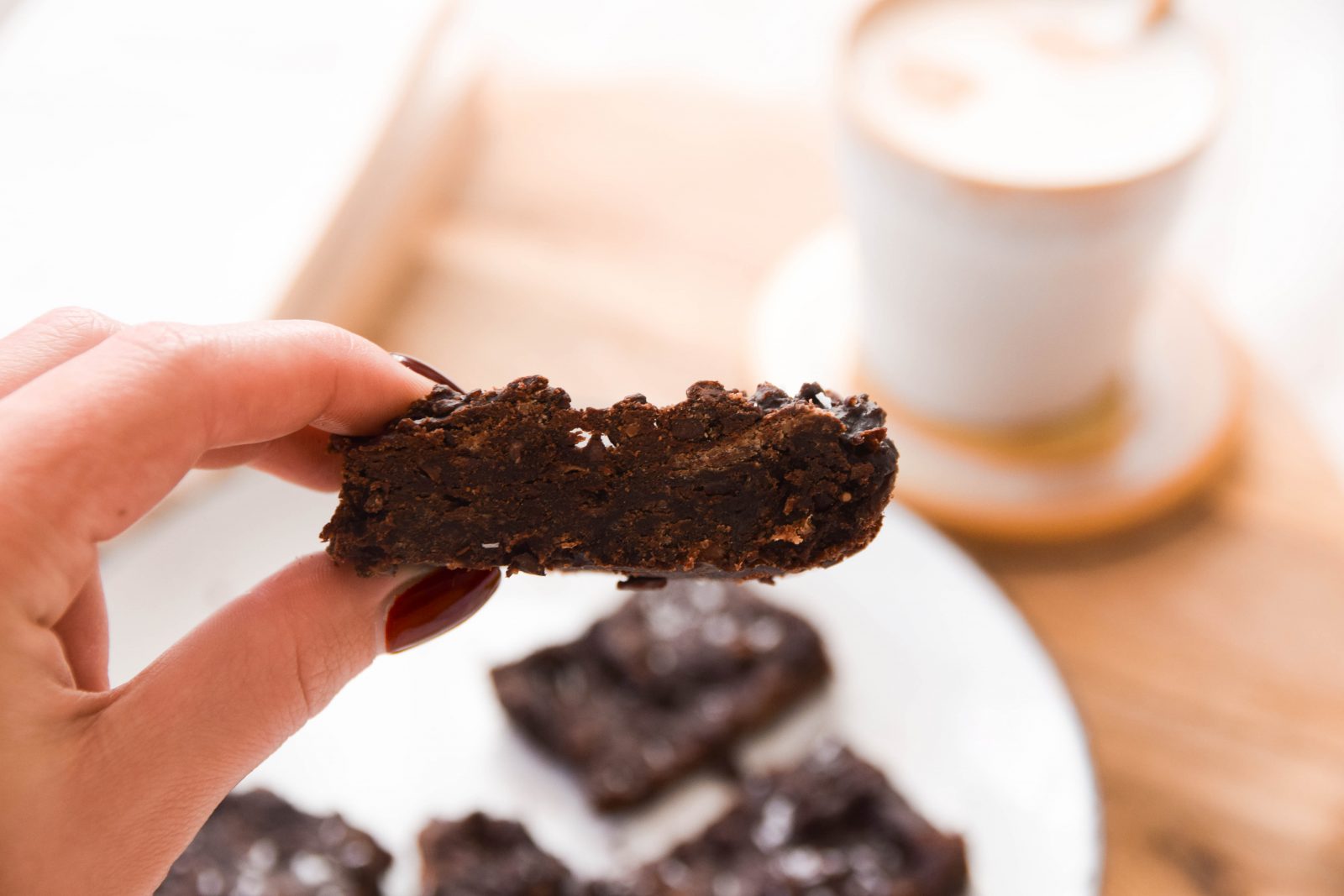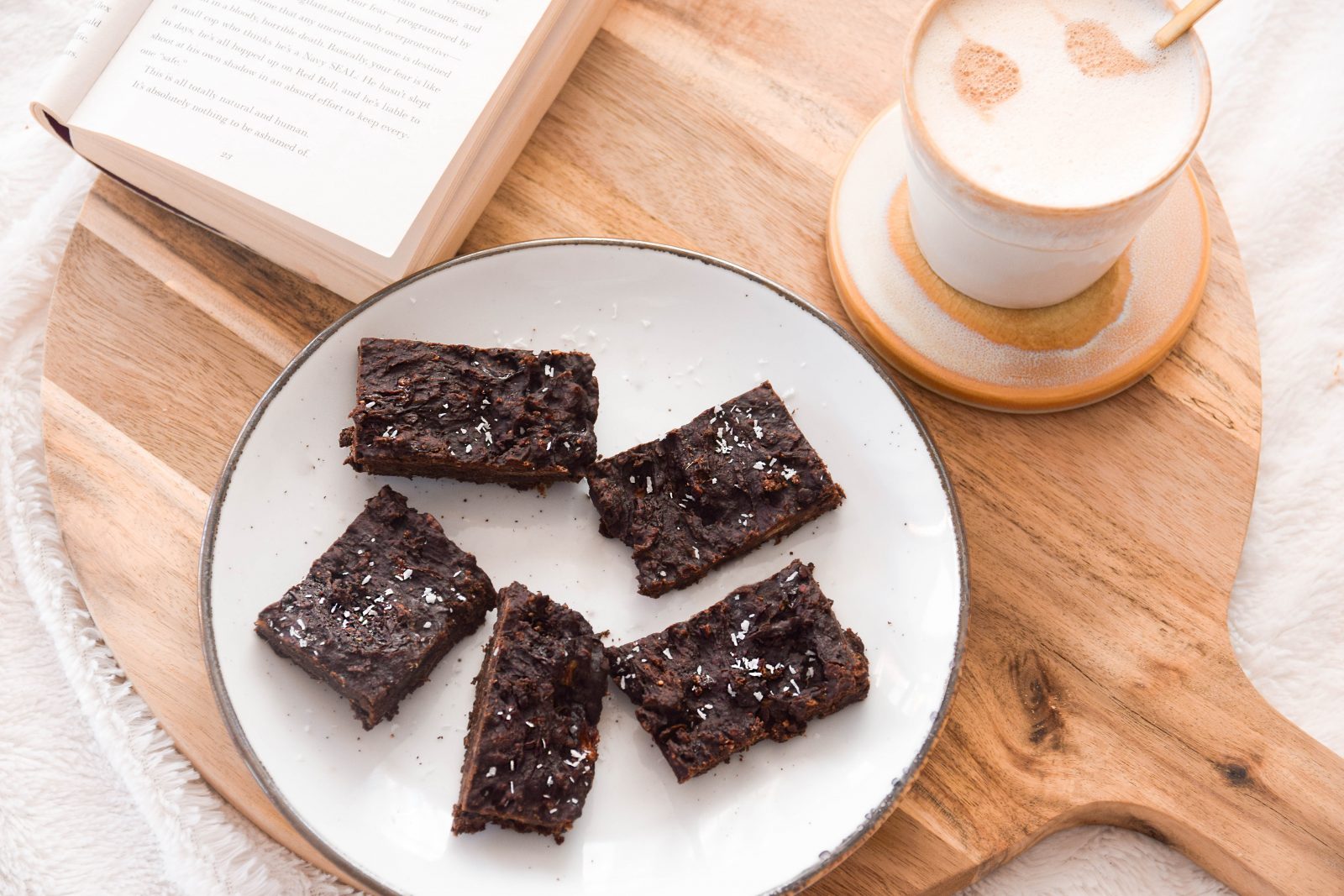 I mean, how easy? These vegan brownies are literally the perfect snack if you crave something sweet. You can store the brownies in the fridge for up to 7 days and snack on them throughout the week. What are your favorite snacks?
More food inspiration? Check this post with all my favorite healthy and easy snacks.