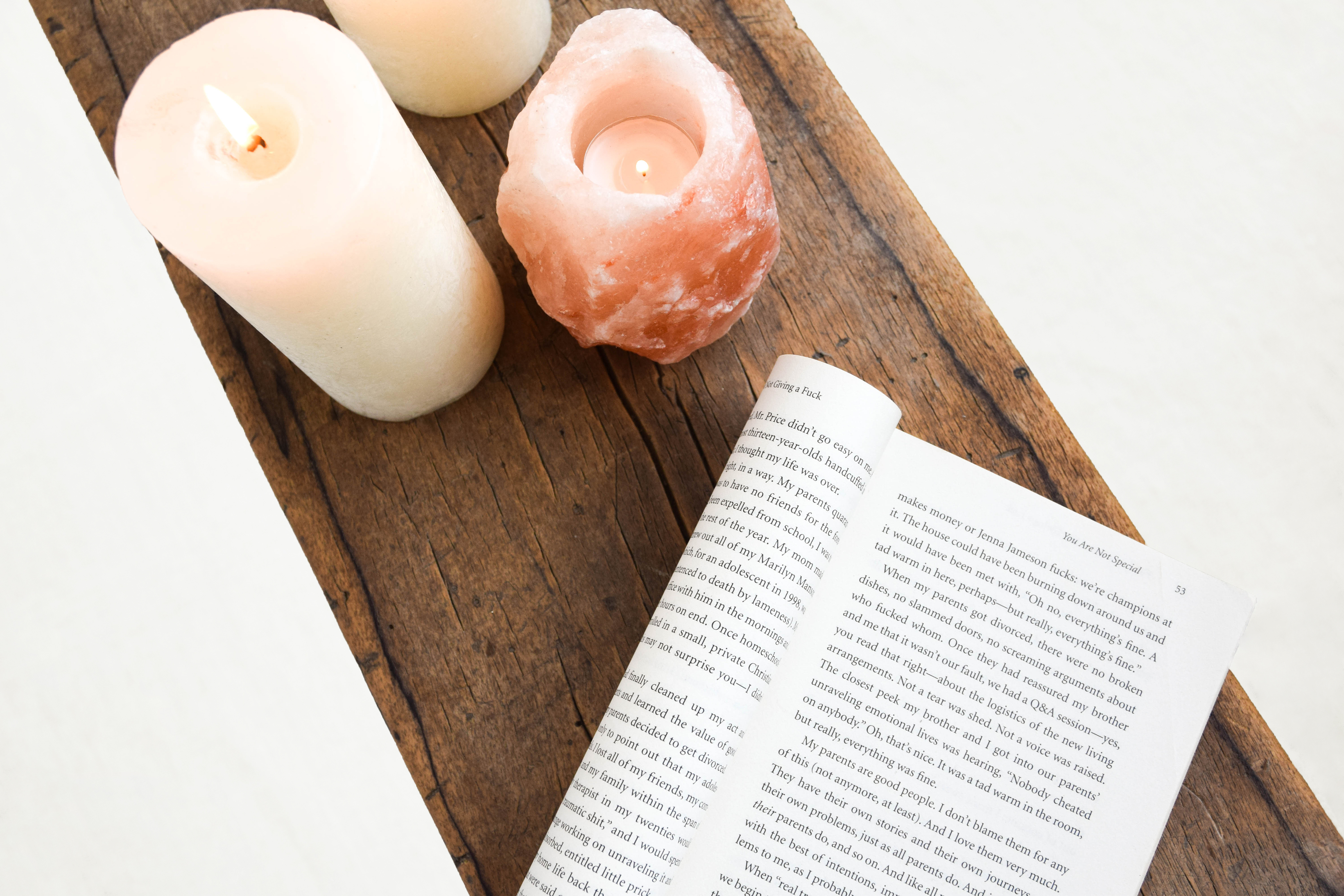 I always catch myself reading more in summer than in fall / winter. I just love to sit outside in the sun with a good book. Especially on holiday I read a lot. The book that I've seen over and over again on IG lately is the book "The Subtle Art Of Not Giving A Fuck" by Mark Manson. To be honest, the book didn't really appeal to me in the beginning. I don't know why but I wasn't really curious about this book. Maybe because I already read the book The Life-Changing Magic of Not Giving a Fuck by Sarah Knight and I didn't liked that book at all. Anyway, when I was looking for some books to take with me to Bali I decided to give it a go. And I have to say, I was positively surprised by this book!
"In The Subtle Art Of Not Giving A Fuck, Mark Manson cuts through the crap to show us how to stop trying to be "positive" all the time so that we can truly become better, happier people. For decades, we've been told that positive thinking is the key to a happy, rich life. "Fuck positivity," Mark Manson says. "Let's be honest, shit is fucked and we have to live with it." The Subtle Art of Not Giving a F**k is his antidote to the coddling, let's-all-feel-good mindset that has infected American society and spoiled a generation, rewarding them with gold medals just for showing up."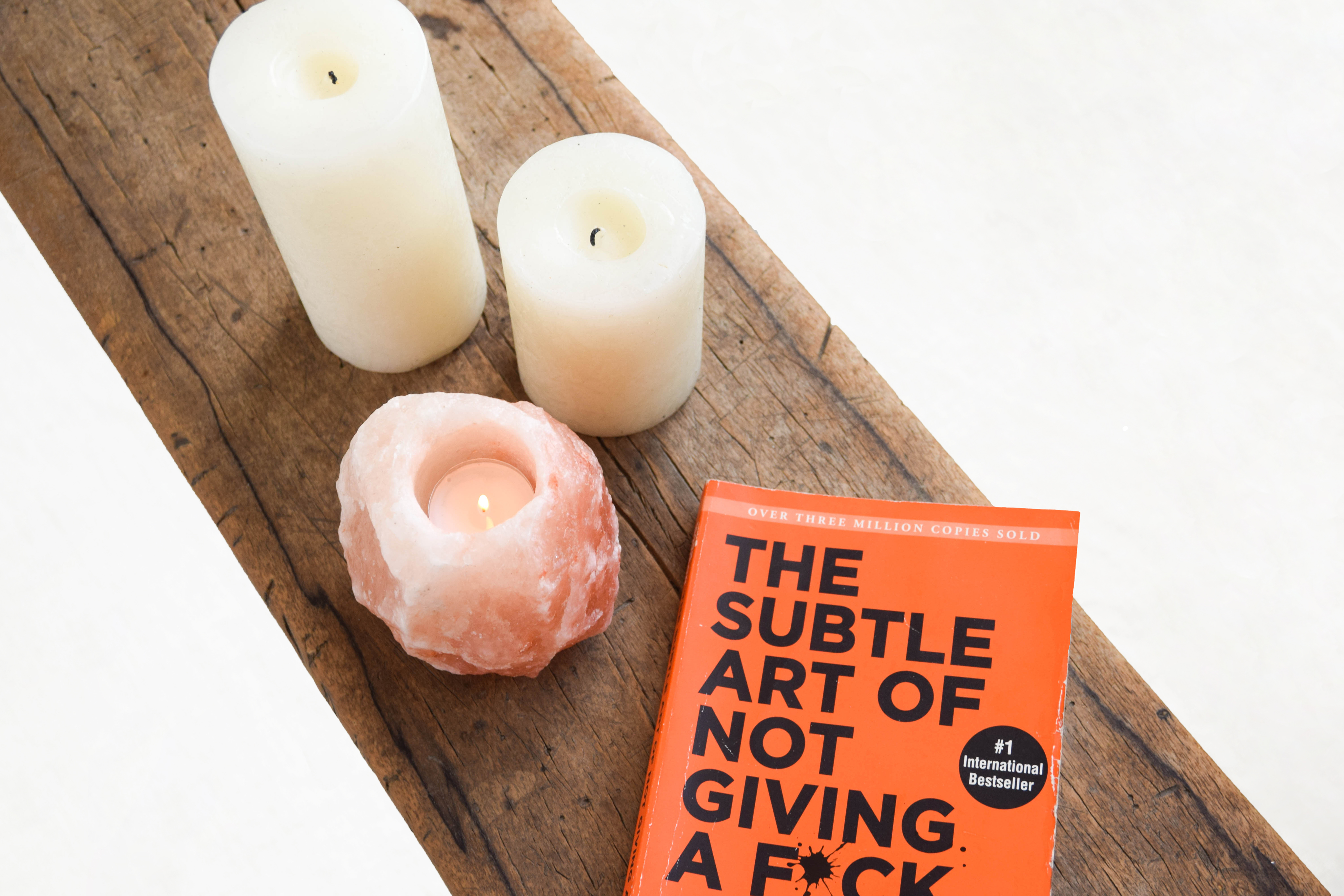 What I liked about The Subtle Art Of Not Giving A Fuck is that the book isn't actually about "not giving a fuck". It's more about consciously choosing your values. We are giving way too many fucks to unimportant matter. The reason? We Westerners are spoiled and expect far too much from ourselves and from life. We must learn to carefully choose what we are concerned about. Select a few things that are really worth it and take the obstacles that come with it for granted.
The book is easy to read and there is a lot of humor in it. A must read for everyone who triest to give less fucks in life.
Did you already read The Subtle Art Of Not Giving A Fuck?!
Click here to read my review about the book Big Magic.