It's the most wonderful time of the year… I can't believe it's almost Christmas! We already have our tree and it gives such a cosy and festive vibe, I love it. At the moment I'm busy with finding the perfect Christmas gifts for my family. It's always hard to find the perfect gift for someone. But I do have a gift tip for all the the ladies: lingerie from Livera. Pretty lingerie is something that makes a women feel good about themselves. So, what better gift to give your girlfriend or BFF right?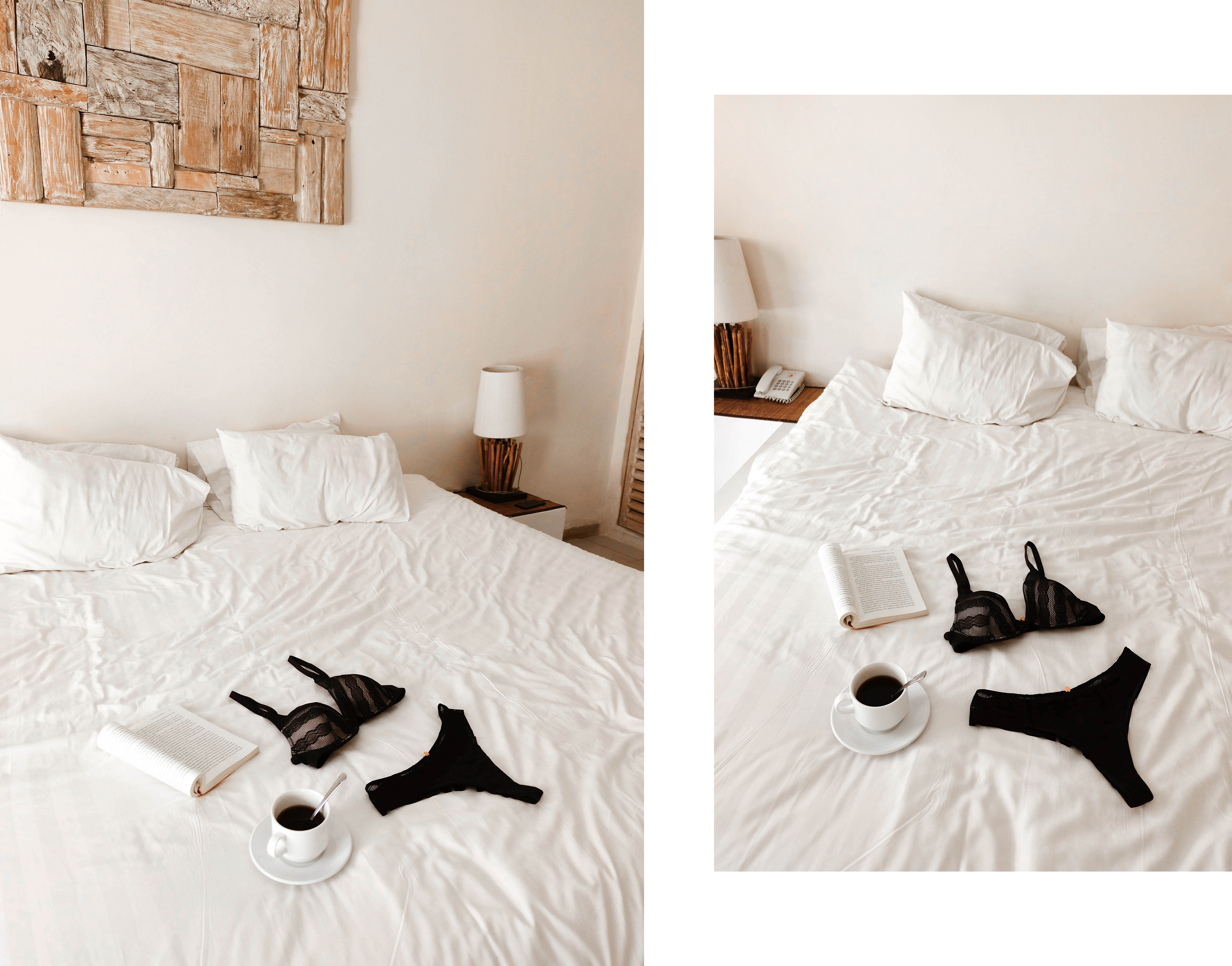 A few weeks ago I was invited by Livera to come to their store and to check out their new fall / winter collection. I really liked the collection and I think there is something for everyone's taste. They have more sexy bra's and bralettes with lace but they also have more "basic" smooth bras in the collection. I tried some of the bras and the ladies in the store really helped me with finding the perfect fit and type for my body. I went for The Femilet Kristen: a black bra with lace and a matching black and lace string. The bra feels is so soft, which makes it besides cute, pretty and sexy really comfortable to wear.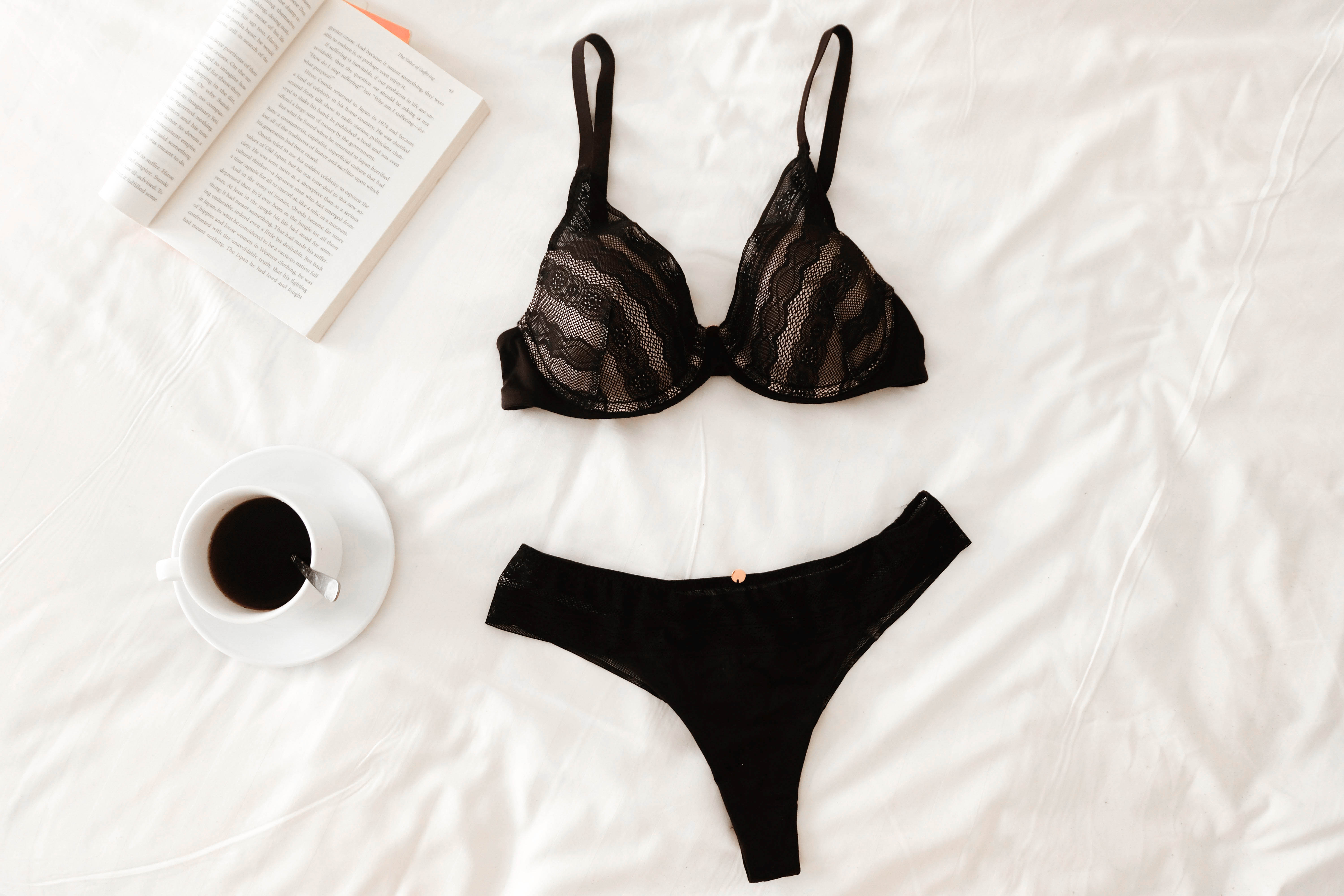 Now I do understand that buying someone lingerie can be a bit hard. So here are some tips on how to buy a women lingerie:
Choose something you think she would pick out for herself. If you know someone well you can make an estimate of what she likes. If you don't have any clue, then something with black and lace is a safe choice.
Know her bra size. I mean, you need to obviously need to know her bra size if you want to buy a girl lingerie. But if you don't know her size: don't worry! You can also give her something like a bodysuit, bralette or a nightwear set.
Ask for help! The ladies at Livera know a lot about lingerie, sizes and taste. So, don't be scared to ask them for help if you're not sure what to get the girl.
This post is in collaboration with Livera.