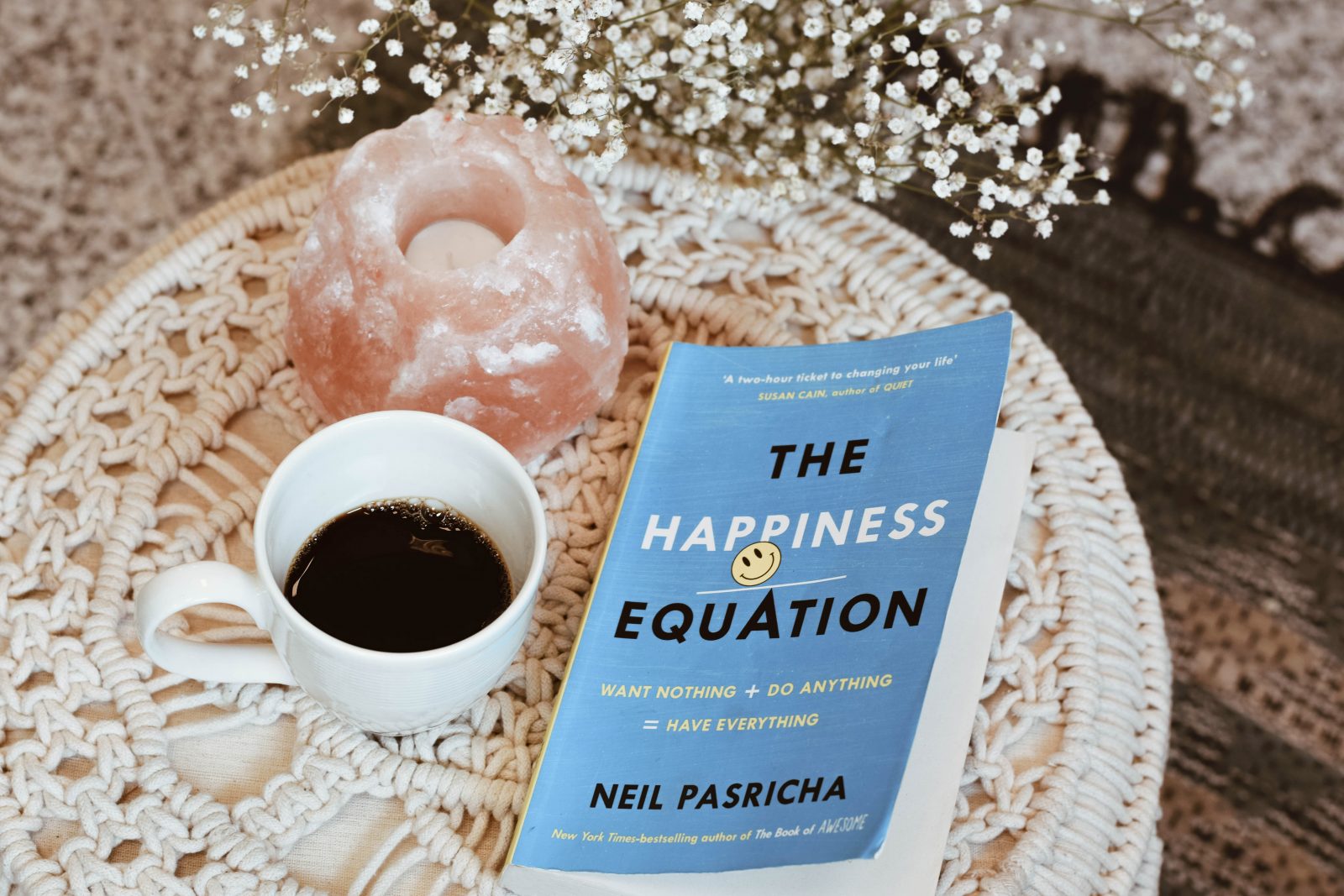 I always loved reading books and magazines, it's still one of my favorite things to do. I especially love reading about self development. I think it's so interesting to learn about yourself, your thoughts and life in general.
When I heard one of my favorite YouTubers Stella Rae talking about the book "The Happiness Equation" I had to get it. So that's what I did! The Happiness Equation by Neil Pasricha illustrates how to want nothing and do anything in order to have everything.
The book is structured in 6 secrets to happiness, such as "How to make more money than a harvard MBA" and "The secret to never being too busy again". Neil Parischa describes the wisdom of hundreds of positive psychologists and fortune 500 CEO's, but he also describes a lot of personal conversations and experience he had in his life.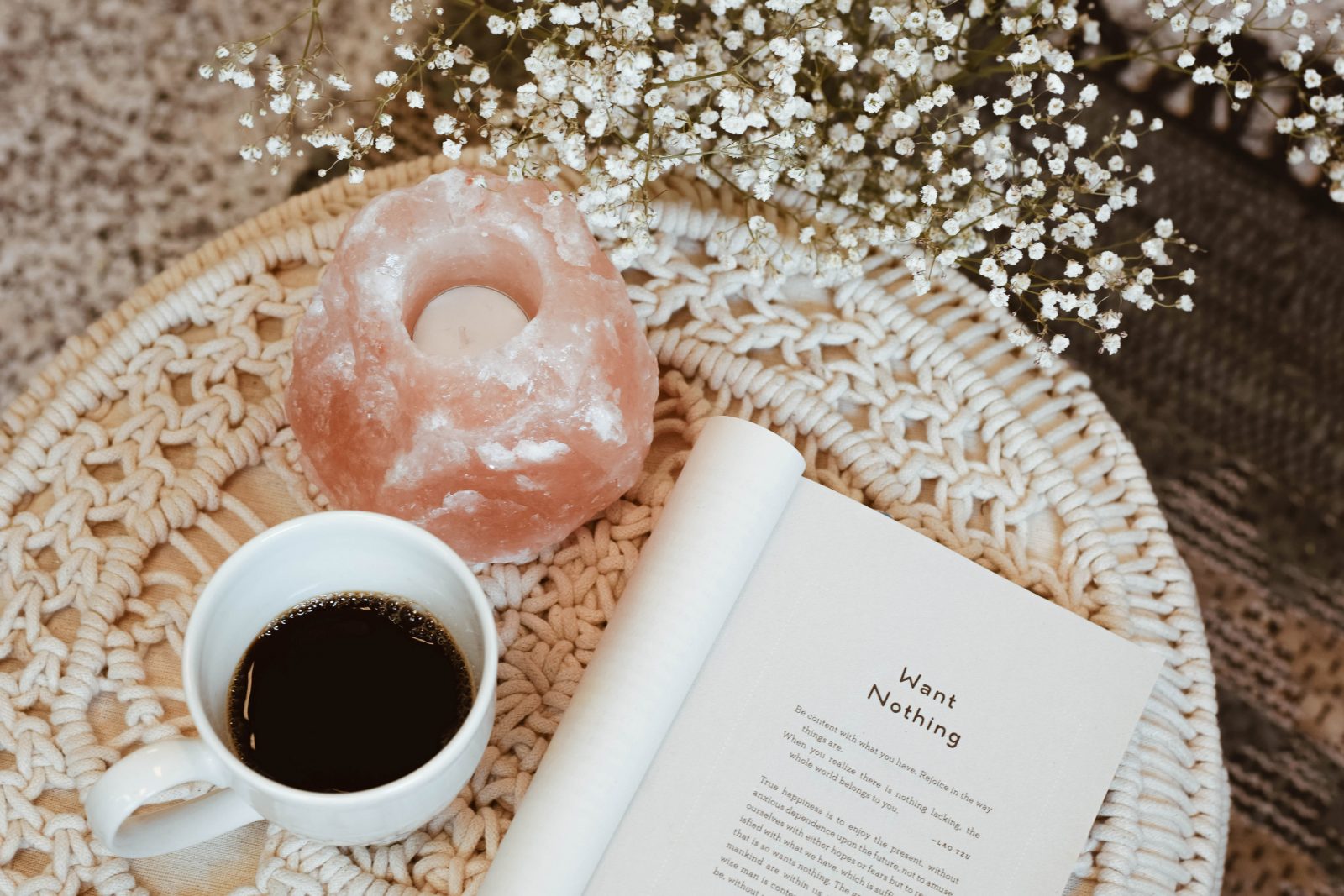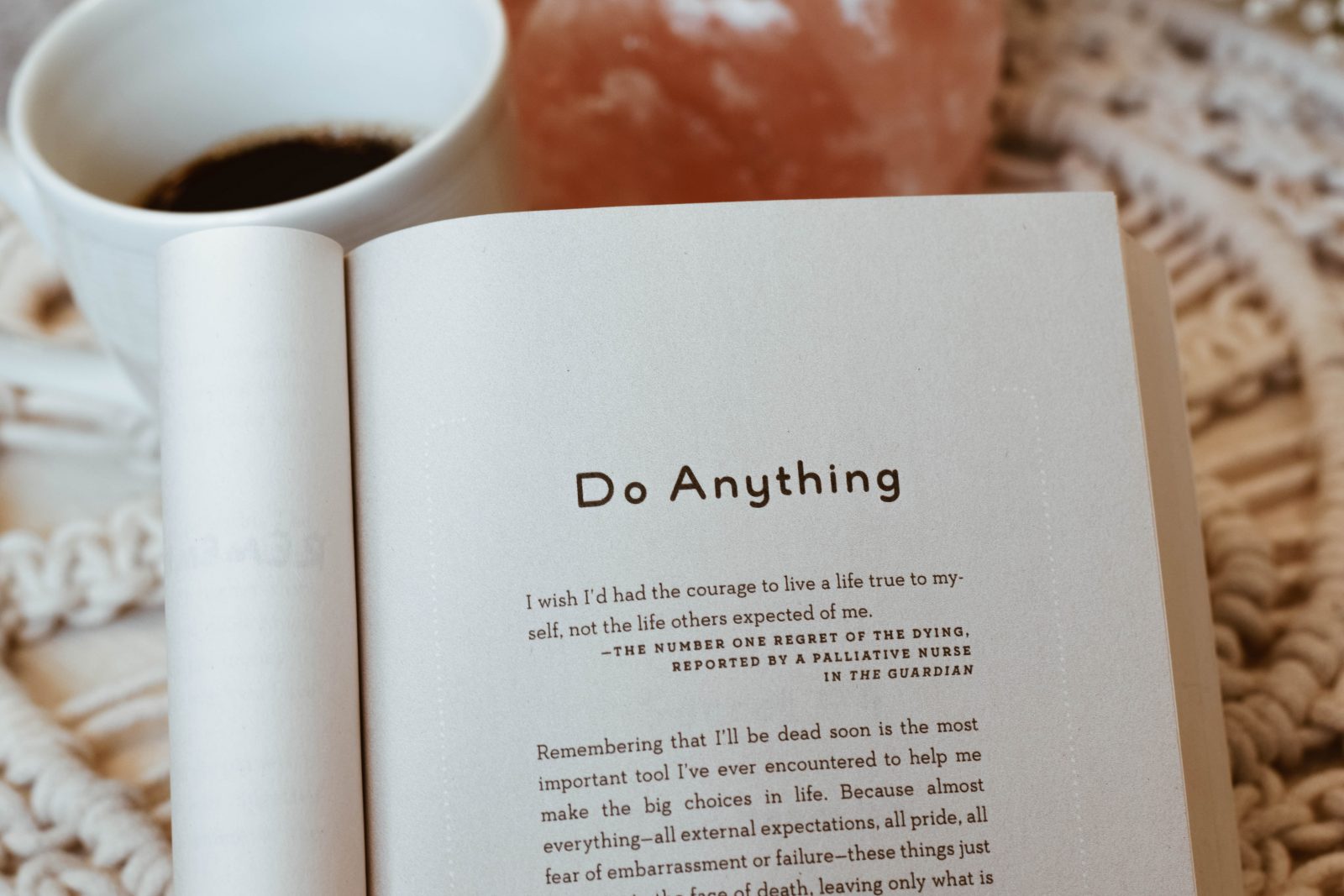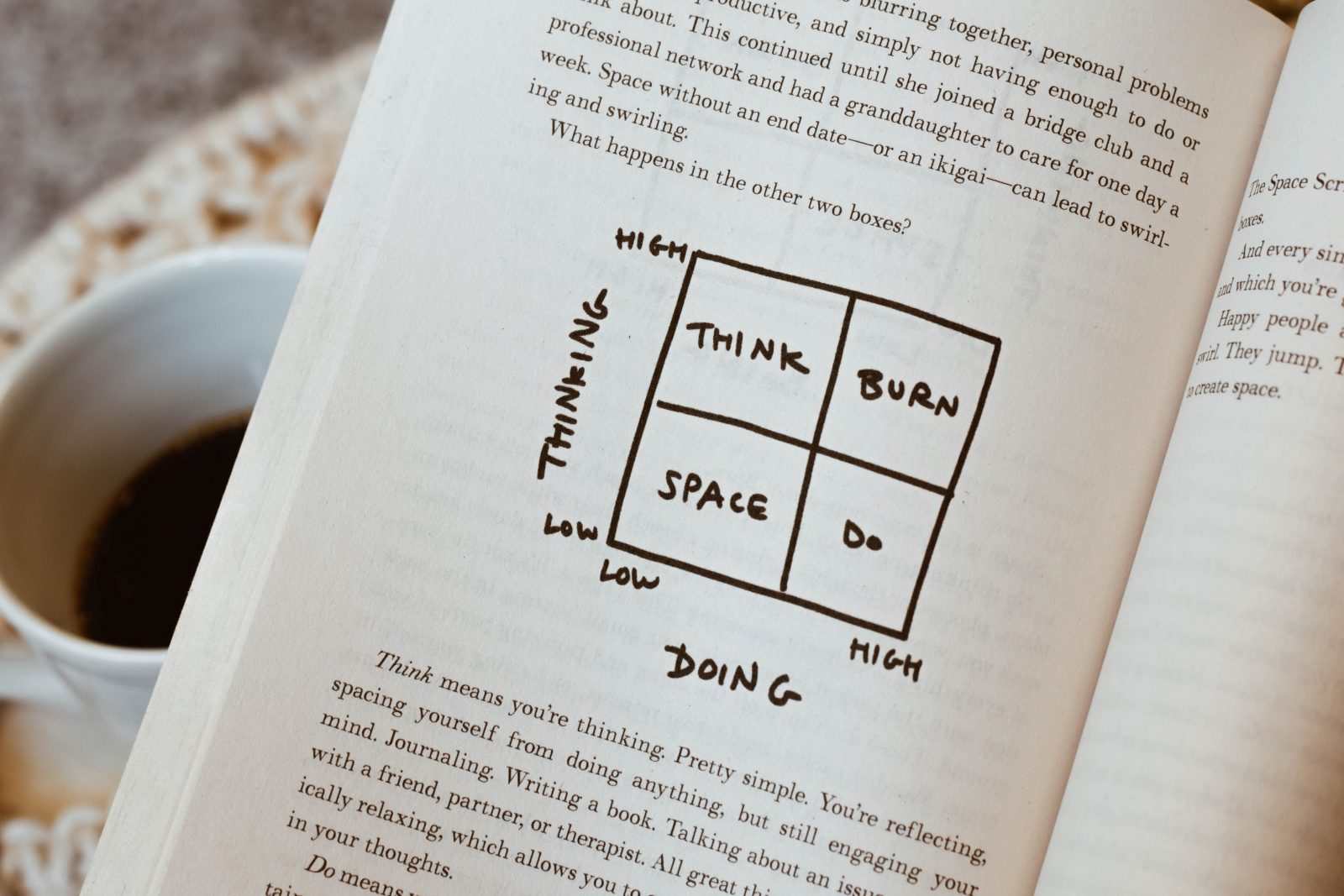 One story about the amount of decisions we make on a daily base really I impressed me. On average we make about 285 (!) decisions per day. And the most shocking part about that? Half of the decisions are things that don't really matter!
Years ago, Neil Parischa was working at a business and his colleague always looked really good. One day Neil decided to ask where he get his clothes. And this is what he answered: "You won't believe it. Once a year I buy thirty white boxers, thirty identical pairs of black socks, fifteen custom-fitted dress shirts, and five pairs of black pants. I do laundry once a month. I never match socks, I never shop on weekends, I never spend any time thinking about what I'm wearing. It's always the next thing in my closet."
And guess what? Because he don't have to think about what to wear and when to do laundry he saves eight to ten hours a month!
I was shocked when I read this, haha. I'm not saying that I will ever do this, because I love shopping and making cute outfit combinations. But the point is that you can save so much time by eliminating unimportant decisions. Food prepping is also a good example of eliminating decisions.
What I liked about this book is that it's easy to read. The Happiness Equation is funny, honest and practical. The book has great information that will improve how you think, feel and act! Recommend this book 10 out of 10!
You can buy The Happiness Equation on Amazon (international) and Bol (Netherlands).