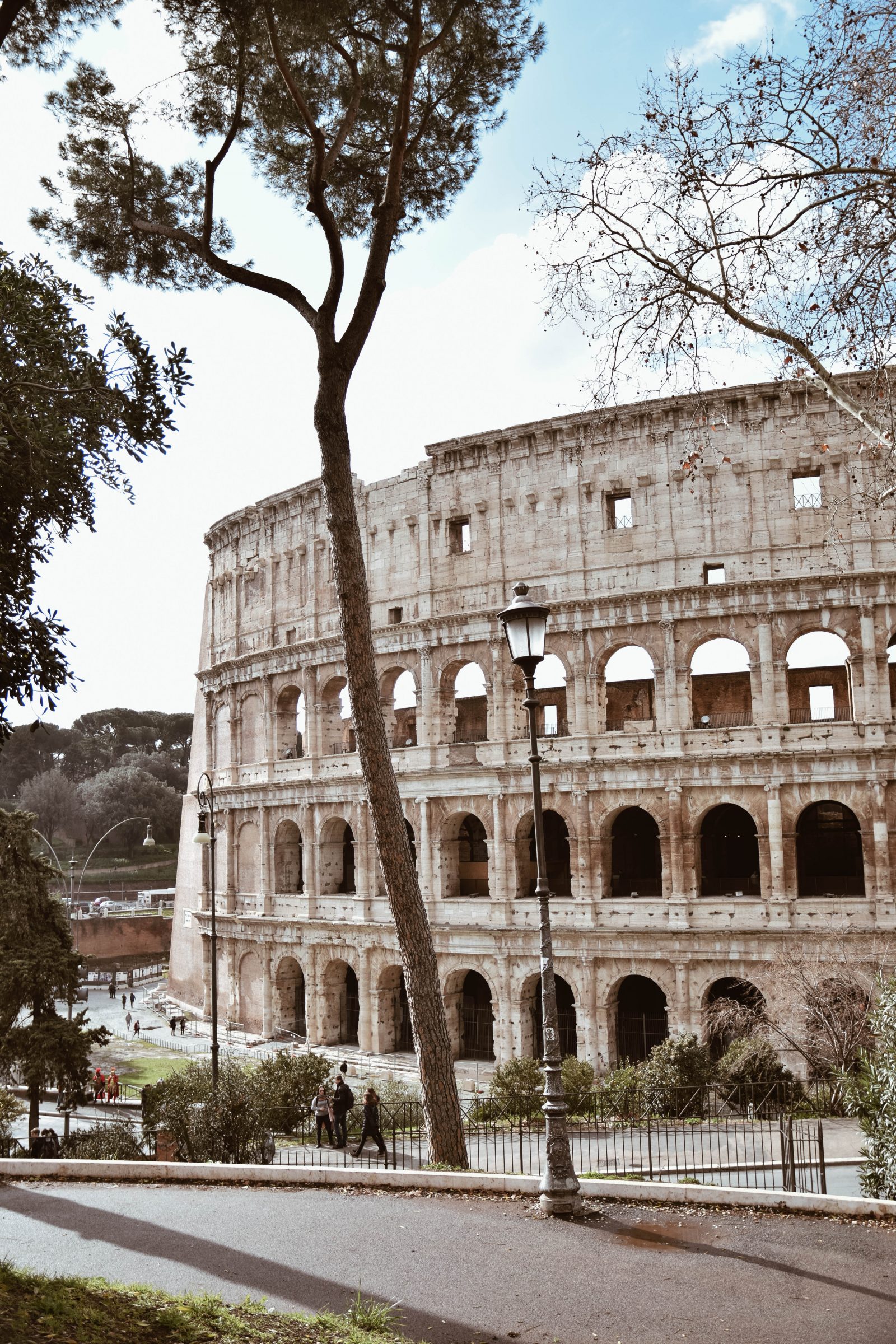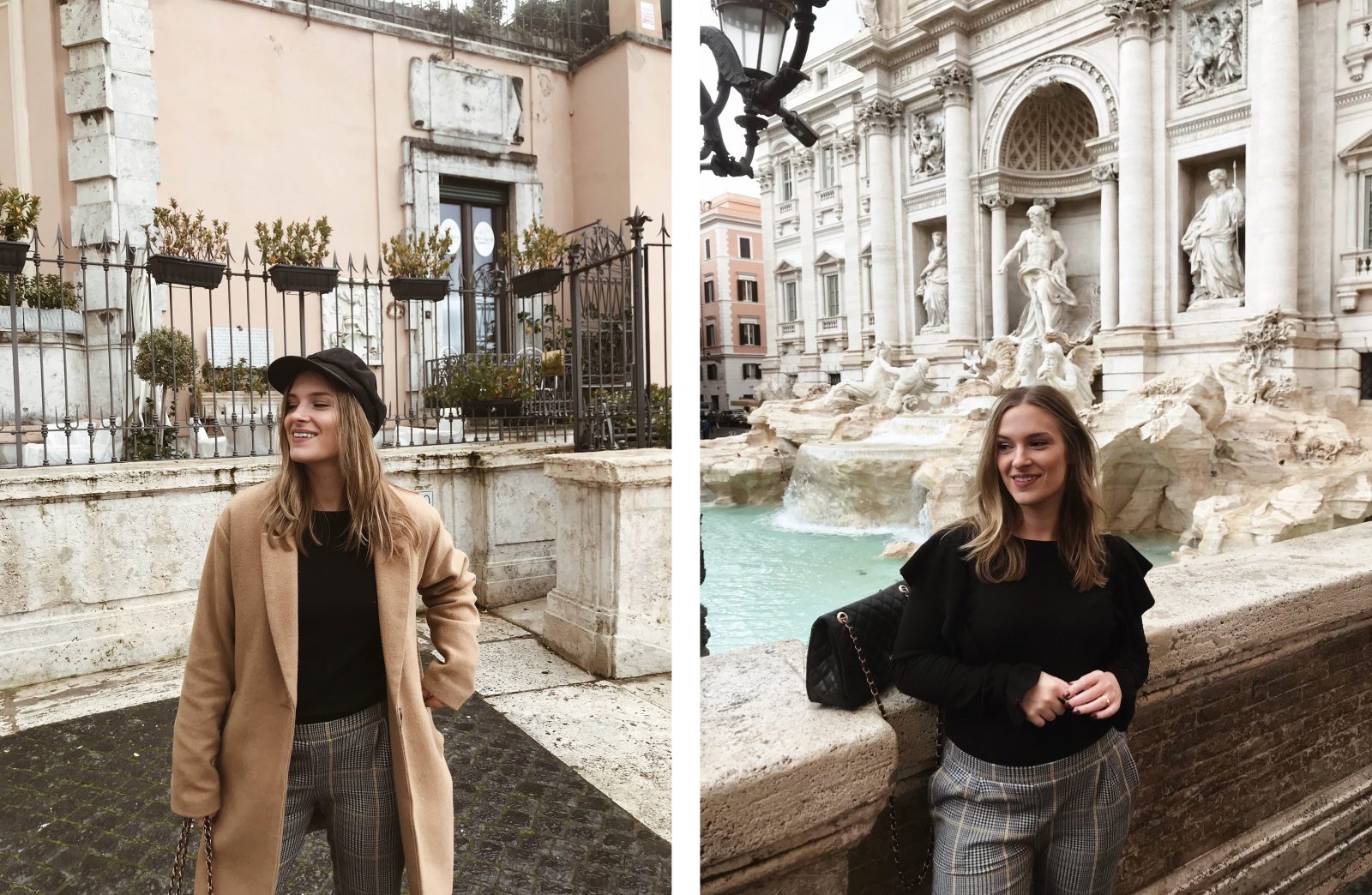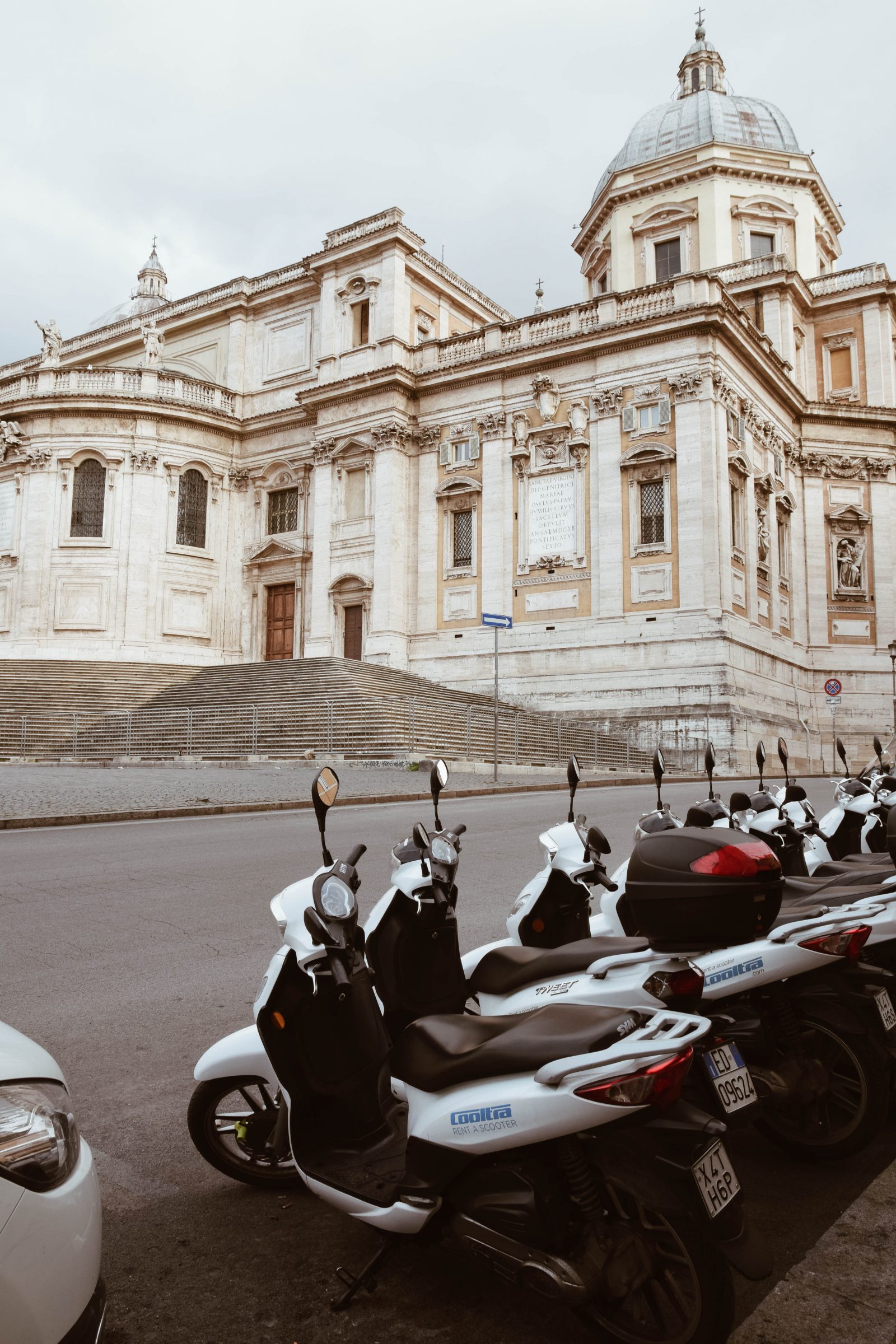 Hi all! Last week I had the best time in Rome. It was my first time visiting Rome, but it's one of my favorite cities already! I love the beautiful buildings and streets, it's so romantic and cute! We did a lot of sightseeing, drank red wine and ate pizza and pasta. I also did some shopping at a two vintage stores! I will show my purchases in a separate post later this week. Anyway, today my Rome diary part 1: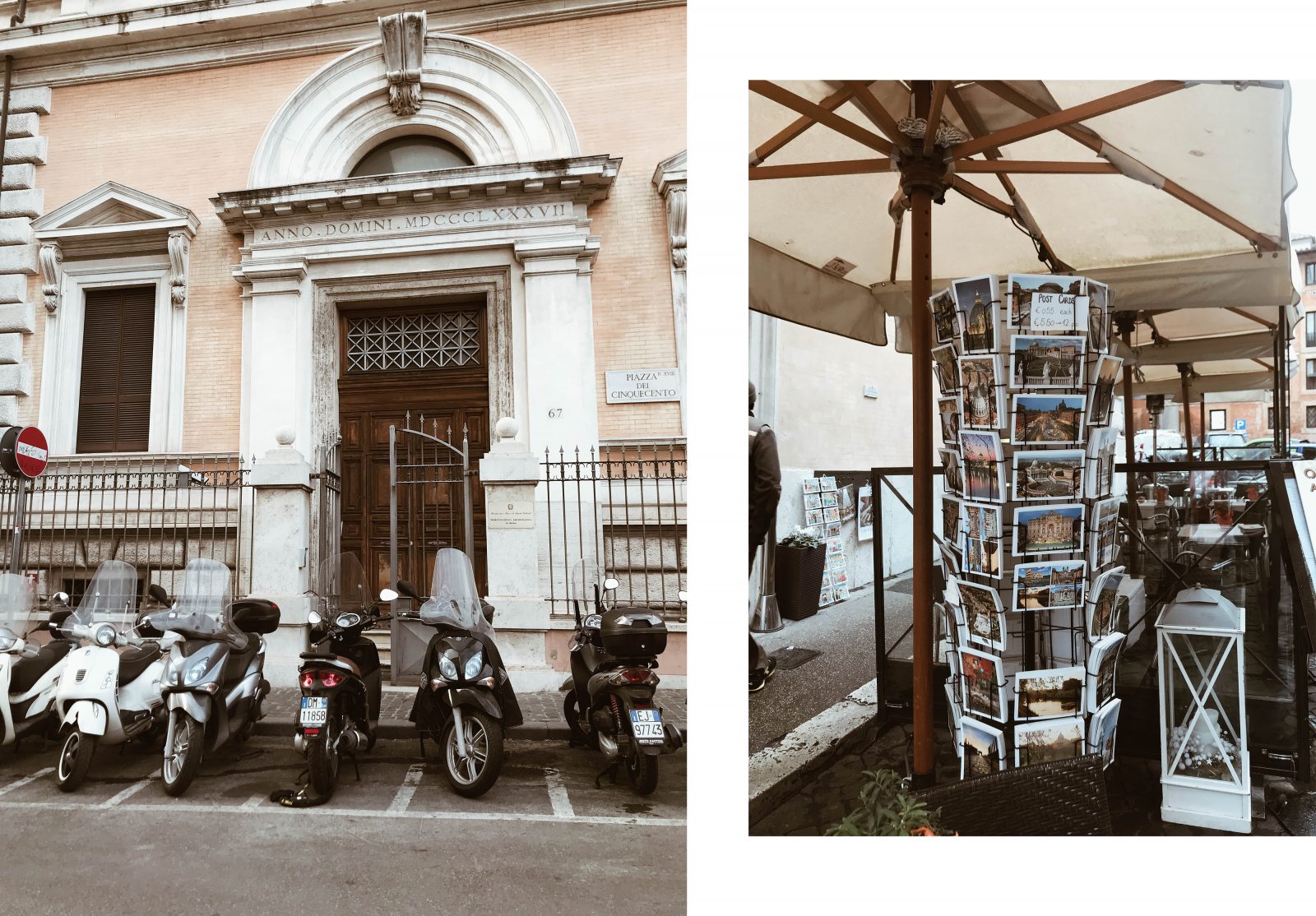 Tuesday morning we flew to Rome at 7:30 am, so we had to wake up very early because the airport is also an one hour drive. At around 10:00 am we arrived at our cute AirBnB. The apartment was spacious and clean. It also had a cute little garden, which I really loved! Our AirBnB was located in the neighborhood Monti. It was only a 8 minute walk to the Colosseum and a 15 minute walk to the Trevifountain. After we dropped or luggage at the apartment, we went on a walk to the Colosseum. Definitely a must see in Rome! Even though it's very touristic, it's still so impressing! The rest of the day we strolled around in the city. We walked past the Monument van Victor Emanuel II, a really beautiful monument. In the evening we ate pizza and went to bed early because we were so tired!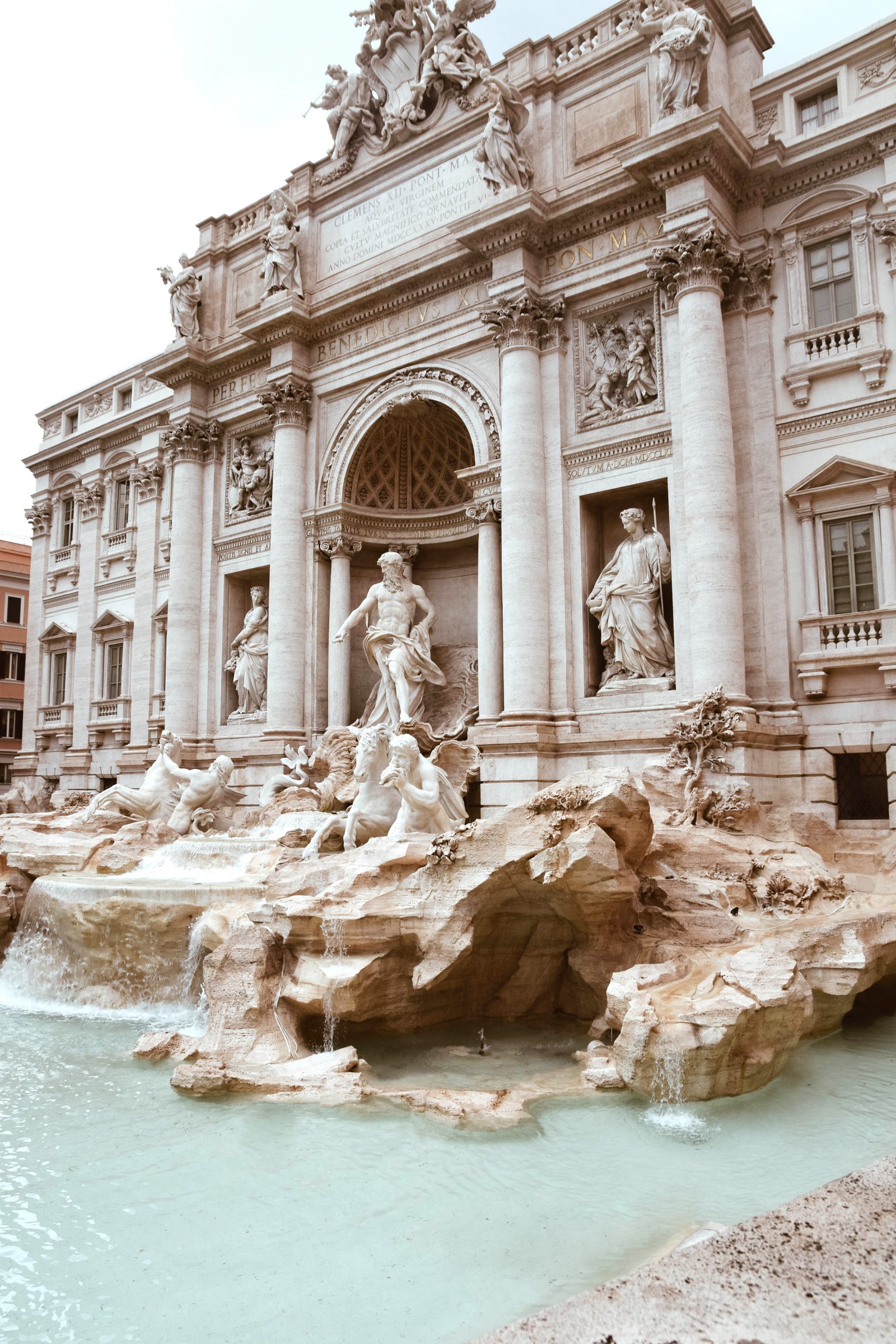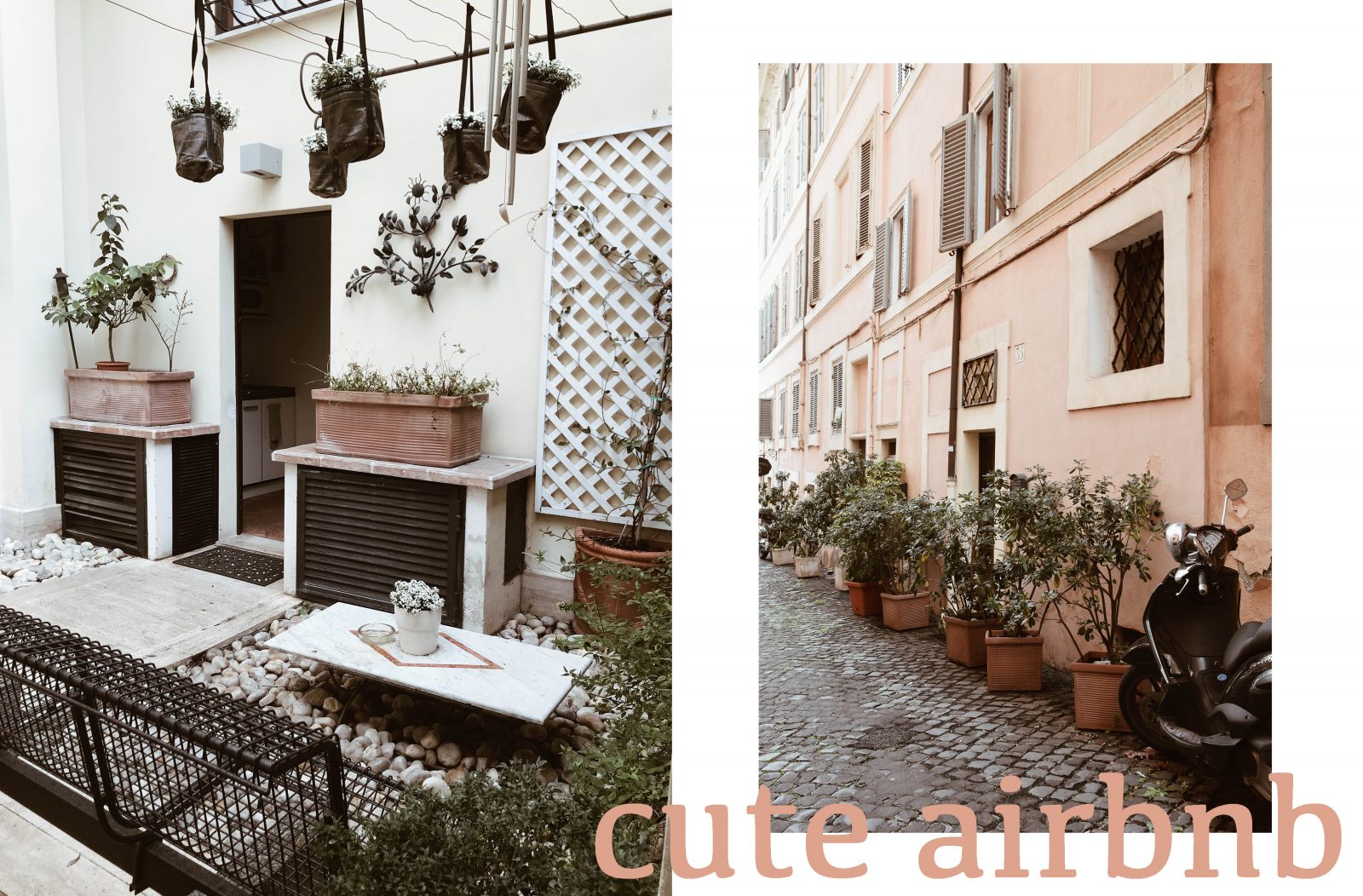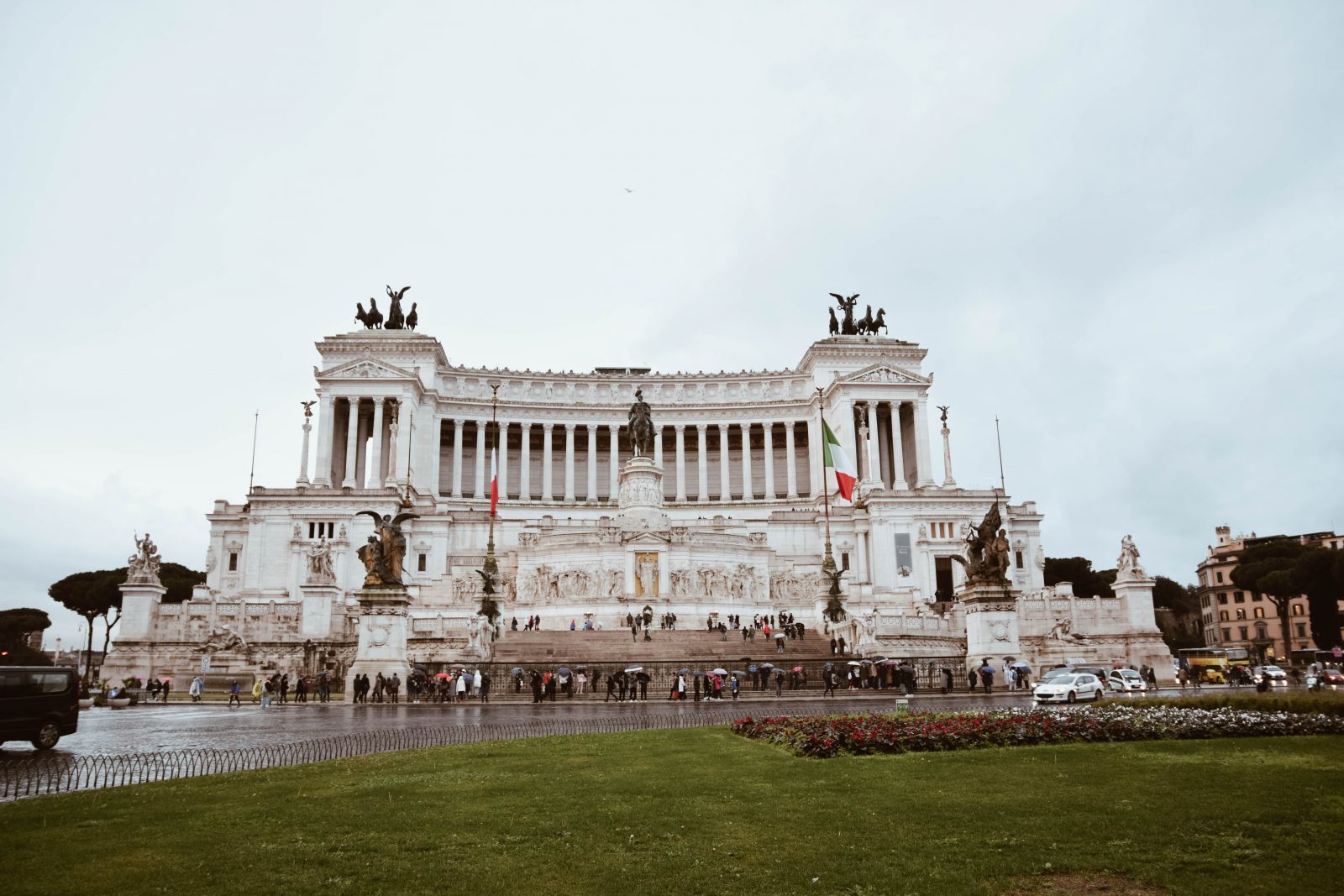 Wednesday we started our daywith yoghurt and a coffee. Seriously, the coffee in Rome is só good! We went for a walk to the Fontana di Trevi (Trevi fountain). Also very touristic, but definitely a must see! The water in the fountain is so blue and the construction is really beautiful! Near the Fontana di Trevi are the Spanish steps. We went upstairs and enjoyed the view from there. After that we visited the Pantheon. In the evening we ate pasta at a restaurant in Monti. I went for a tagliatelli funghi and it was hands down the best pasta I ever ate! You could taste the freshness, it was so good. For desert, my boyfriend and I shared a tiramisu. Also the best EVER.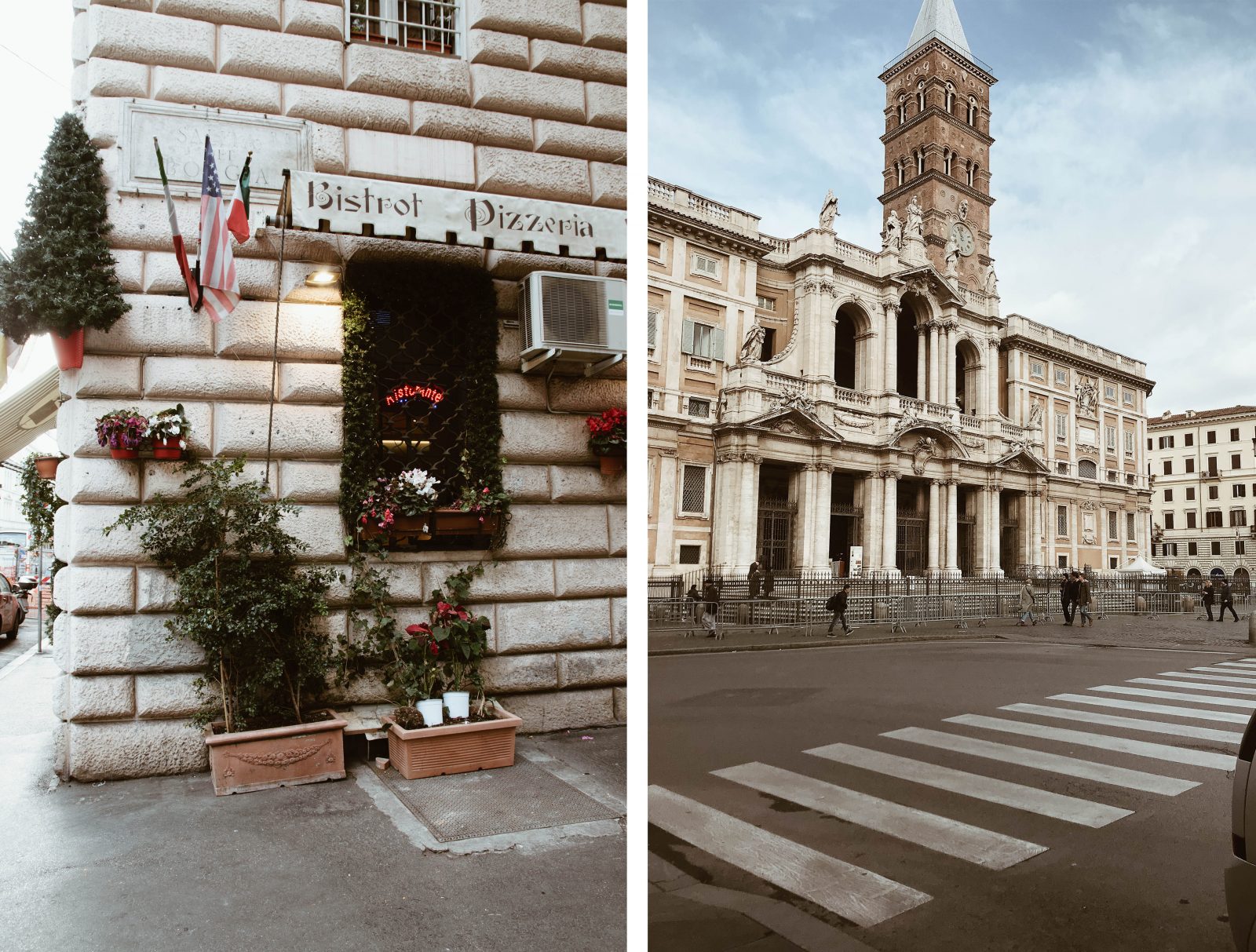 Ah I miss Rome already! Traveling and exploring new cities makes me feel so happy and inspired. Will tell you all about the rest of our Rome trip later this week in my Rome citytrip diary part 2!
What is your favorite city?!