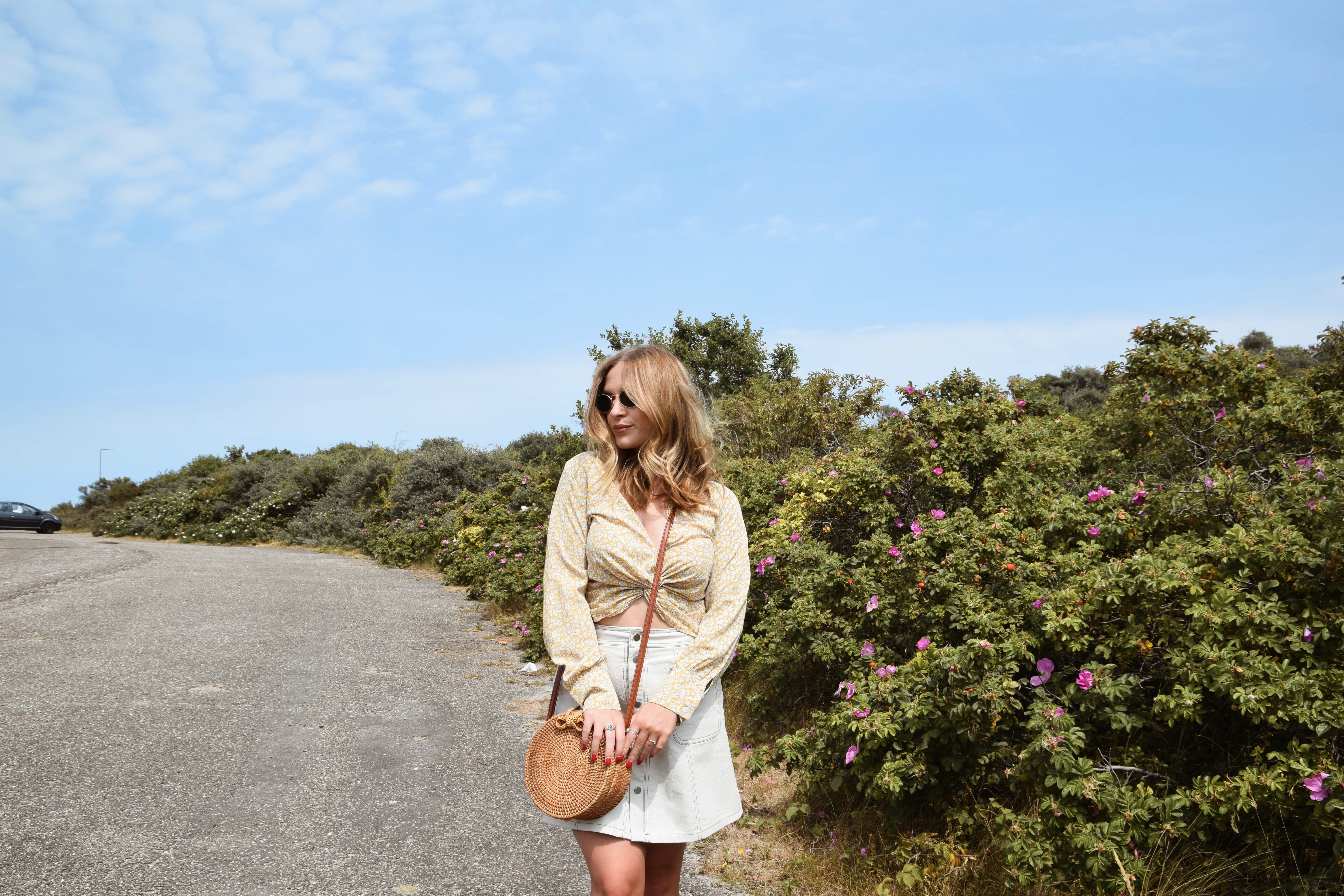 The summer is in full swing in the Netherlands and that makes me so happy! June and July were sunny months and I already went to the beach a couple of times. But my real holiday starts in September.. because then my boyfriend and I go to Bali for 3 weeks! So excited! I have been to Bali 14 years ago but I can't remember much about it, so I'm really excited to explore the island. We're going to Canggu, Ubud and Uluwatu and we also want to visit to the Gili Islands. Anyways, these are my plans for the summer:
Explore Bali <3 (tips are welcome hihi)
Organizing a summer evening picknick at the beach
Read at least 2 new books
Do some shoots at the beach
Plan my next city trip
I don't have major plans, besides my trip to Bali of course. I just want to take time to relax and really enjoy the sun as much as possible!
What are your summer plans?