Last mont I went to Budapest with my sister for a little city trip. I never visited Budapest before so I was really excited. I didn't really had expectations, I thought it would be a bit like Prague (which I visited last year). But oh, I was wrong! Budapest really reminded me of Barcelona in a way. The beautiful buildings and light colors, I love!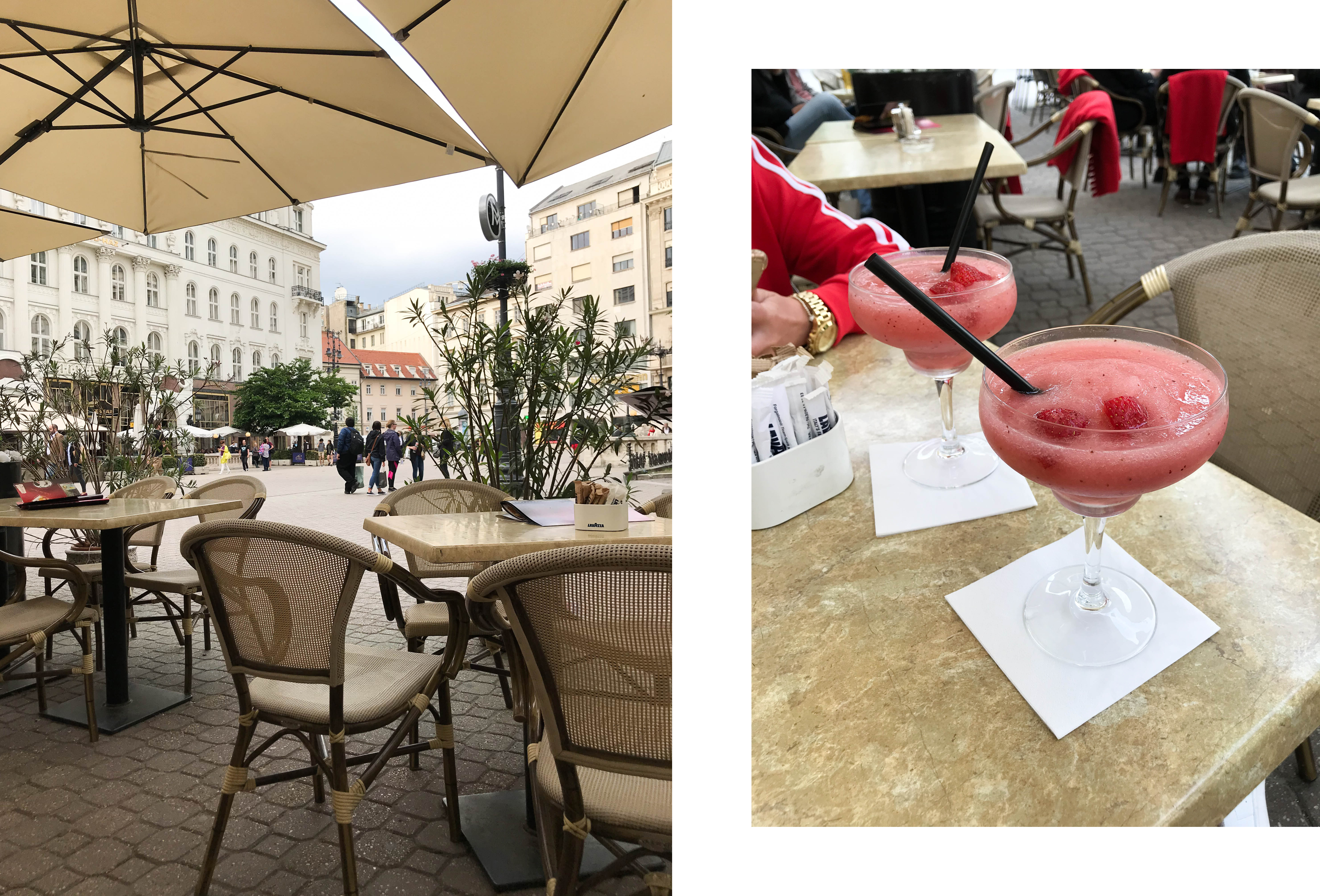 The first day we strolled through the city. We had some strawberry cocktails and we ate tapas at a place called Vicky. That was so good! They had a lot of healthy vegan / vega options, s0 yum!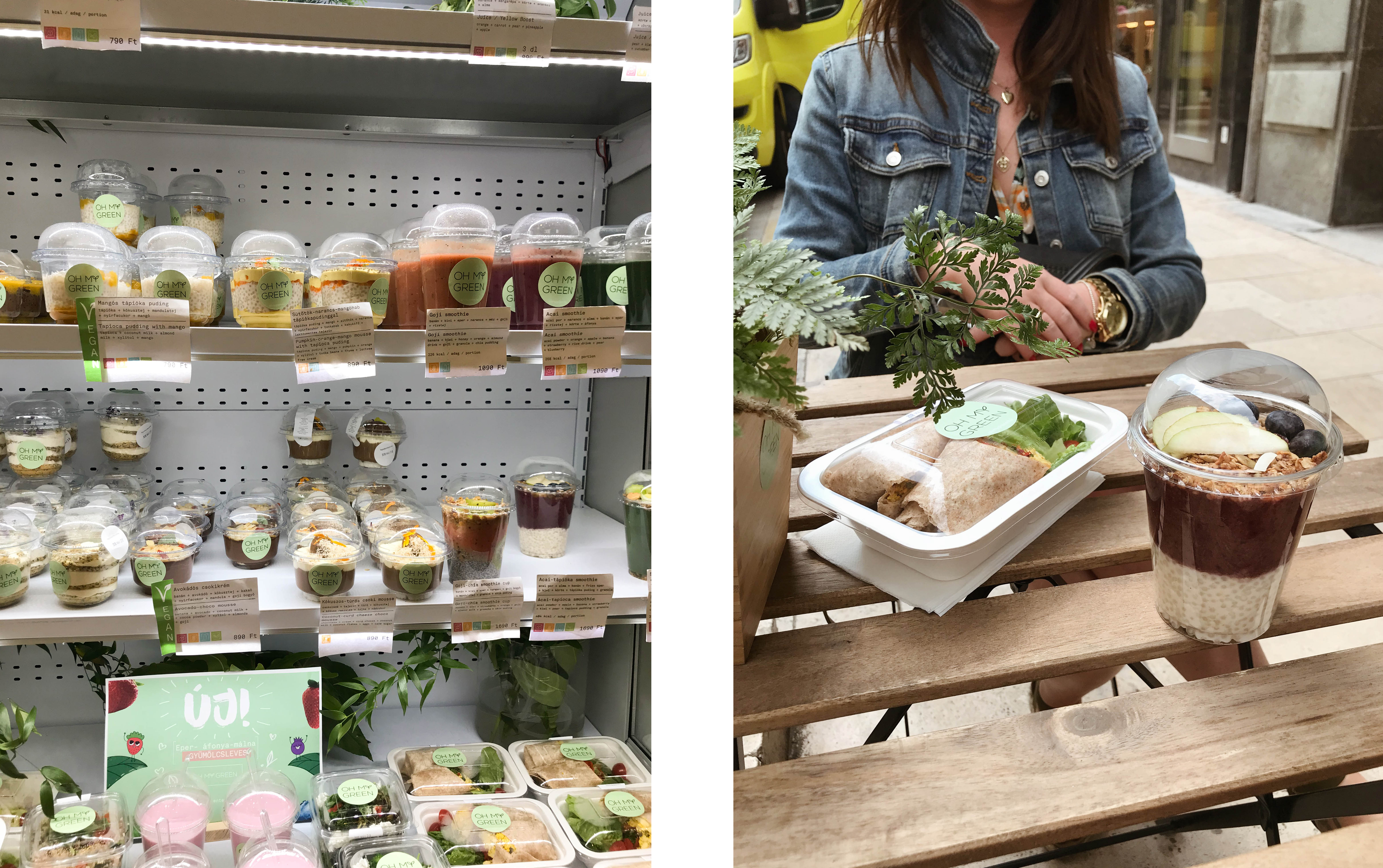 After a good night sleep in our cute appartement we went to a Oh My Green for some breaky. I had a acai bowl, which was so good! My sister went for a breakfast burrito, which also was really good. The second and third day we bought tickets for the hop on hop off bus. I really recommend doing that, because this bus brings you to all the sights and you can go on and of the whole day. We saw a lot of beautiful buildings and we also visited some vintage shops (my favorite was Retrorock).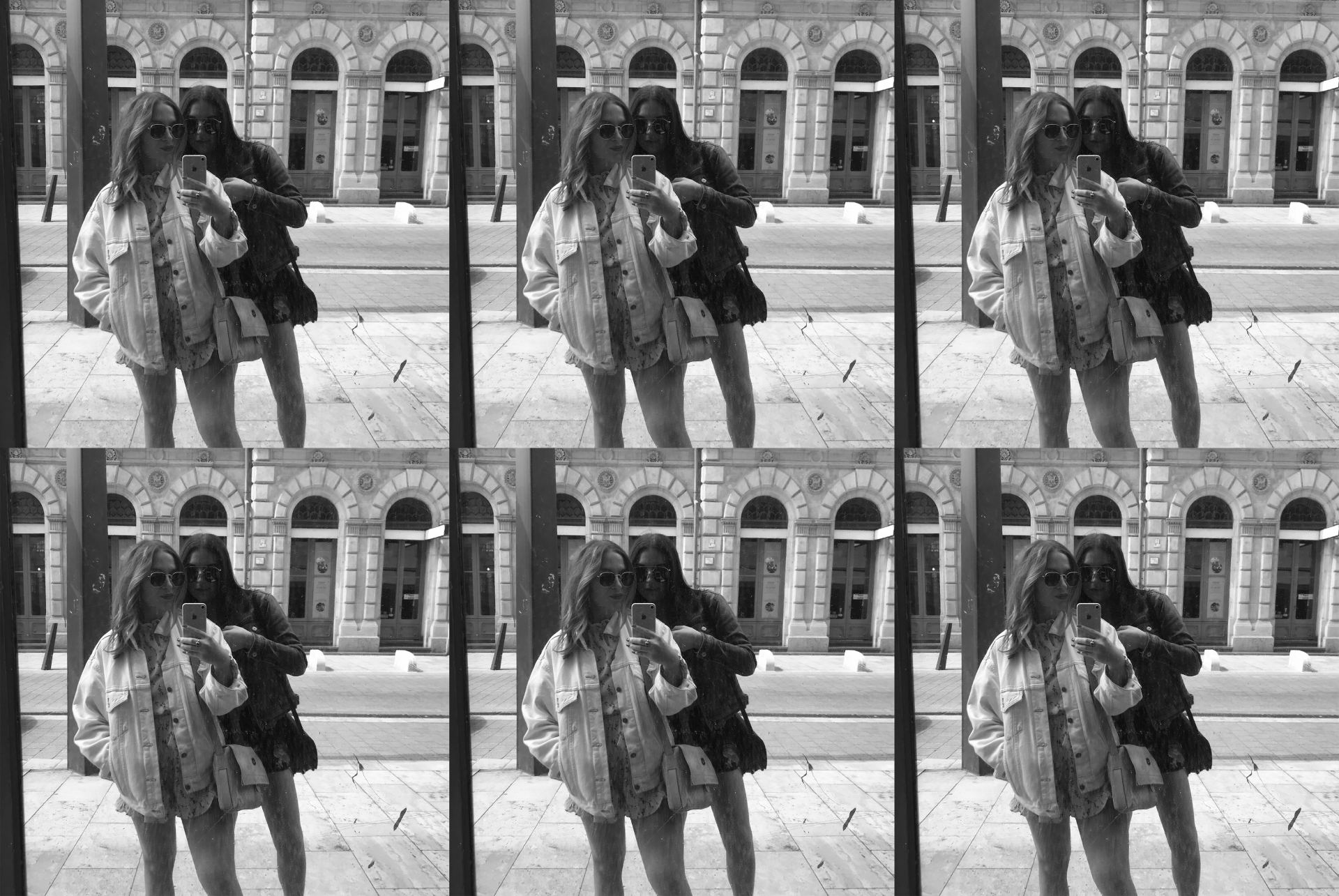 Budapest is known for his thermal baths and everybody advised us to go to Széchenyi: the most popular and biggest thermal bath in Budapest. And I have to be honest: we didn't liked it at all. It was crowded, dirty, loud and smelly. So after one hour we left for some cocktails, which we did enjoy haha.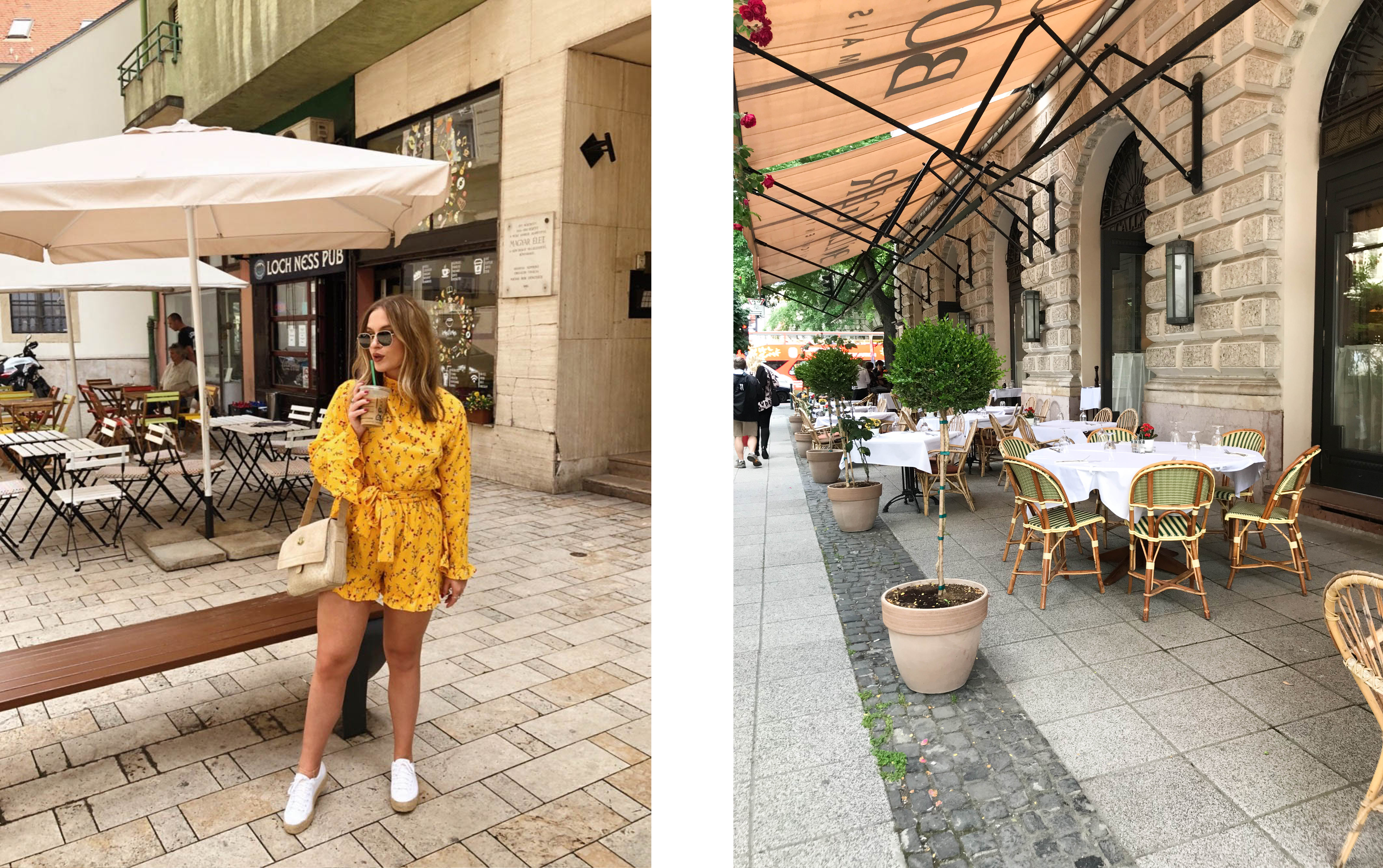 Cute spots <3! The playsuit I'm wearing on the left picture is from Elise Store and the sneakers are from Keds by Invito.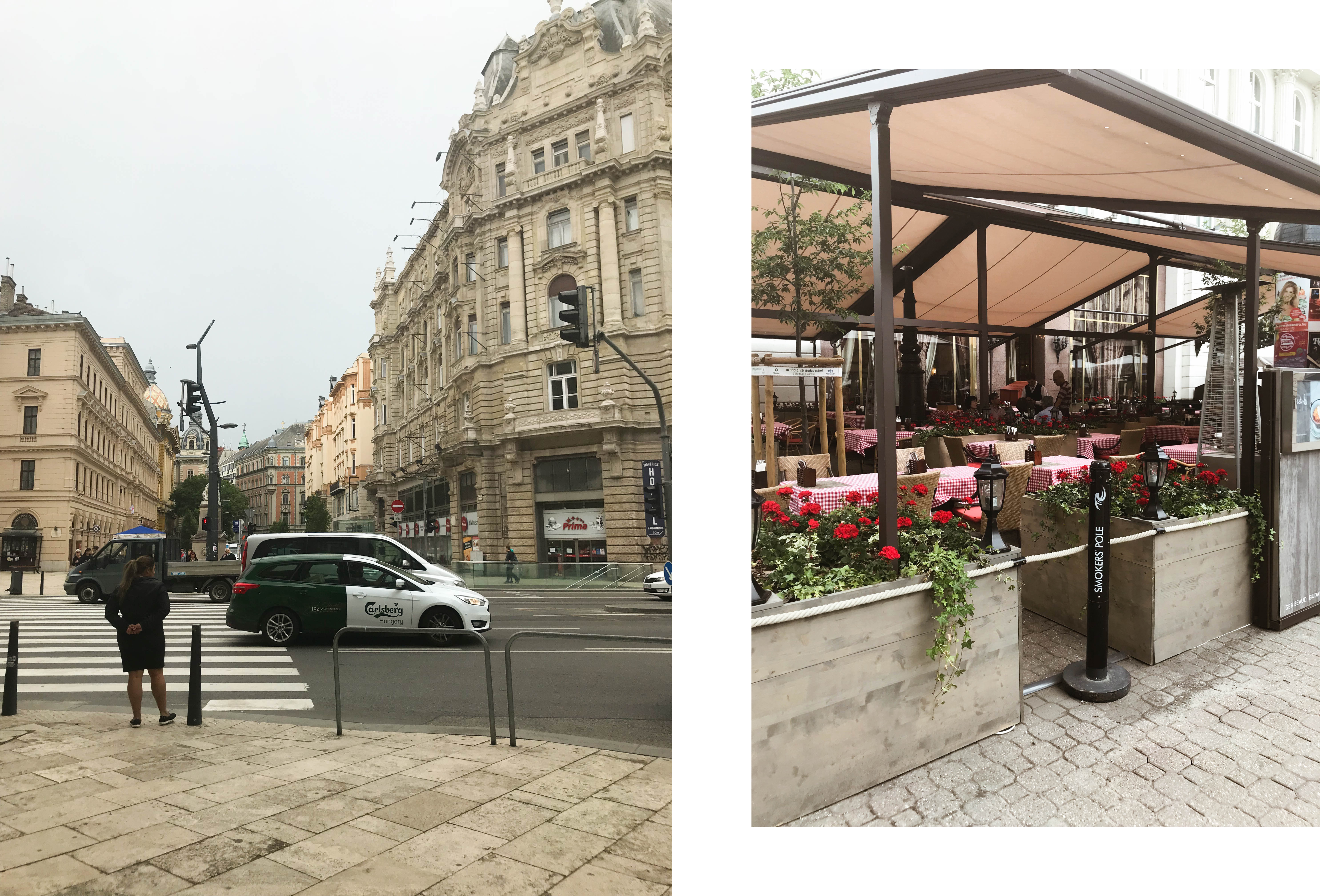 I really enjoyed Budapest and it's by far one of the most beautiful European cities I've ever visited! If you ever get the chance to v