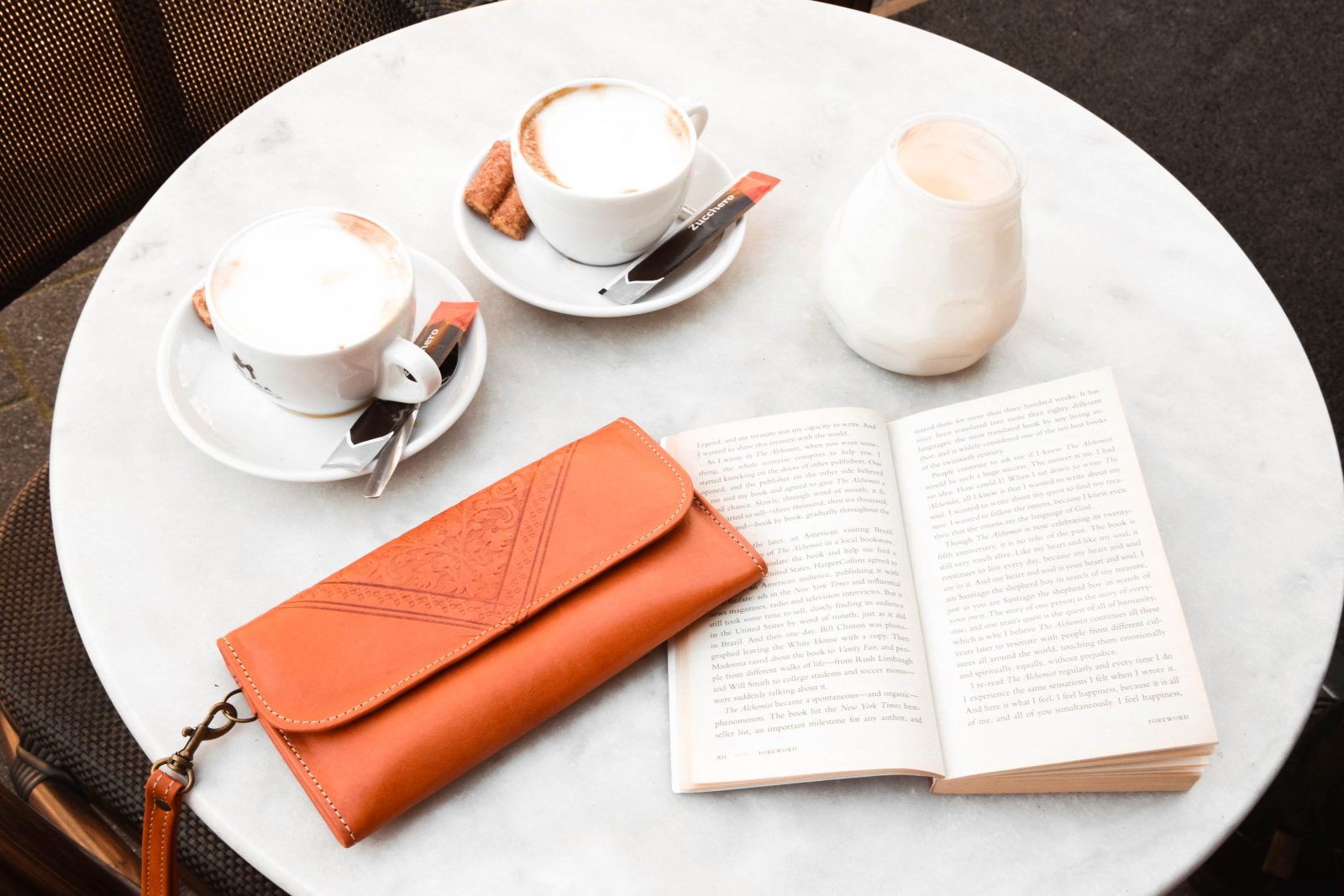 Happy April! Spring has officially begun and I'm really happy about that. I can't wait for all the sunny days to come! Beach days, picnics in the park, coffee on a terrace.. I live for those things! March was a good month again. I stayed at my sisters appartement for most of the month, I had some fun shooting days and I spent a lot of time with my friends. Here are my March Favorites:



Creative Visualization by Shakti Gawain – I finally finished reading this book and I absolutely loved it. Creative Visualization is the art of using mental imagery and affirmation to produce positive changes in your life. The book is filled with meditations, exercises and techniques that can help you to use the power of your imagination to create what you want in your life. Really recommend this book!
The Inner Beauty Bible – I got the Inner Beauty Bible for my birthday in November and it is still one of my favorite books. The Inner Beauty Bible is a guide to nurturing beauty and wellbeing from the inside out. I like to read a few pages in it from time to time. I also like to go through this book when I need some inspiration. The photography in this book is so beautiful!



Black Mirror – I'm a little bit late to the Black Mirror party I guess. I watched a few episodes and I really lik this series. It's about the rapid technological developments in the 21st century and possible further developments and how this influences reality. Super interesting!



La Buvette Rotterdam – Last month I went to La Buvette in Rotterdam for the first time and I absolutely love this places. It's a restaurant with cute marble tables and yellow seats. Definitely one of my new favorite coffee spots in the city!
Bertmans – Bertmans is not a new favorite, but I visited this place a lot in March. I had some meetings at this place last month and I also went her for lunch with a friend. Bertmans is also a restaurant in Rotterdam with an amazing interior. They have the best avocado toast and polenta fries ever!



Creamy vegan pasta – I'm not following a vegan diet for 100%, but I do like to eat a lot of vegan meals. A few weeks ago I made this pasta with creamy vegan sauce and I'm obsessed with it. All you have to do for the sauce is blend 1 cup cashews, some lemon juice, 2 garlics, tsp salt and pepper, 1/4 cup water and 3 tbsp nutritional yeast. Prepare your favorite pasta and veggies and put it all together in a bowl. So good!



Arcade by Duncan Laurence – A few weeks ago the Dutch song festival song was released. Normally I don't really follow the whole song festival thing and most of the time I don't even like the songs, but this song.. I love it!
The New Workout Plan by Kanye West – I always like to listen to old songs. When I was in the gym a few weeks ago, The New Workout Plan by Kanye West came on and it's my favorite workout song now haha.
Don't Keep Your Day Job podcast by Cathy Heller – Cathy Heller was a guest on The Creative Pep Talk podcast and after it I started listening to her podcast. It's a podcast for creative entrepreneurs with a lot of stories, interviews and tips. Super inspiring! I always like to listen to podcasts when I'm driving or when I'm photographing.



Analog photography – In March I started using my analog camera again. I don't know what it is, but I just really like analog photography. It's so raw and real and it gives a vibe that you can't create with digital photography. Can't wait to develop the photos! Will definitely share those in a blogpost.
Alone time – This month I really appreciated my alone time. My sister was in Bali for 3 weeks so I stayed in her appartement. This meant that I was on my own for a lot of the time and I really liked that. Although I like to be around my friends and family, I also appreciate the time that I spend alone.


What are your March favorites?