It's a new year and a new decade.. The perfect moment to set new goals and resolutions! Maybe you want to travel more in 2020 or you want to hit the gym three times a week. Or maybe you have a new business idea that you want to work on in 2020. Or maybe you want to write a book?! At the beginning of setting a new goal you probably feel extremely motivated to work on it. A great feeling right?! Unfortunately we tend to forget our goals and resolutions as the days and months go by. Before you know it it's 2021 and you reflect on your 2020 and you conclude that you didn't achieve any of your goals and resolutions. Well, not this time! In this post I tell you how to stick to your goals: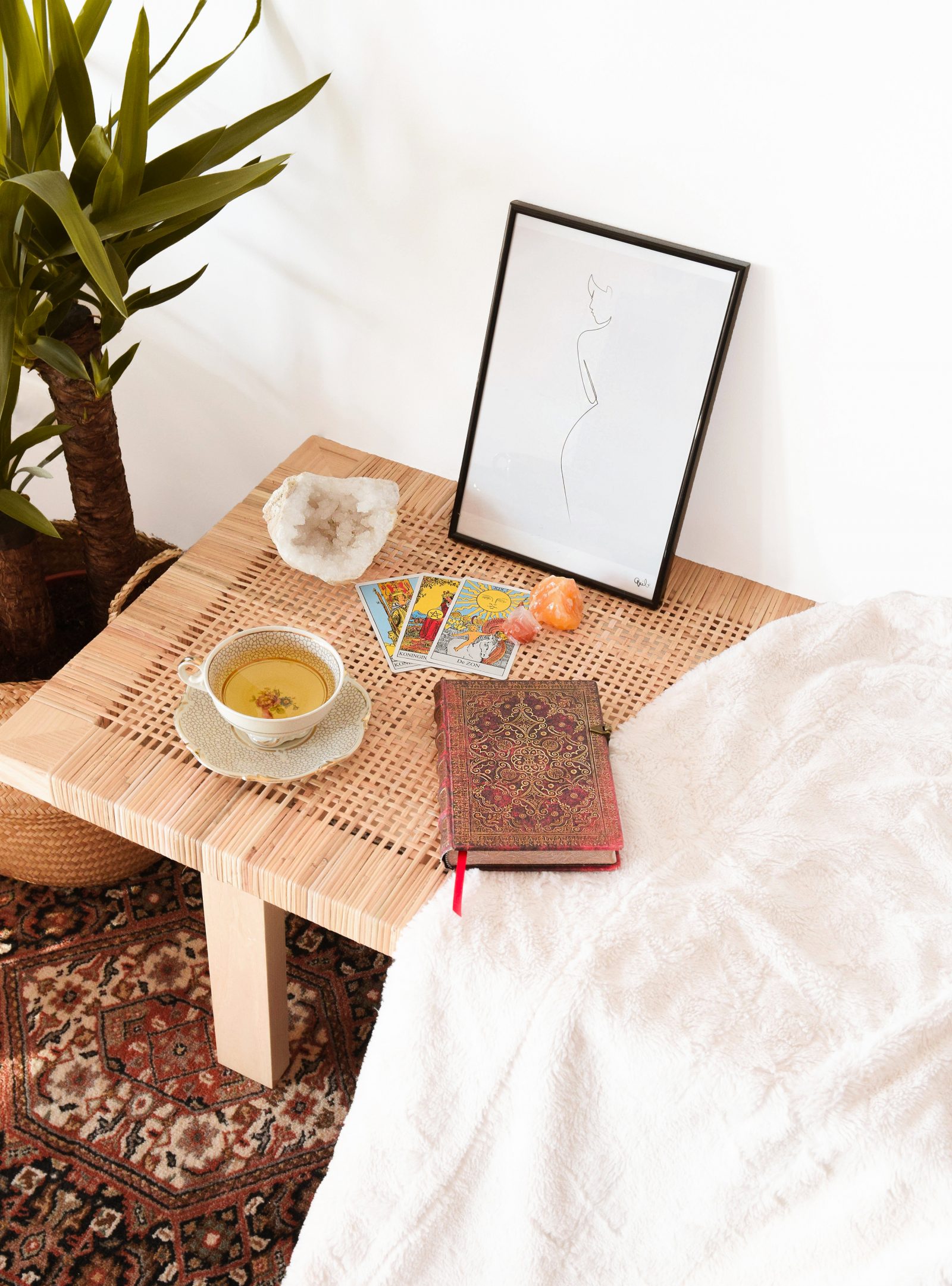 Take advantage of the fresh start effect
A new year, your birthday, a new season, a new quarter.. Those are all landmarks that separates the past from the future. Instead of only setting goals on the new year or only setting goals on your birthday, implement more landmarks into your year. Grab your agenda and put in all the landmarks you have in a year. Those are the moments that you are going to reflect on your goals and/or set new goals. For example, you do a quarterly reflection on your goals. If you notice that you didn't do anything about your goal in the previous quarter that is fine because now you can learn from it and take action on it the upcoming quarter.
Establish your goals and your intentions
First of all we need to get clear on what you actually want to accomplish this year. So grab a pen and paper and start writing down everything you want to change and work on. After writing all these things down you are gonna take a close look to it. For everything that you wrote down you are gonna formulate the WHY. So, why do you want to accomplish this goal? Sometimes we think that we want something or change something but we don't have a really strong why. The why of your goal gives the goal actual meaning and if something means a lot to you than you are more likely to stay motivated, work on it and succeed.
Choose one or two big goals
Now that you have a clear vision on what you want to accomplish it is time to choose the one or two biggest goals. When you are working on 20 goals at once you won't be likely to succeed any of them. So choose the most important one and work on the other little goals on the background. So for example you're most important goal is "launch my own business" and a small background goal is "save more money". The big goal is where you gonna put most of your time and effort to. For the smaller goals you can create little habits. So for example, put X amount of money on your saving account every month. You can even automate that so you won't have to worry or think about it.
Weekly planning
To actually make progress you need a point in your week where you sit down and plan the specific actions and tasks you need to take that week. I personally like to do this on a Sunday before the start of a new week, but you can do this on any time you like. It only takes 10 minutes but it really helps you to stay committed and take action. Grab your agenda and schedule time blocks on when you will be working on your goal and what specific tasks you will be doing.

Implementation intention

After you choose your goal it is time to write down all the things you have to do to accomplish your goal. After you get clear on all the things you need to do, I suggest to set an implementation intention. An implementation intention is a declaration of when and where you are going to do something. So for example, you want to write a book. You're implementation intention could be I am gonna write every morning at 7 am for 30 minutes at my desk. Based on studies, setting an implementation intention actually increases the likelihood of follow true by 2 to 3 times. So definitely worth doing it! Again, based on studies this only works when you focus on one goal at the time. So by now you should really be clear on what your biggest goal is going to be.
Find a friend
Have someone who is in it with you! If you are working on your goals all by yourself without talking and brainstorming about it with someone else you will be more likely to put your goals to the side. I wouldn't recommend telling everyone about your goals, but I do recommend telling someone that loves you about your goals. Tell that person that you really need to work on this specific thing and that you have a list of actions that you need to take. Ask if that person could hold you accountable for it. You can even ask that person for advice or talk with him or her when you feel stuck for some extra motivation. If you are both working towards a goal you can also do the weekly planning together and hold each other accountable. This works really motivating and it is also more fun!

I hope you have an amazing 2020! Good luck with working on your goals and resolutions. I know that you are capable to achieve them! I would love to hear what your goals are and what your action plan is.

PS. Are you feeling a bit off after the holidays? In this post I tell you how to get back into your daily routine!