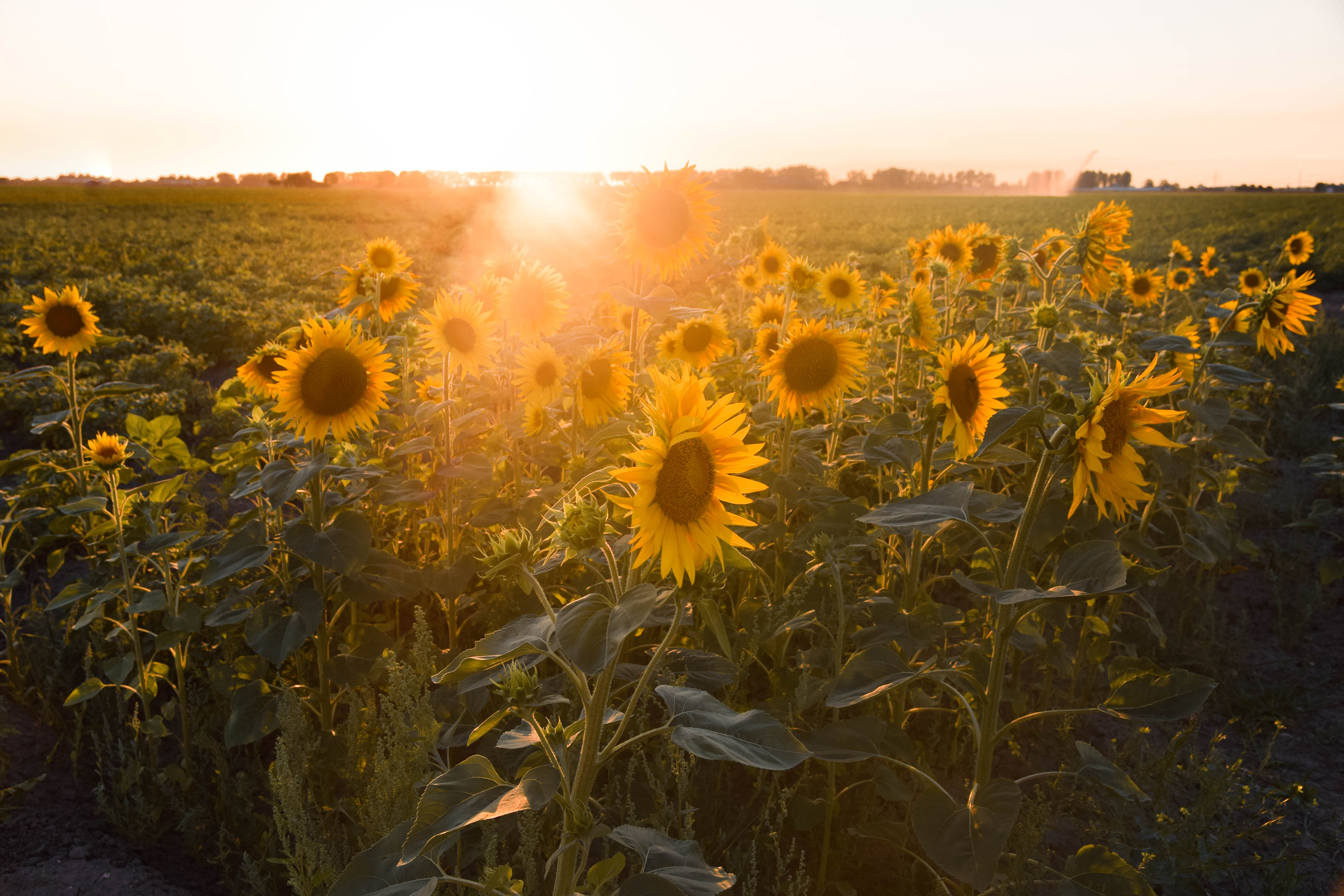 We're often so caught up in our daily to do's (work / school) that we forget to relax. If you follow me for a while you may know that I'm a perfectionist. I like the feeling of being productive and I also want to do as much as I can in the time I have. And I don't just wanna do it.. It needs to be perfect as well! I was continuously busy and I forgot to take some relaxing moments during the day. This is one of the reasons that I struggled with panic attacks in the past. My body was just always on performance mode and only went to relax mode when I went to sleep. Ideally, you alternate between performance mode and relax mode during the day. That's why I started to implement more relax moments in to my day to day life! These relax moments doesn't have to take hours. Just some little moments to give your mind and thoughts a break from your busy day! These are my tips on how to relax during the day:
Drink your coffee / tea mindfully
Instead of drinking your coffee or tea while working, take some time off to really focus on your hot drink. You don't have to leave your place. Just sit there and feel the warmth of the glass, smell the coffee / tea and taste your hot drink consciously. Shut your mind off and really try to enjoy your drink to the fullest.
Go for a quick walk
Working inside all day? Go for a little 5 minute walk to get some fresh air and clear your mind and thoughts. Try to really focus on how your body feels and what the environment looks like. Oh, and leave your phone at home or put it on flight mode!
Read
Do you find it difficult to turn your mind off when you're drinking coffee or when you're on a walk? Then try reading! It's a great way to keep your mind and thoughts of your daily life without forcing it.
Listen to music
Is reading not your thing? Try to listen to music instead! Put your headphones on and listen to your favorite playlist.
Cook yourself a healthy meal
Instead of having a ready made meal, take some extra time to cook delicious and healthy meals! See it as a moment to calm down. And eating healthy reliefs stress and makes you feel better.. So that's a win-win!
Yoga
Yoga is another great way to relax. And the best part: you don't even have to leave your house. Just find a yoga class on YouTube and do it from home.
How do you relax during the day?!