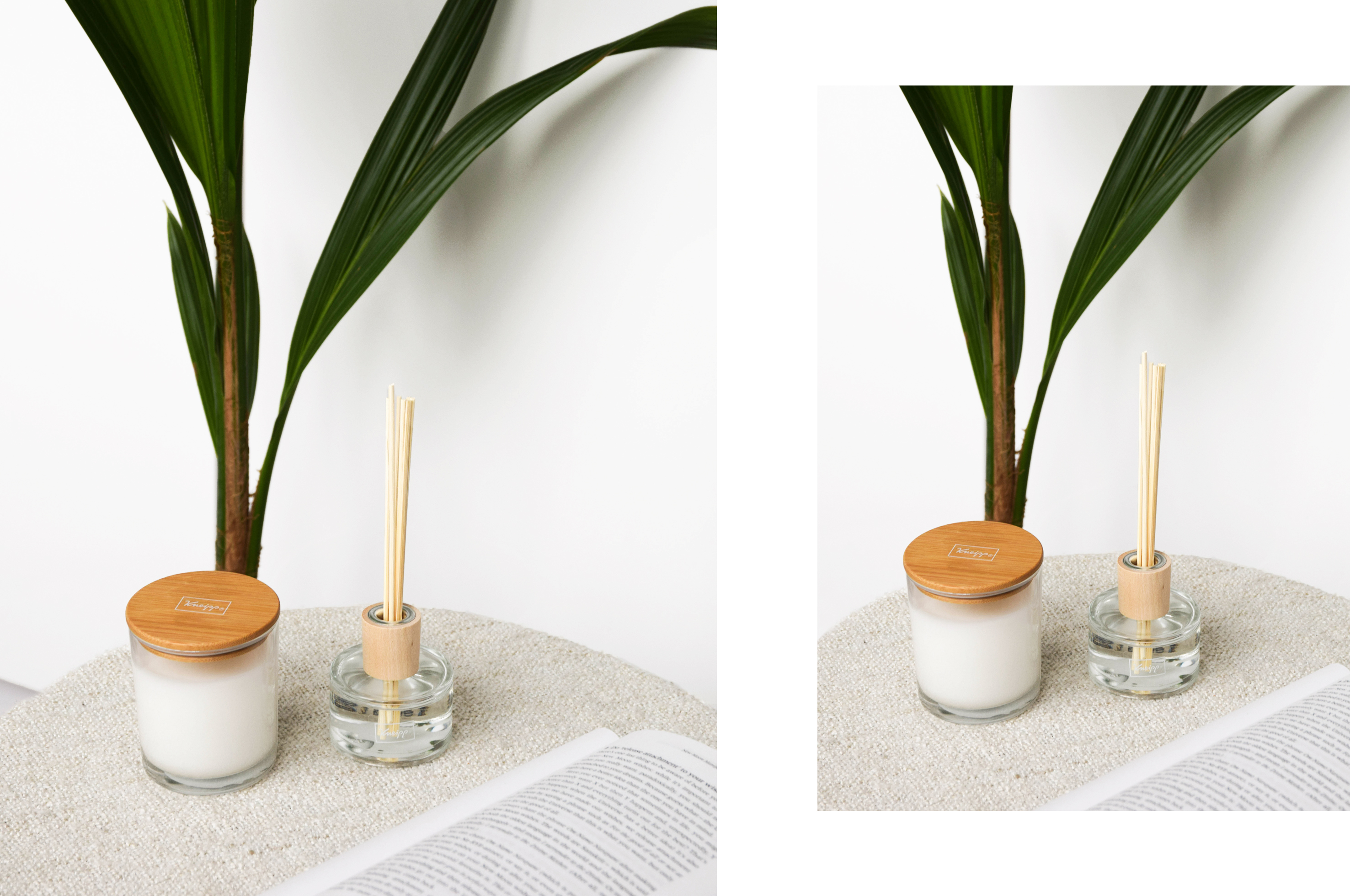 Nothing is better than coming home after a busy day! Your home is the place where you destress and relax. That's why it's super important to make it as zen and peaceful as possible. The last thing you need is a mess while relaxing after a busy day, right?! This are my tips on how to make your home a zen place:
Light and natural colors
A zen place starts with natural colors, such as white, beige, brown, grey and camel. Soft colors give a calm look, which is a must for a zen place.
Green plants
Plants have a calming effect and they provide oxygen. It's also just a really nice piece to decorate your home with. Go for a bonsai or banana tree for example.
Natural and light fabrics
Natural and light fabrics give a gentle and soft look to your place. Go for linen for example! A linen pillow or a linen bedding in a off white colour gives a peaceful addition to your home
Keep it clean
Try to have a big cleaning day at least once a week. Having a clean home that smells fresh is way more relaxing than coming in a home with a lot of dust and dirt. Besides that, it's better for your health as well!
Minimal decoration
Decoration wise I would suggest to keep it minimal. In this way your home doesn't tend to look messy.
Fragrance sticks and scented candles
I always like to have fragrance sticks and/or scented candles in my home. It just gives your place a nice scent, which also can help you relax. I'm really obsessed with the fragrance sticks and scented candles from the Nature line from Kneipp. These products are made from essential oils and the scents are inspired by nature. I also really like the minimal packaging of these products. No spon, I just really like these products! Besides that, lighting candles also gives a zen effect to your home!