It's the most wonderful time of the year! December is such a magical month. I love the coziness and all the festive activities. I also see this month as the perfect time to reflect and set intentions for the new year. Although I think that you can set intentions and goals at any moment, there is something special about preparing yourself for a new and fresh year. In this post I tell you how to get the most out of the December month: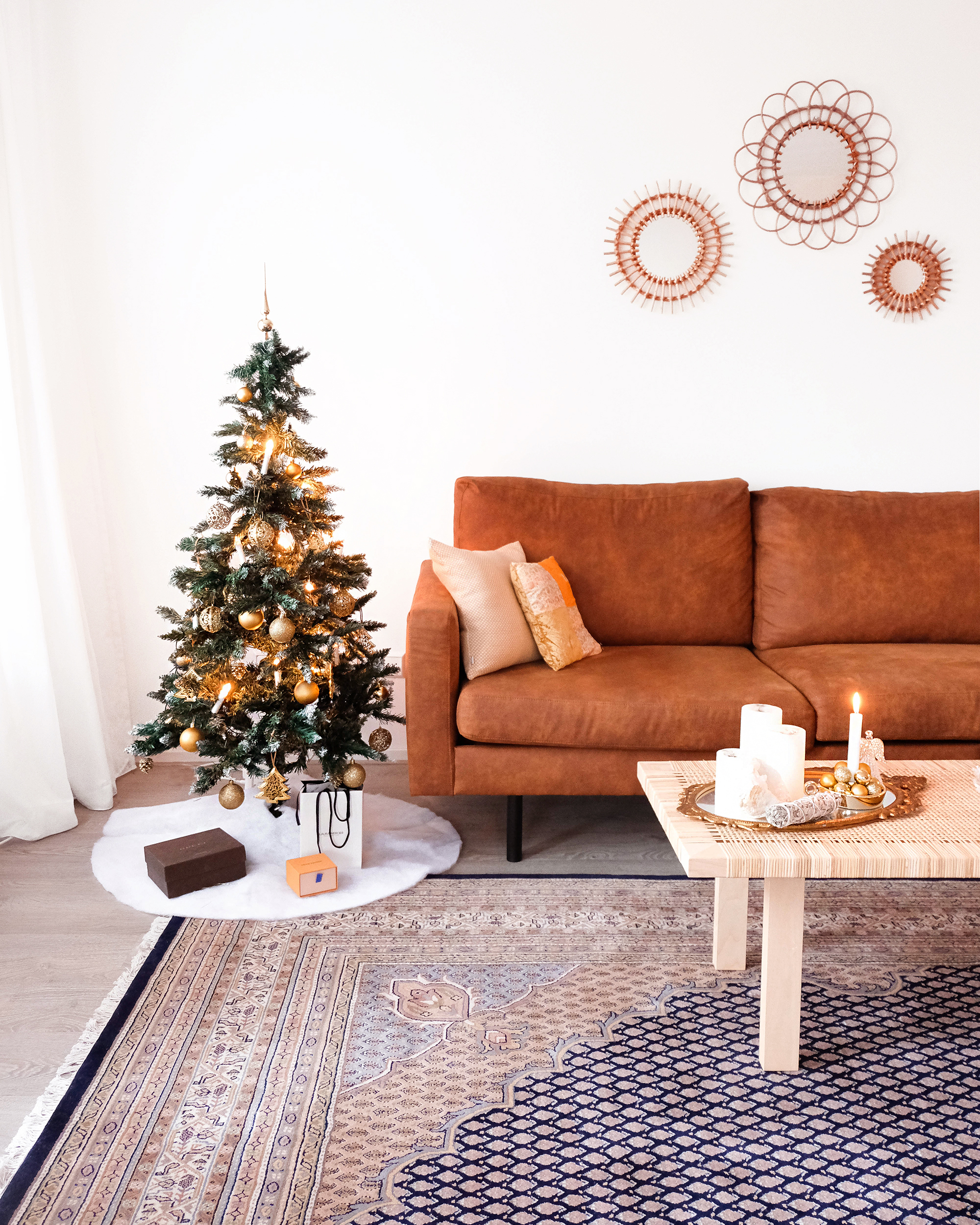 Get festive
First of all, get yourself in the festive mood! I mean, no month is as fun as the December month. Set up your Christmas tree, decorate your house or room in Christmas style, drink hot choco, watch Christmas movies, go ice skating, write Christmas cards for your friends and family.. I can go on and on but do something festive!
Spend extra time with family and loved ones
The Holidays are all about spending time with family and loved ones -at least in my opinion-. Plan this month some extra get togethers with your family and friends. Organize a pre Holiday party at your place for example. Or take someone out for a hot choco or cup of coffee!
Reflect on 2019
December is the perfect time to reflect on the past months. Grab a pen and paper and write down everything that made an impact on you this year. What did you accomplish? What went well? What did you learn? What lessons do you want to take with you in 2020?
Set your goals and intentions for the new year
After reflecting on 2019 it is time to set your goals and intentions for 2020! Again, grab a pen and paper and write down all the things that you want to accomplish in 2020. Do this for every aspect of your life! After writing everything down, pick 1 to 3 big goals for the new year. To make your goals more achievable I recommend to make an action plan. Create little subgoals and set a deadline for them. This also helps you to stay motivated!
Plan some me-time
December is a busy month with the holidays, that's why it's extra important to plan some me-time. Plan a day or an evening off and pamper yourself. Take a hot shower or bath, have a mask, watch your favorite tv shows, read a book or plan a day at the spa.. Anything that makes you feel zen and relaxed!



But most of all I hope you take the time to enjoy this month to the fullest. It's the last month of 2019, the last month of this decade… No matter how 2019 has been for you, you always have the choice to make the last few days of this year memorable. I wish you, your family and your loved ones an amazing Christmas. May all your wishes come true!


PS. Feeling a bit overwhelmed in the December month? In this post I share some easy ways to create a calm mind.