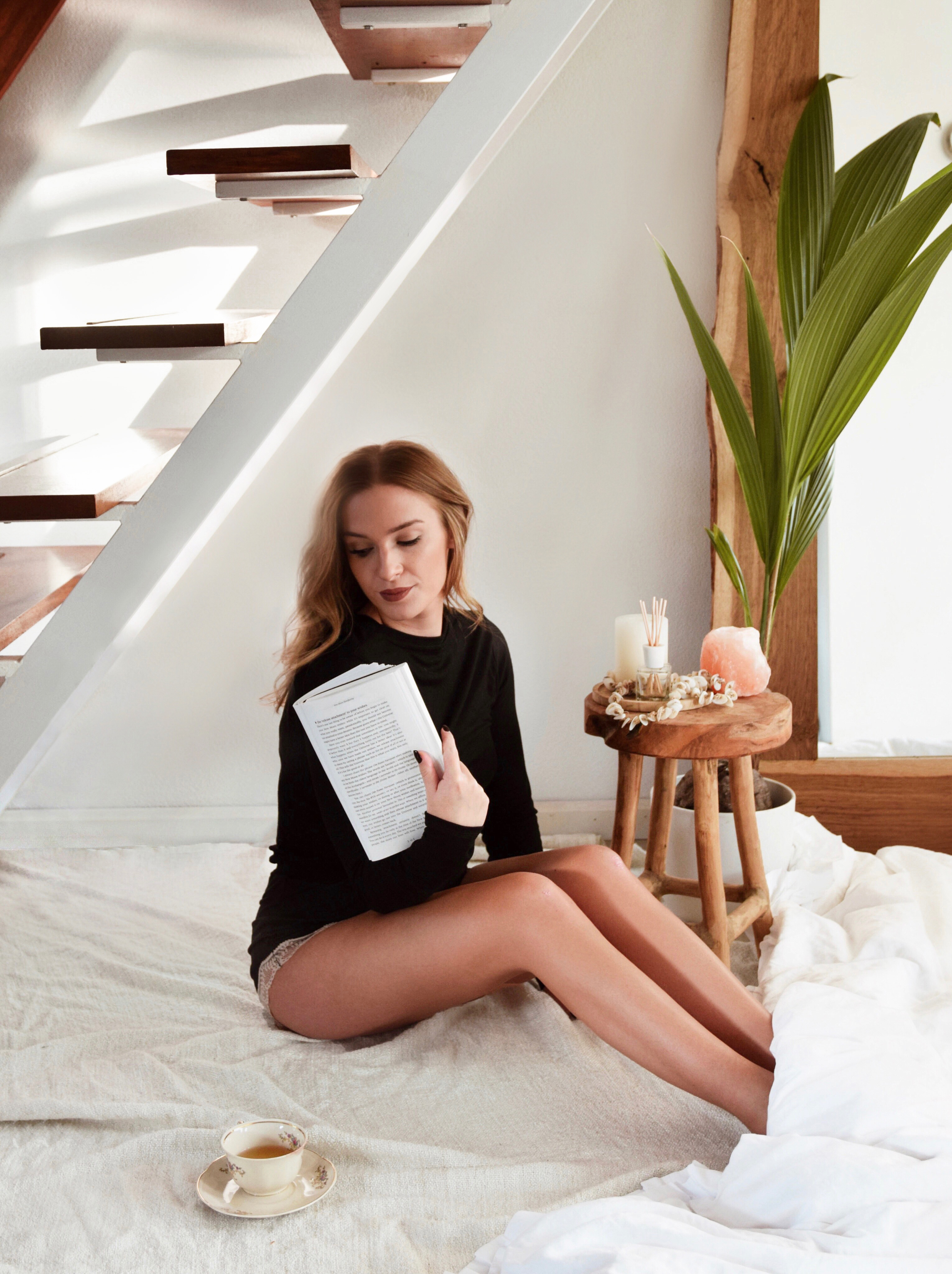 We live in a super busy world these days that is accompanied by a lot of stress and anxiety. The pressure is high and we have to manage everything as perfectly as possible. Our heads become overstuffed with all kinds of thoughts, through which you become distracted. Clearing your mind can help with anxiety, depression, and even sleep difficulties. And fortunately, there are many ways to clear your head! Here is how to clear your mind:
Distract yourself
Sometimes the best way to clear your mind is to distract yourself from the situation. Go out with a friend, exercise, listen to music, cook, read or draw. Do something that change your focus!
Write
A simple way to clear your mind is to write all your thoughts down. Sometimes we make a situation bigger in our heads and by writing it down you can bring perspective to it. Write down if there is anything you can do to change the situation. Or is it something out of your control?
Talk with someone
Talking with a friend about your problems is a healthy distraction and an effective coping strategy. It's most effective if you choose a friend with empathy and wise advice! But also hanging out with someone and have fun together helps you to destress and clear your mind.
Meditate
A great tool to clear your mind is meditation. Just take a few minutes to sit down and let your thoughts flow. You can also use an app like Headspace to help you meditate. It doesn't solve your problems but it will help you to think clear again!
Spend time in nature
Try to spend some time in nature! It has been proven that spending time in nature is good for your mind. Spending time in nature is good for our physical well being, makes us happy and is good for our brain. Take a walk for example. Breathe in the fresh air and hear the sounds of the birds. You will feel reborn after it!
How do you clear your mind?!