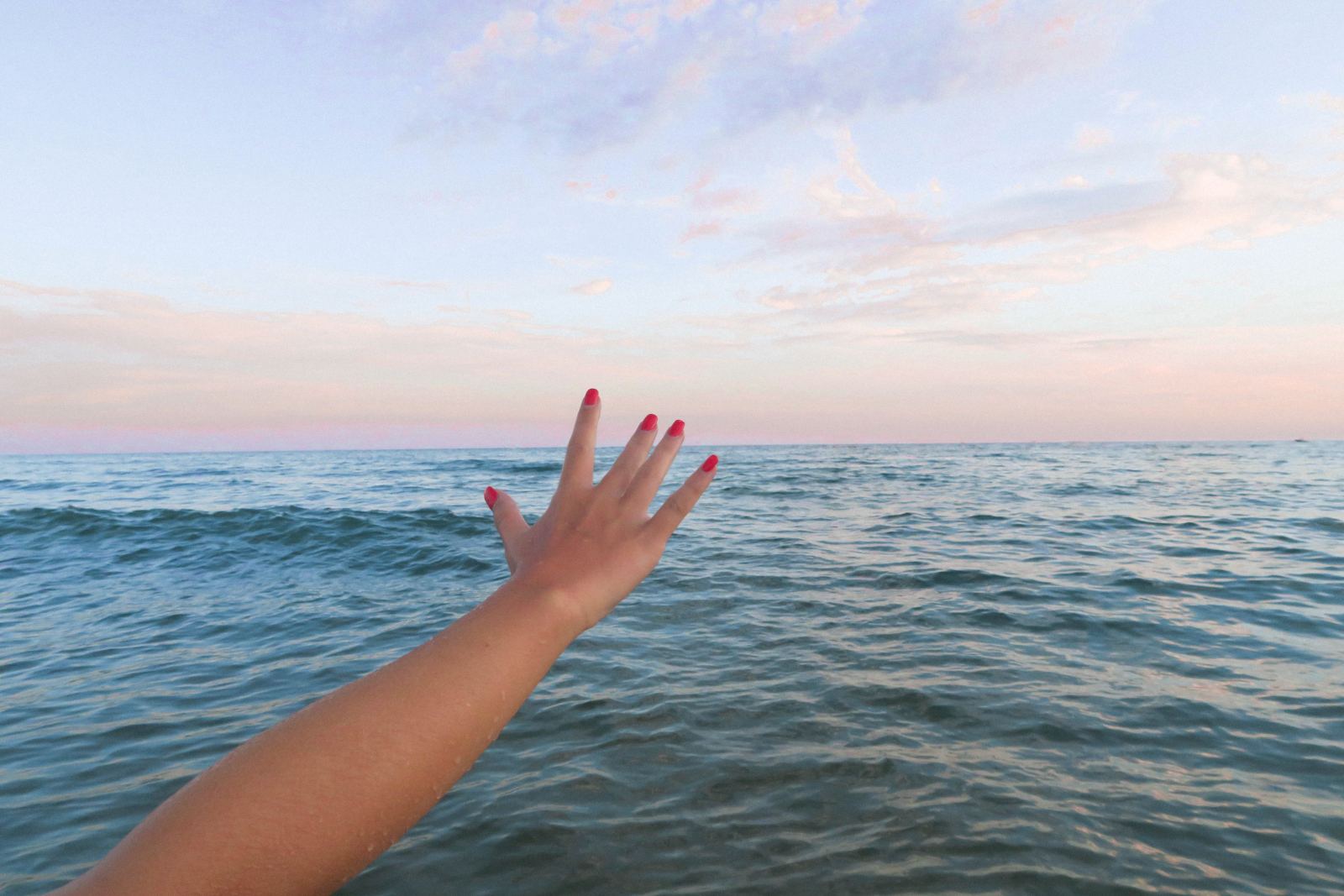 I always make lists. I make to do lists, don't forget lists, shopping lists and travel lists haha. It just keeps me organized! I always make a packing list for traveling but I never saved it.. And that is a shame because it could save me a lot of time and stress. Because to be honest: I don't like packing. I think it's really stressful haha. So that's why I thought: ok why not make a travel packing list blogpost? Maybe it helps you and it definitely helps me because now I don't have to make the same list over and over again. So here we go, the holiday packing list:
Important travel documents
Passport
Health insurance card
Drivers license
Travel papers
Payment card / Credit card
Travel insurance
Medicine
Visum
Beauty and care products
Toothbrush
Toothpaste
Shampoo
Conditioner
Make up remover
Cotton pads
Sunscreen (SPF)
Perfume
Day and night cream
Deodrant
Shower gel
Aftersun
Make-up
Body lotion
Shaving stuff
Glasses and / or lenses
Lip balm
Paracetamol
Ibuprofen
Other medicines
Hairbrush
Hairspray
Curling iron or hair straightener
Hair dryer
Hair bows
Band aids
Tweezers
Nail scissors / file
Insect bite cream
Accessories
Sunglasses
Accessories
Handbag
Hat / cap
Beach towel
Beach bag
Clothing
T-shirts
Tops (crop tops, tank tops etc.)
Dresses
Skirts
Shorts
Sleepwear
Swimwear
Underwear
Socks
Shoes (flip flops, heels, sneakers, boots)
Overhemden/blouses
Jacket or vest
Other stuff
Mobile and charger
Cameras and chargers
Memory cards
Laptop and charger
Books / magazines
Journal and pen
World plug
Headphones
I made this list with a summer holiday in my mind, so if you're going on winter sports for example you need other clothing.
Let me know if I have forgotten something!