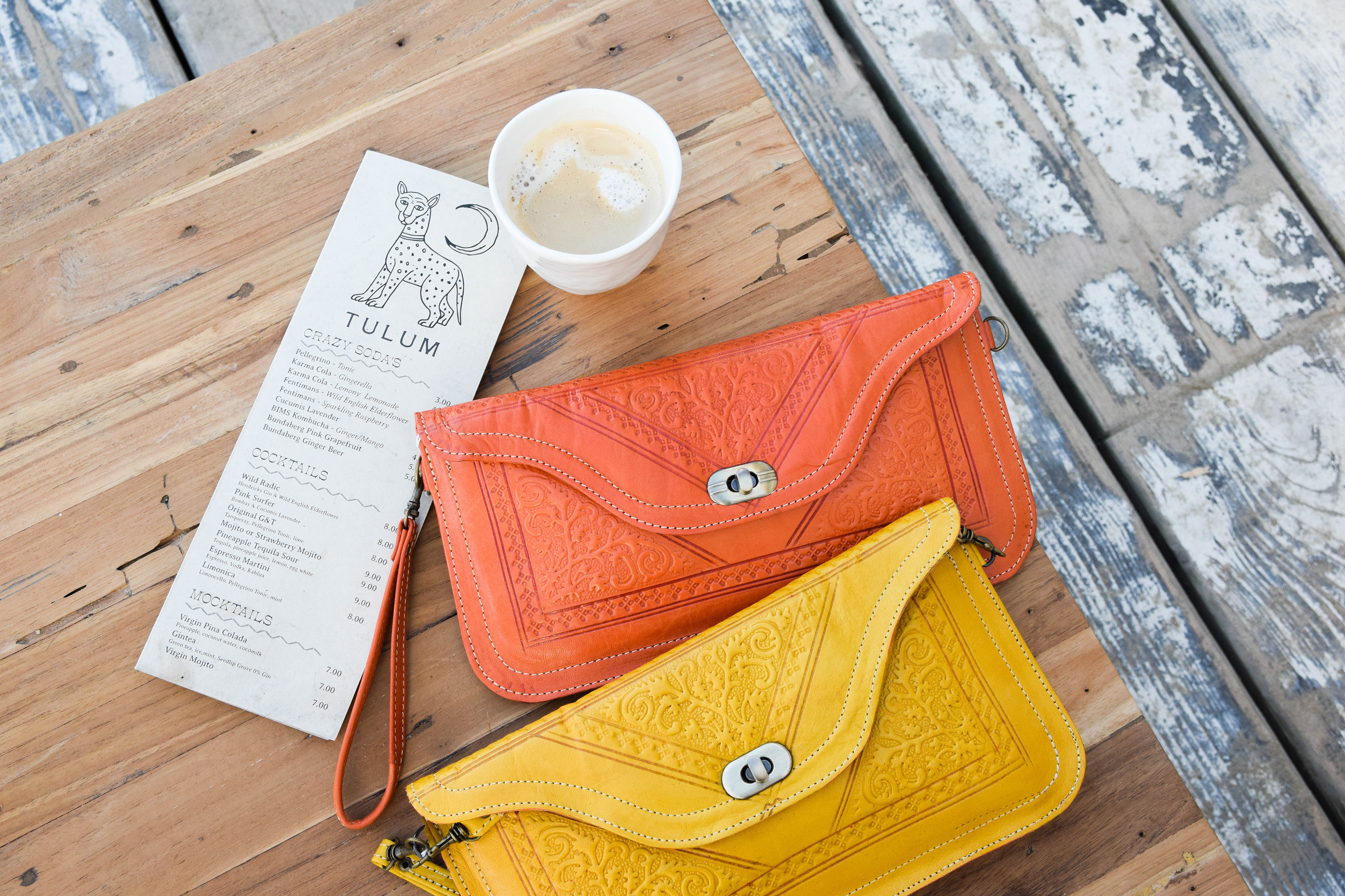 Can you believe February has came to an end? We're already 2 months in 2019.. It's crazy how fast time goes! February was overall a good month. I did a lot of fun things and I finally found my inspiration for my own content back. I'm really motivated and inspired to work on AnoukToday again and that makes me really happy. Here are my February Favorites:

A New Earth by Eckhart Tolle – A New Earth shows how transcending our ego-based slate of consciousness is not only essential to personal happiness, but also the key to ending conflict and suffering throughout the world. Attachment to the ego creates the dysfunction that leads to anger, jealousy and unhappiness. In the book Eckhart Tolle shows how to awaken to a new state of consciousness and follow the path to a truly fulfilling existence. I haven't finished reading this book yet, but I'm reading a few pages everyday. It's a real eyeopener with some great take-aways. Would really recommend this book!
The Alchemist by Paulo Coelho – I have this book for quite some time now but I never finished reading it. Last month I started reading it again and I really love this book. It;'s a novel about an Andalusian shepherd boy named Santiago who travels from Spain to the Egyptian desert in search of a treasure buried in the Pyramids. Along his travel he meets an alchemist who point Santiago in the direction of his quest. What started as a journey to find goods in the Pyramids turned into a discovery of the treasure found within.

The Secret – A few weeks ago I watched the documentary The Secret while I was doing my cardio session at the gym. I wanted to watch this documentary for quite some time now, but I never did. The Secret is all about the Law Of Attraction and creating your own happiness and success. A really interesting documentary! I will make a post about this concept soon.
Bohemian Rhapsody – I am a little late to this whole Bohemian Rhapsody thing, but this was literally one of the best movies I've ever watched. I don't really like watching films, but I really liked this movie from the beginning till the end. I'm not gonna say a lot about this movie, you just have to watch it!
Forks Over Knives – I already watched this documentary some time ago, but I felt like watching it again. Forks Over Knives is a real eyeopener when it comes to nutrition. In this documentary they show the danger of the Western diet and the benefits of a plant based lifestyle. Even if you're not interested in a plant based diet, Forks Over Knives is still a very interesting documentary about food and nutrition.

Tulum Noordwijk Aan Zee – We had a few sunny days last month in the Netherlands, which made me really happy. A friend and I went to the beach (Noordwijk Aan Zee) for a shooting day at this beautiful beach club called Tulum. The interior is literally a bohemian heaven. So so pretty! They also have the best almond milk cappuccino and avocado toast. Oh and the staff is also really sweet. Can't wait to be back at this place!
Jack Bean – A few weeks ago I had dinner at a plant based restaurant in Rotterdam called Jack Bean. Jack Bean is one of my favorite plant based restaurants in town! It's a fast food restaurant, but then with only healthy meals. They literally have the best veggie bowls and vegan mac 'n cheese. Yum!

Chocolate peanut butter smoothie – My number one favorite breakfast smoothie is my chocolate peanut butter smoothie. I literally had this smoothie everyday in February. You need to try this! Click here for the recipe.
Avocado toast – This is literally the most basic meal on the whole world but nothing goes above a good old avo toast. First I bake a slice of bread in the oven to make it crispy and then I put the avocado on it. I sprinkle a bit of lemon juice on the avo toast and then I top it off with chili flakes, arugula and balsamico. So easy, but so good!

Creative Pep Talk Podcast – I really like to listen to podcasts when I'm at the gym or when I'm tidy up. This month I discovered the Creative Pep Talk Podcast. This podcast by Andy J. Miller is about finding the perfect balance between art and business. If you have or want a creative career, you should really listen to this podcast.
Mac DeMarco This Old Dog Album – Lately I'm obsessed with the This Old Dog album by Mac DeMarco. I really like to listen to his music in the morning. It's just so calming!

Journaling – Last month I bought myself a journal again. I'm not really using it to write down my days but I like to write my thoughts in it. Or doodle in it. Or write about certain topics in it. Just a place to dump my thoughts and feelings.
Painting – I also started painting again in February. Painting is fun, but it also has great benefits for your mental health. For example, study showed that painting relieves stress. For me painting is a great way to relax, it just really calms my mind. Maybe I will share some of the paintings I made in another blogpost.
What are your February favorites?