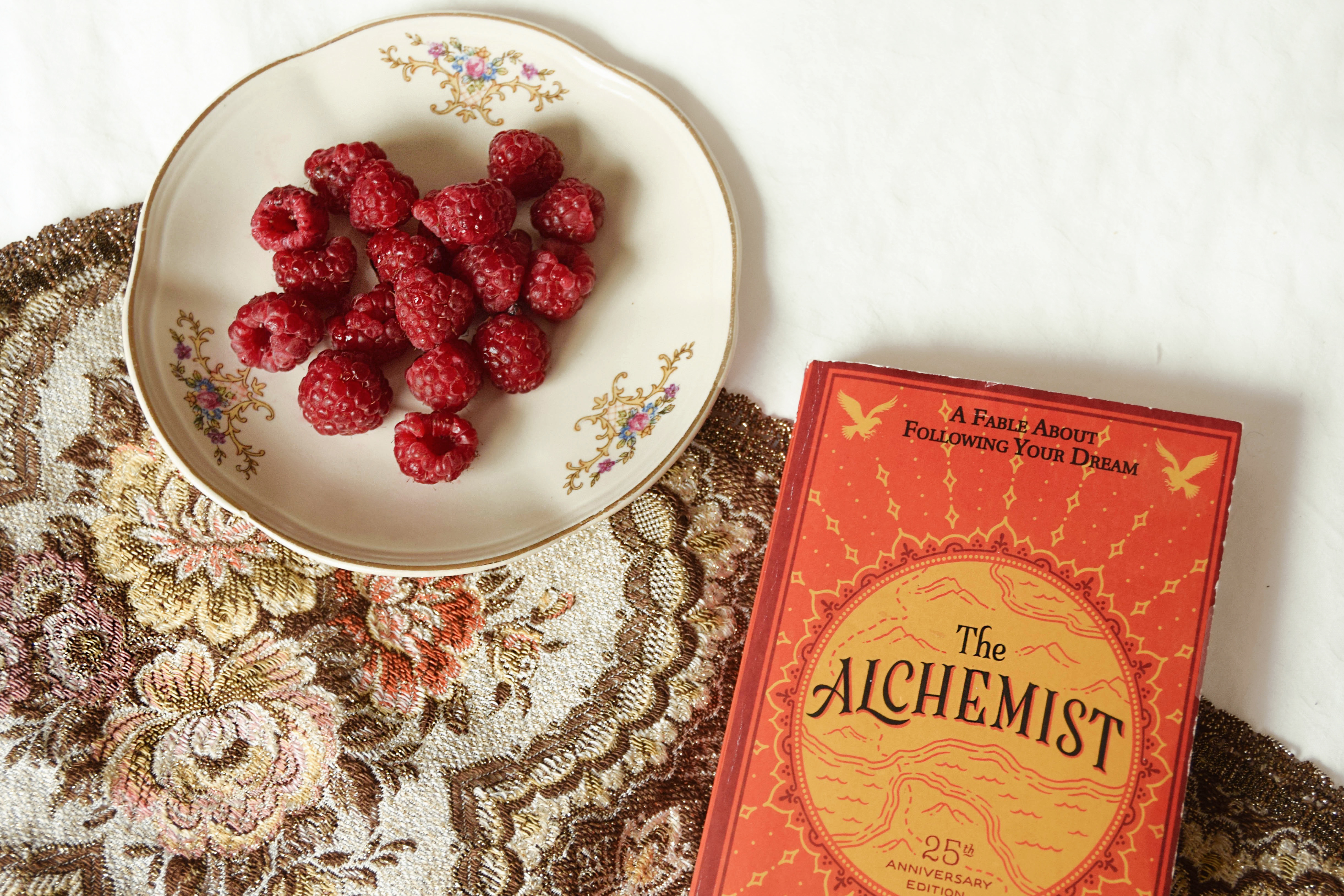 As you may know I like to eat as clean as possible. I always eat pretty healthy for breakfast, lunch and dinner but where it used to went wrong was when I was craving a snack. I went for cookies and packaged bars because it was easy to grab. I challenged myself to find some healthy and easy snack options, which I also could take with me on the go. Now a few months later I can say that I found some really amazing healthy snacks. They are as easy to grab as a packaged bar and they taste way better. They are also cheaper and better for your health. Win-win! Here are my favorite healthy and easy snacks:
Dates
Dates are my favorite snack in the world. I only discovered them recently but I'm obsessed with them ever since! They are sweet, which makes them the perfect snack when I have a sugar crave. I usually eat them with peanut butter. Yum, so good!
Mais crackers with peanut butter and cacao nibs
I also like to have a mais cracker. I usually have them with some peanut butter and cacao nibs. You can also have some banana slices with it. Yum!
Chocolate milkshake
I call this a chocolate milkshake but it's a healthy version! I blend 1 frozen banana, 2 dates, 1 tsp cacao powder, 1 tsp chia seeds and 1 tbsp peanut butter. So sweet and good!
Bliss Balls
I also like to make bliss balls from time to time. They are really easy to make and so yummie and filling! I usually make them in a big batch so I can enjoy them the whole week on the go.
Crispy chickpea bites
When I'm craving something salty, I usually make crispy chickpea bites. All you have to do is put some drain chickpeas in to an oven dish and top them with all the herbs you like. I usually top them with garlic, paprika powder, salt, pepper and chili powder. Back them for 45 minutes in the oven and you have an amazing snack!
What are your favorite healthy snacks?