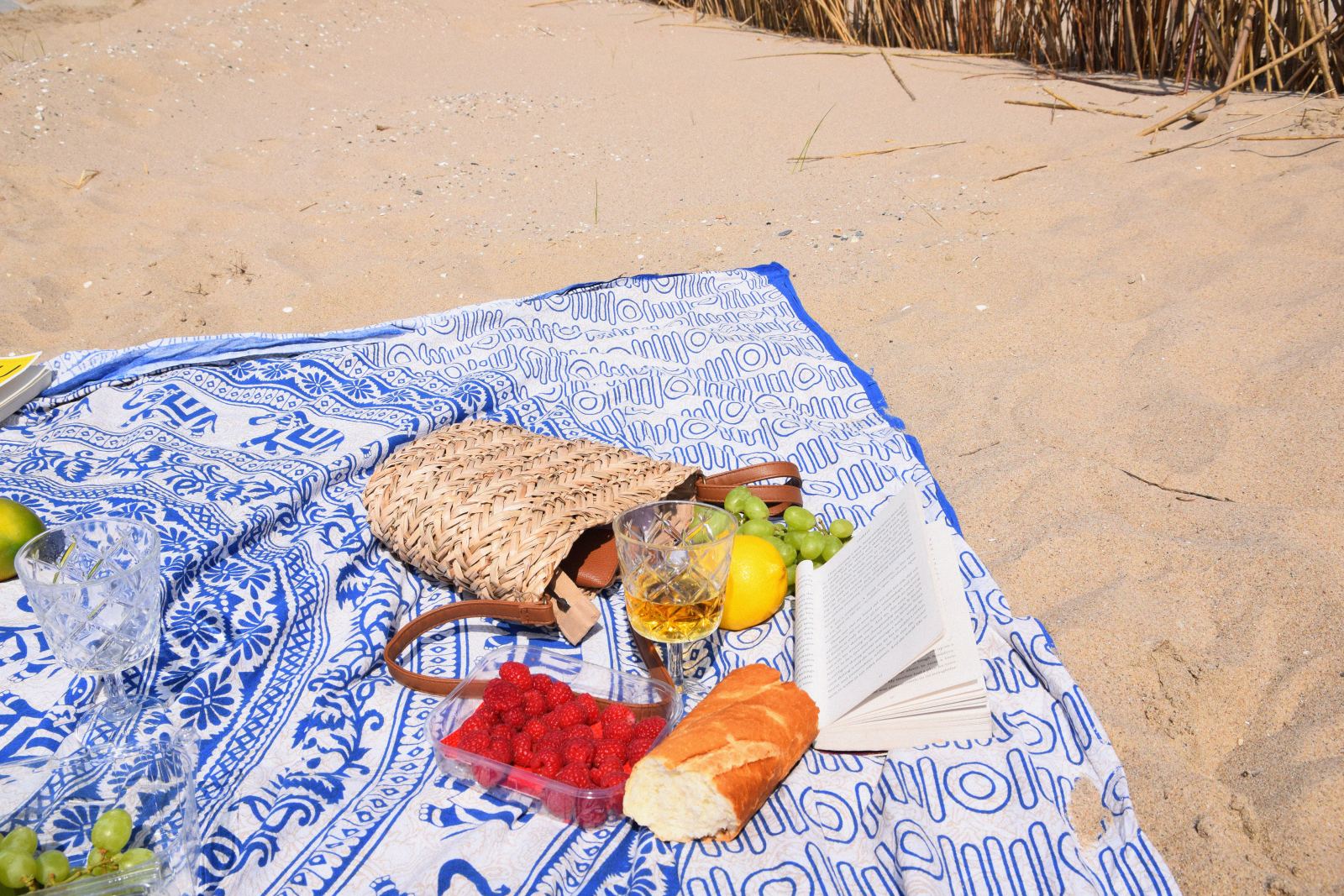 I love educating myself through reading! It's also a way to clear my mind and relax. My favorite books are mind / life and business books. I just love to learn about these topics! Especially in summer I like to read a lot! Laying on the beach with a good book is the best thing in the world <3. I know that a lot of people read more in summer, so I thought why not share my favorite books with you. Maybe you can read one on your summer holiday! Here are my favorites books:
1. You are a Badass
This is actually the first mind and life book that I have ever read 2 years ago. You Are A Badass is all about 'how to stop doubting your greatness and start living an awesome life'. This book is funny, light to read and has good information. Writing about it makes me want to read it again. Maybe I will!
2. Big Magic
I finished reading Big Magic a few months ago and it's one of the most inspiring books that i've ever read. Big Magic is all about living a creative life. Elizabeth Gilbert shares her wisdom and perspective about creativity through stories from her own life, her friends and the people she's inspired with.
3. The Happiness Equation
The Happiness Equation illustrates how to want nothing and do anything in order to have everything. I also wrote a full review about this book, so if you want to know more than you should read that article!
4. Creative Visualisation
This book is about using the power of your imagination to create what you want in your life. The book teaches you how to use your natural creative imagination in a more conscious way, as a technique to create what you truly want – love, fulfillment, enjoyment, satisfying relationships, rewarding work, self-expression, health, prosperity, inner peach, and harmony.. whatever your heart desires.
Hope you this post gave you some reading inspiration! Please let me know what you're favorite books are, I'm on the hunt for some new ones! XO