Open your Instagram explore page and you see at least 10 Instagram models with their amazing fit bodies wearing the prettiest swimwear. Seeing all those images makes us extremely conscious about our own bodies. It can even make you insecure about your own body. Luckily there is a new trend on social media: body positivity. I fully support this! I think everyone deserves to feel good in their body, whether you are a fit girl or not. Because every body is a bikini body! You don't have to be extremely thin or fit to look, be and feel beautiful in a bikini. For many women it is a big struggle to be completely confident in our bikinis. I think wearing the right bikini for your body type can help you to feel more confident. The right bikini let your unique body come out at its best. Not sure which bikini fits your figure best? Here are some simple guidelines: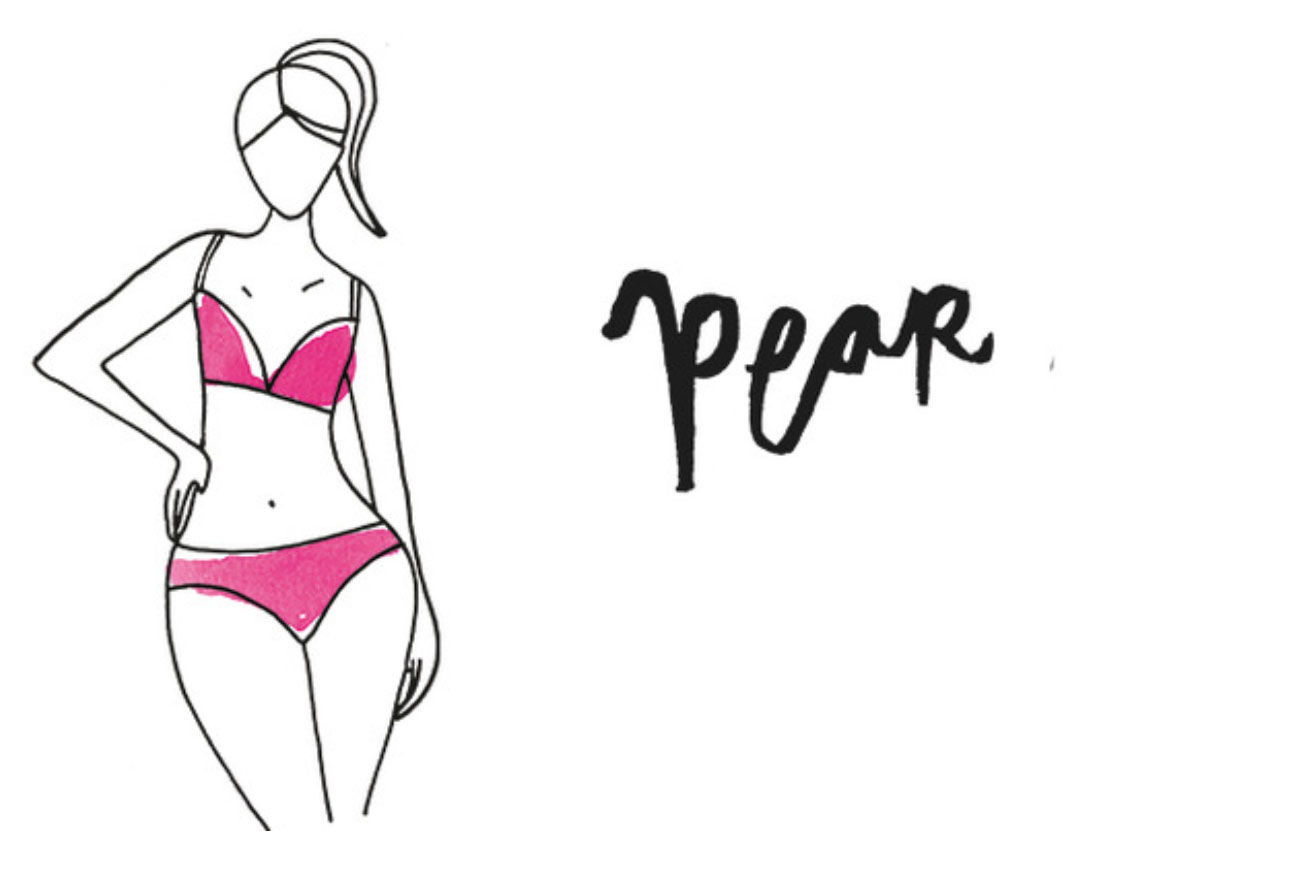 Pear
Do you have narrow shoulders, slender waist, hips that are wider than your shoulders and fuller thighs and a fuller booty? Then focus on your upper body! Go for a bandeau bikini for example to make your shoulders look wider. Are you insecure about your lower body? Then go for high waist bottoms. These make your hips look optically narrower!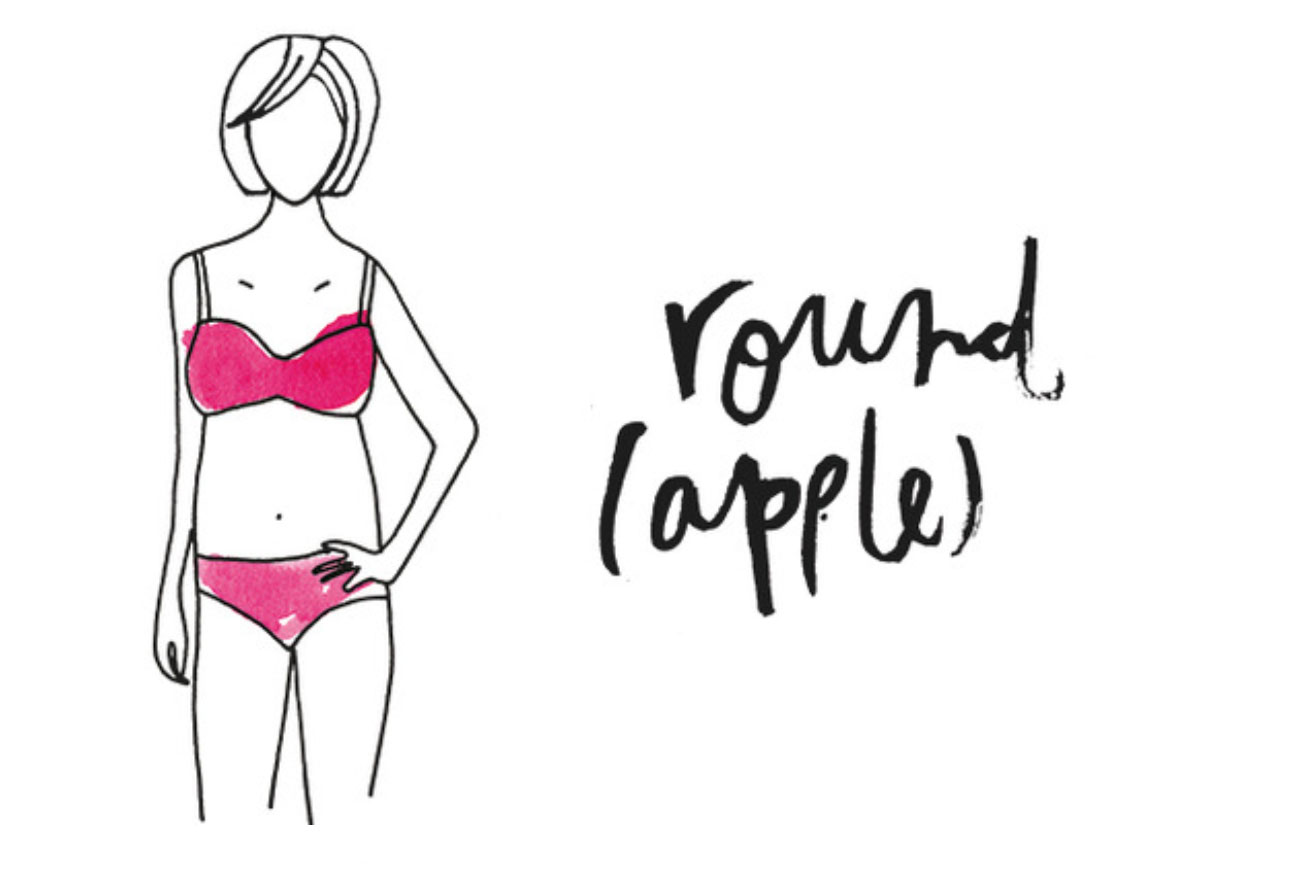 Apple
Do you have thin legs but a shorter upper body? Then go for a lower and / or high-cut bikini bottom. Especially bikini bottoms with bright colors and nice prints will look good on you. Do you want more coverage? Then go for a swimsuit in a nice and bright colour.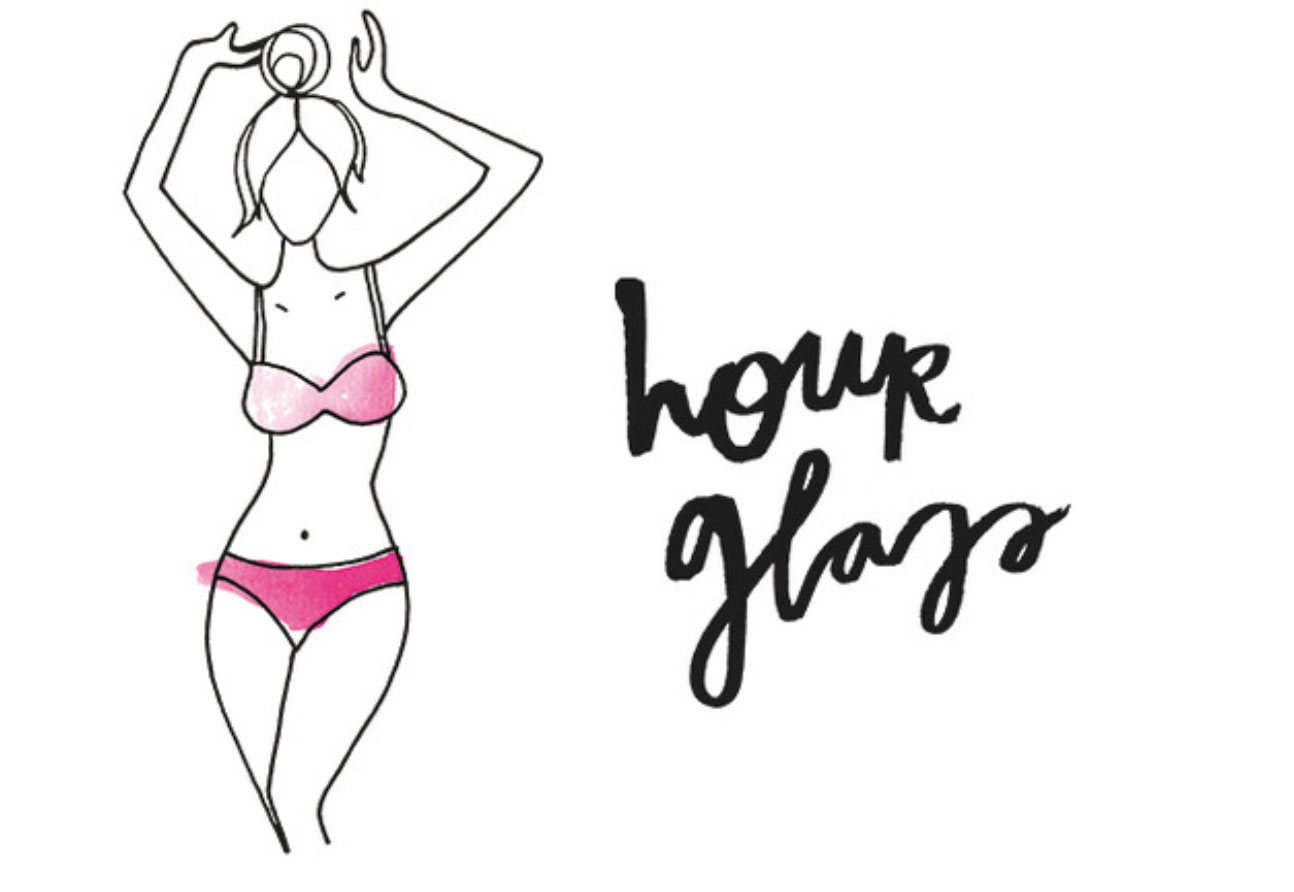 Hourglass
Do you have a small waist, wider hips and a good pair of shoulders? Then put the focus on your waist and try to accentuate your shoulders by wearing a nice halter top. Do you have a bigger cup size? Then go for a bikini top with straight straps.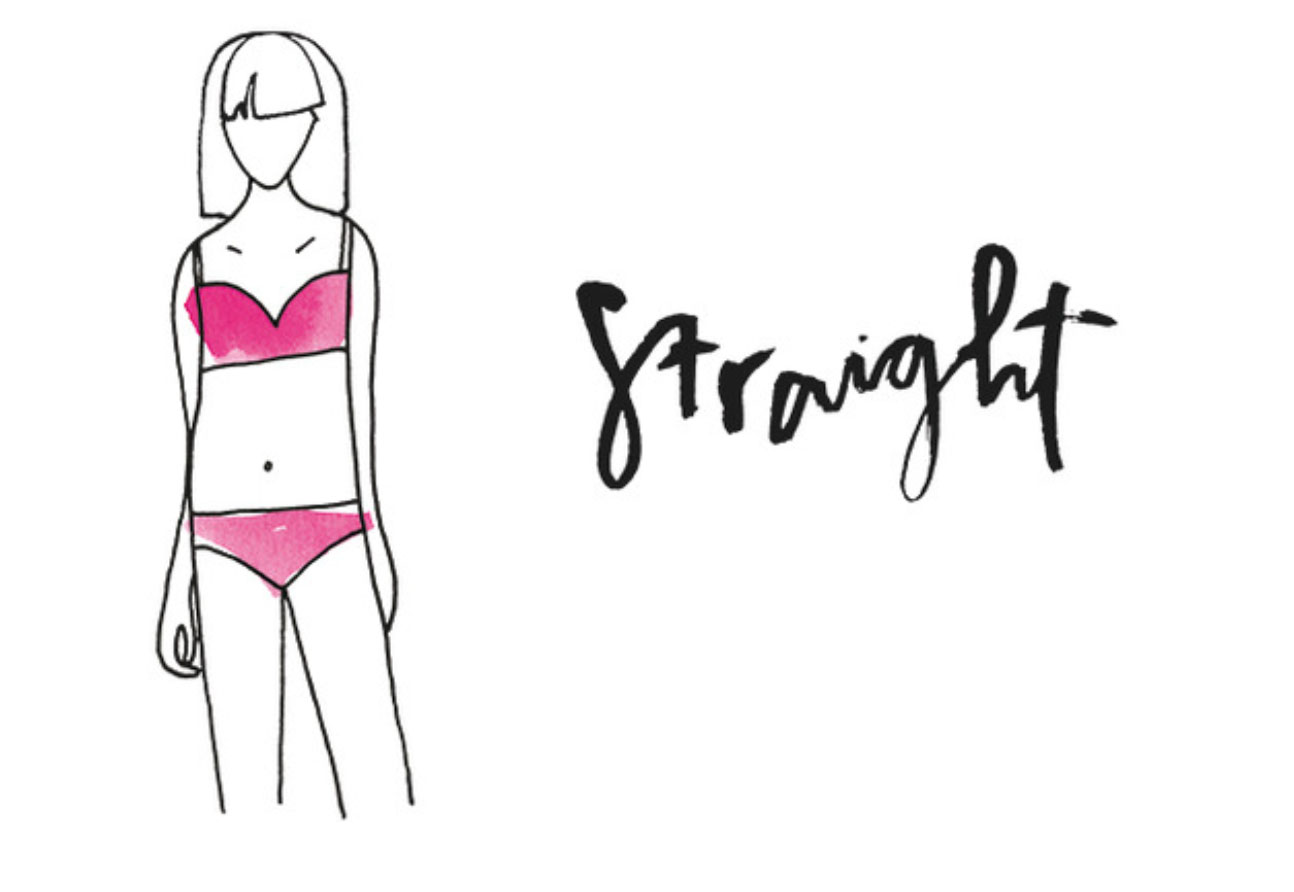 Straight
Are you built narrow and do you have subtle curves? Then go for an outstanding bikini! A top with print or frills creates more volume, this will look really good on your body. To give your waist more shape you can go for a small bikini bottom with strings on the side. In this way you create more curves!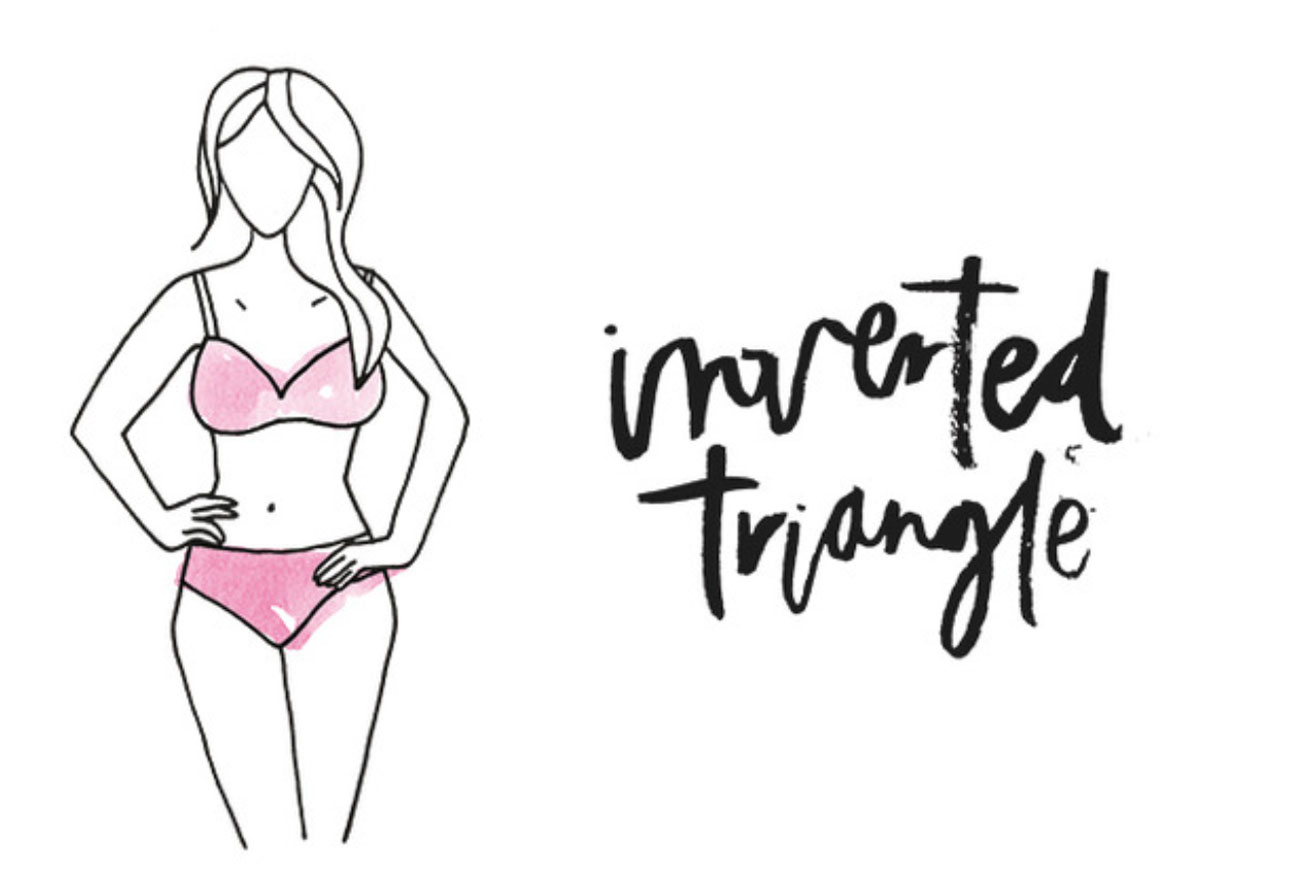 Inverted triangle
Are your shoulders wider than your hips? And are you fuller at the top than at the bottom? Then lay the focus on the bottoms. Go for a bikini bottom in bright colors or with extra details like frills.
Of course you should wear whatever you like. The most important thing is that you feel good and confident in your bikini. These are just some guidelines for when you're struggle with finding the right bikini. You are beautiful and you have a beautiful body, you shouldn't be insecure to show it! Click here to shop a new bikini at Hunkemöller.
This post is in collaboration with Hunkemöller.