Dear Diary, it's been a while since I made a diary post. But I thought why not start sharing some weekly stories and pictures again! Last week was a chaotic week (due some private matters) but I also did a lot of fun things.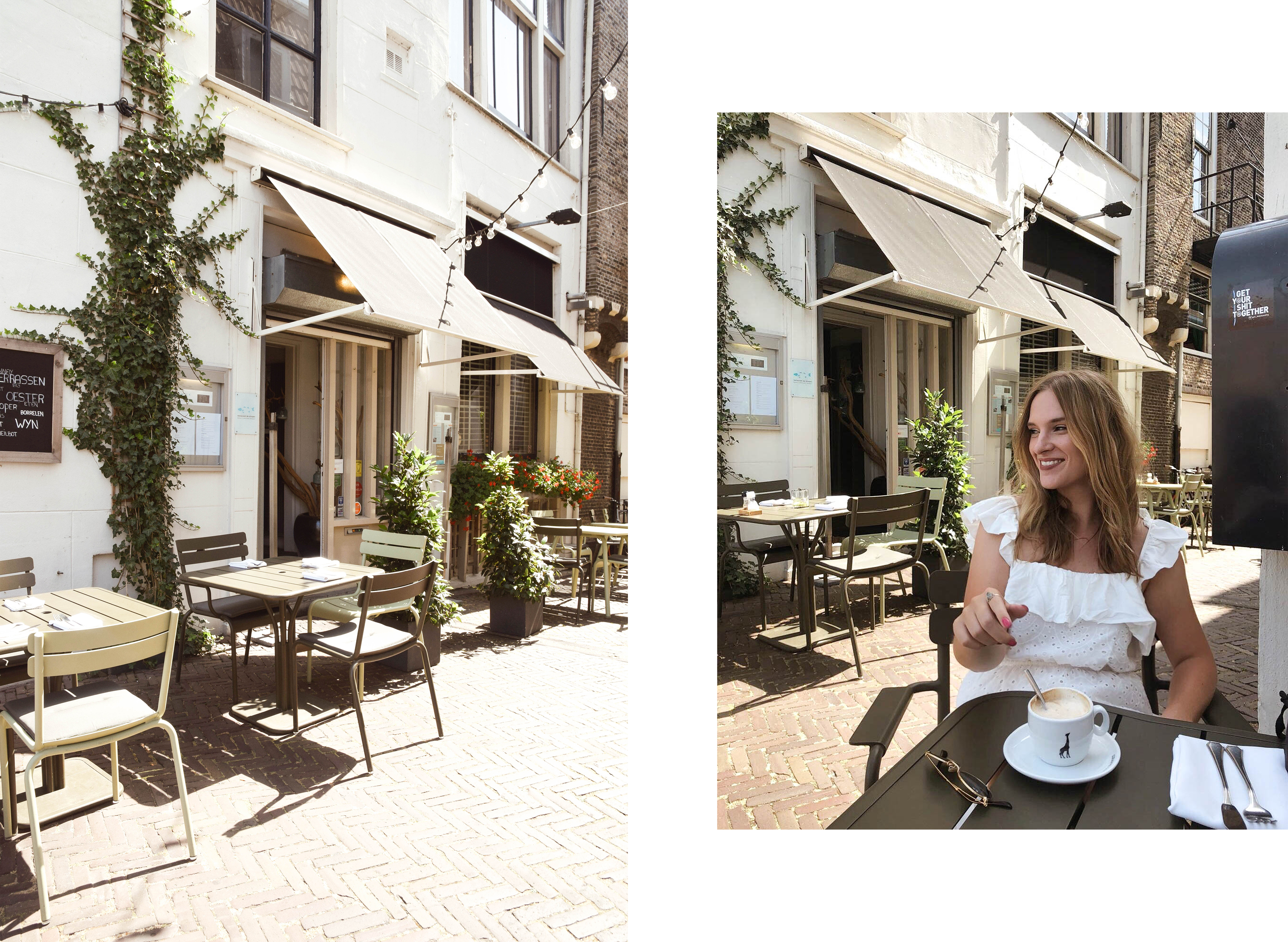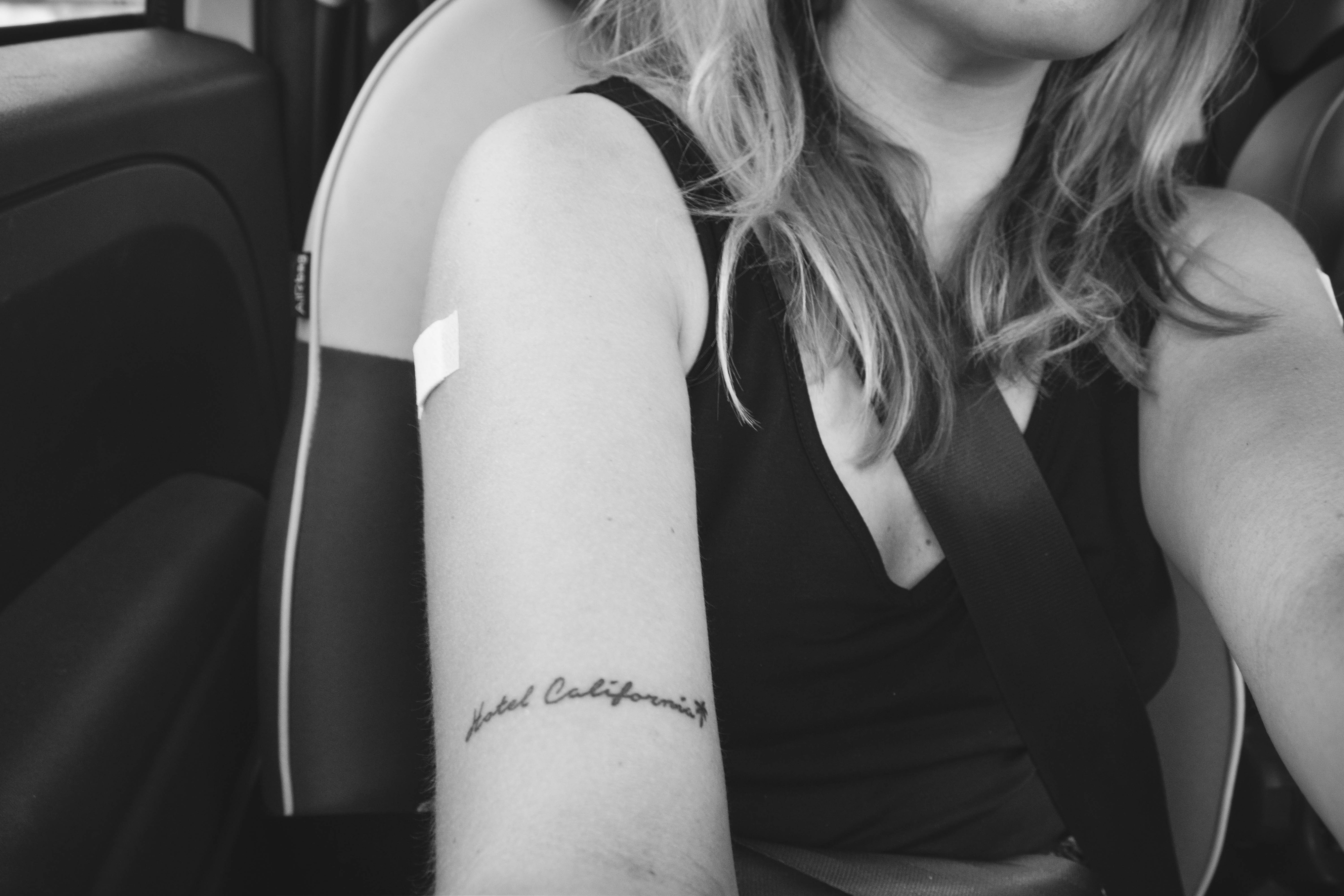 On Mondays I always take product photos for Jeans Centre. I didn't really made any pictures that day. Tuesday I made some outfit pictures with Sanne. We had a coffee at this cute Italian restaurant in Dordrecht. I worked at home for the rest of the day and in the evening I got my vaccinations for my trip to Bali. It didn't hurt at all but I do have a mega bruise now ugggh haha.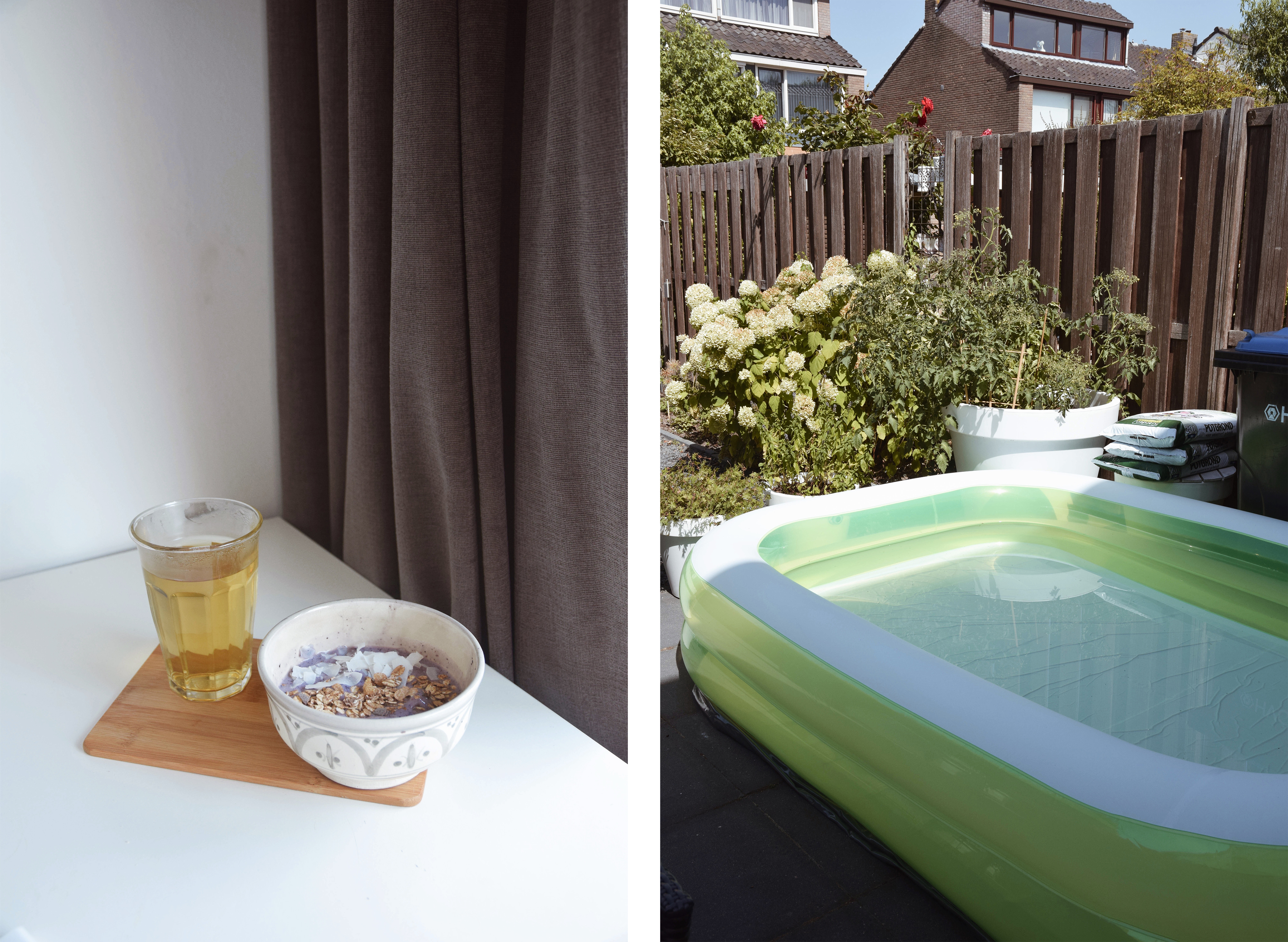 Wednesday I worked at the Jeans Centre HQ again. When I came home I made myself some nice cream. So good and refreshing! Because there was a heat wave in the Netherlands we have a bath in the garden. Of course I had to take a little dip hihi.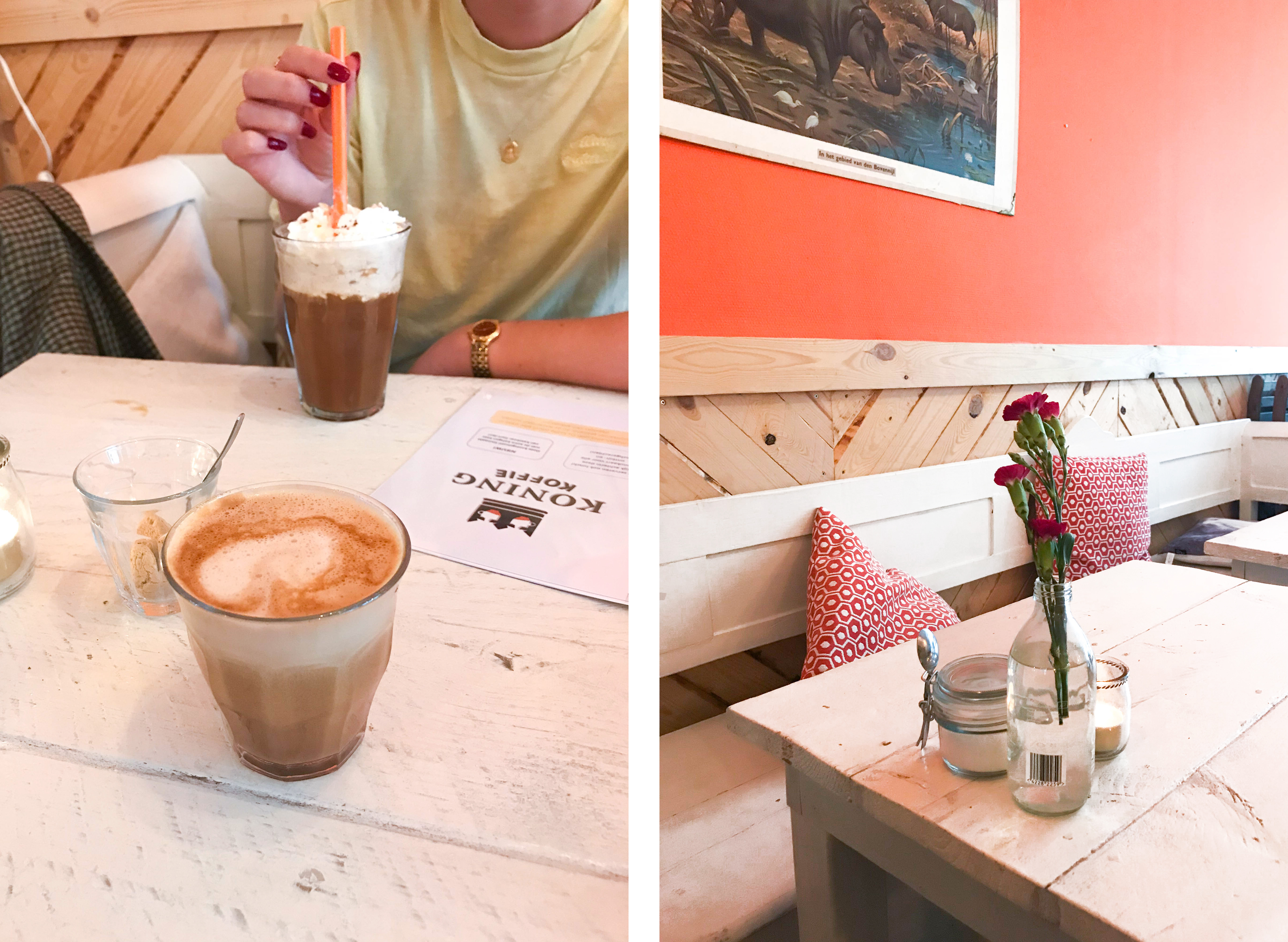 Thursday I worked from home again and in the late afternoon I catched up with my friend Iris. We had a coffee at a cute place in Dordrecht <3.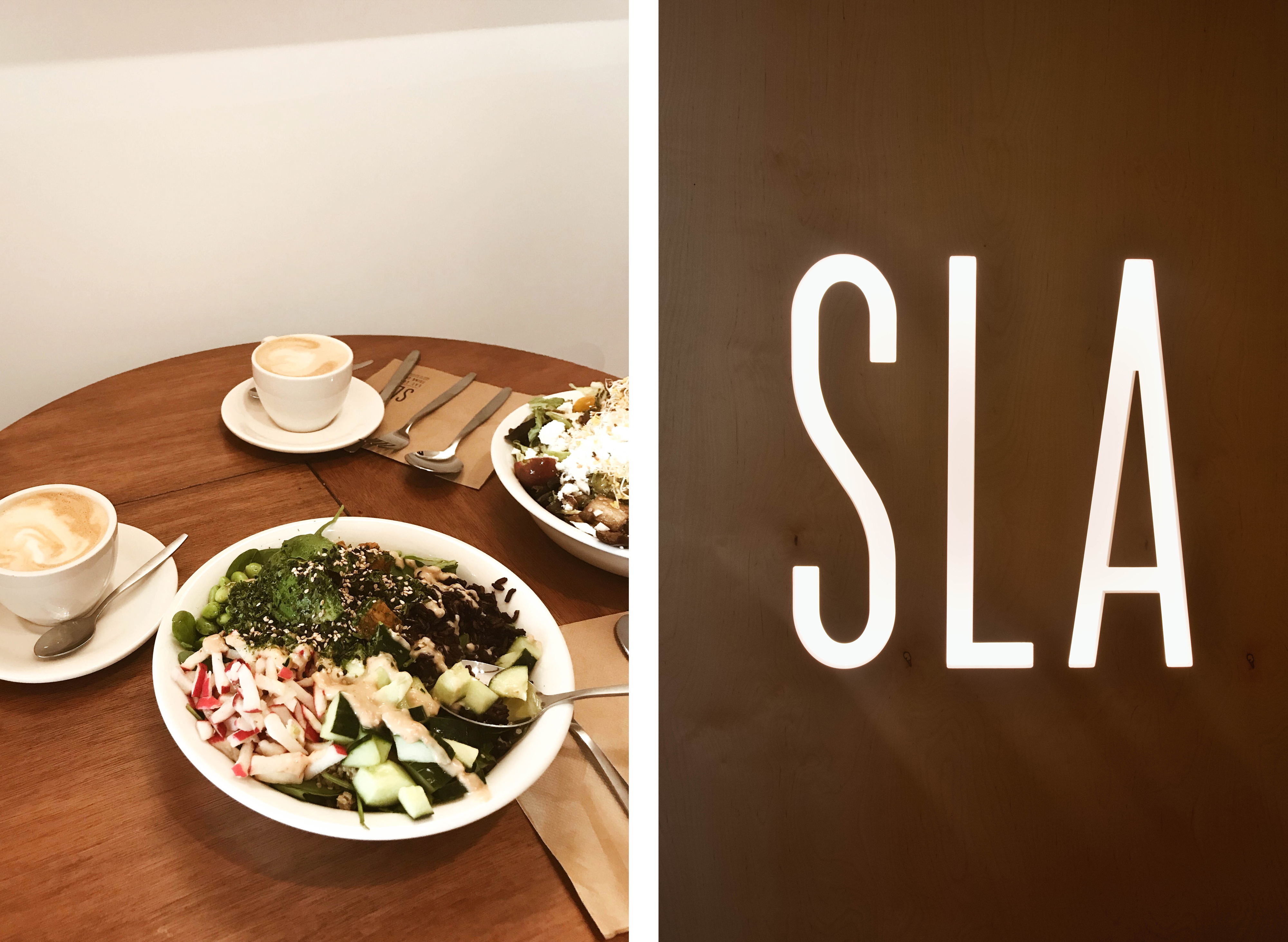 Friday I did some work for clients and I had lunch at this new hotspot in Rotterdam: Sla. I went for a vegan sushi bowl and it was so good! Maybe I'll make a separate hotspot post about this new place!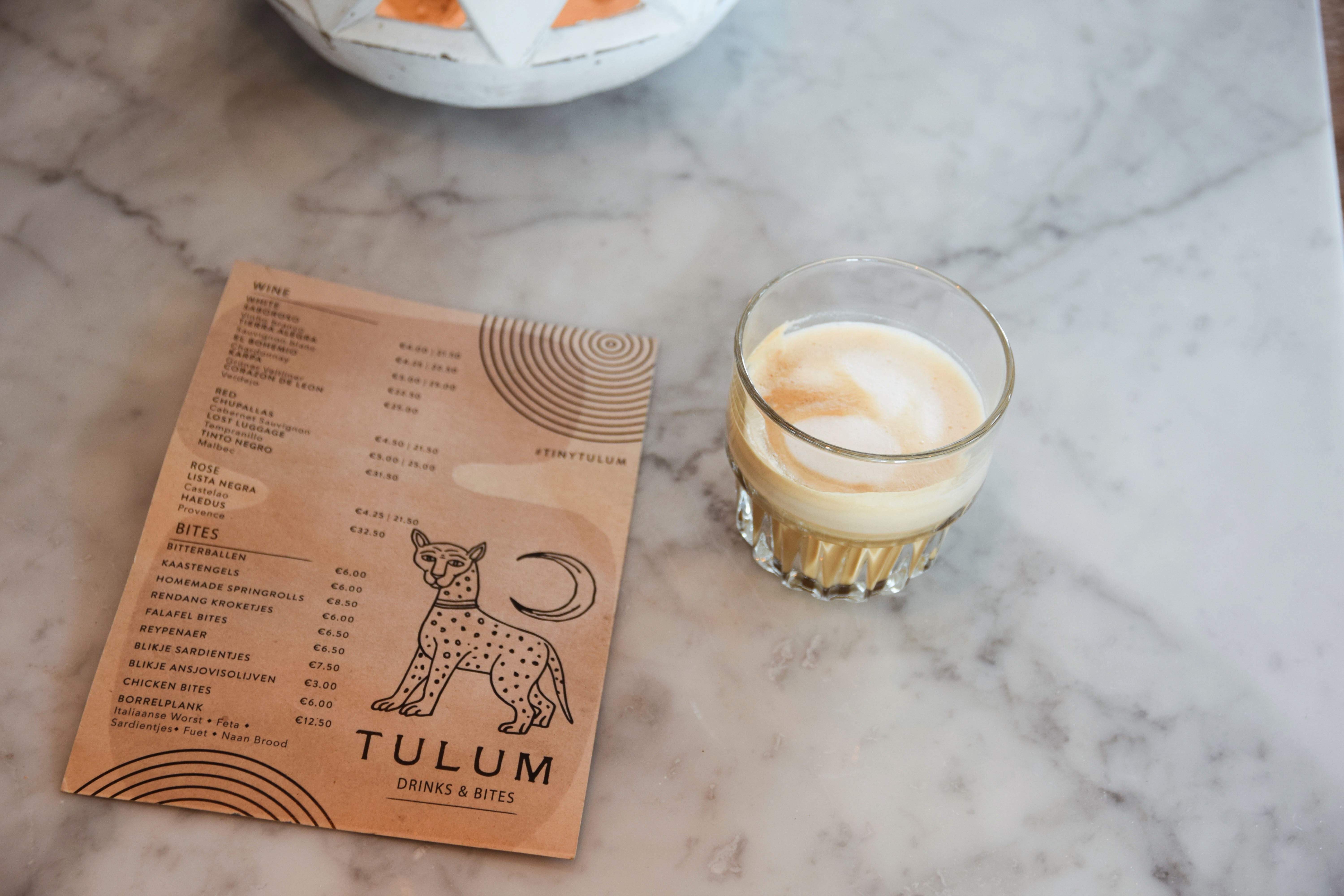 Saturday my boyfriend, sister and I went to Noordwijk (beach in the Netherlands). We chilled at this pretty beach club called Tulum. In the evening I went for some drinks with friends. So much fun <3!
I hope you liked this diary post, I'm planning on doing them every week again! What did you do last week? Have a nice week <3!