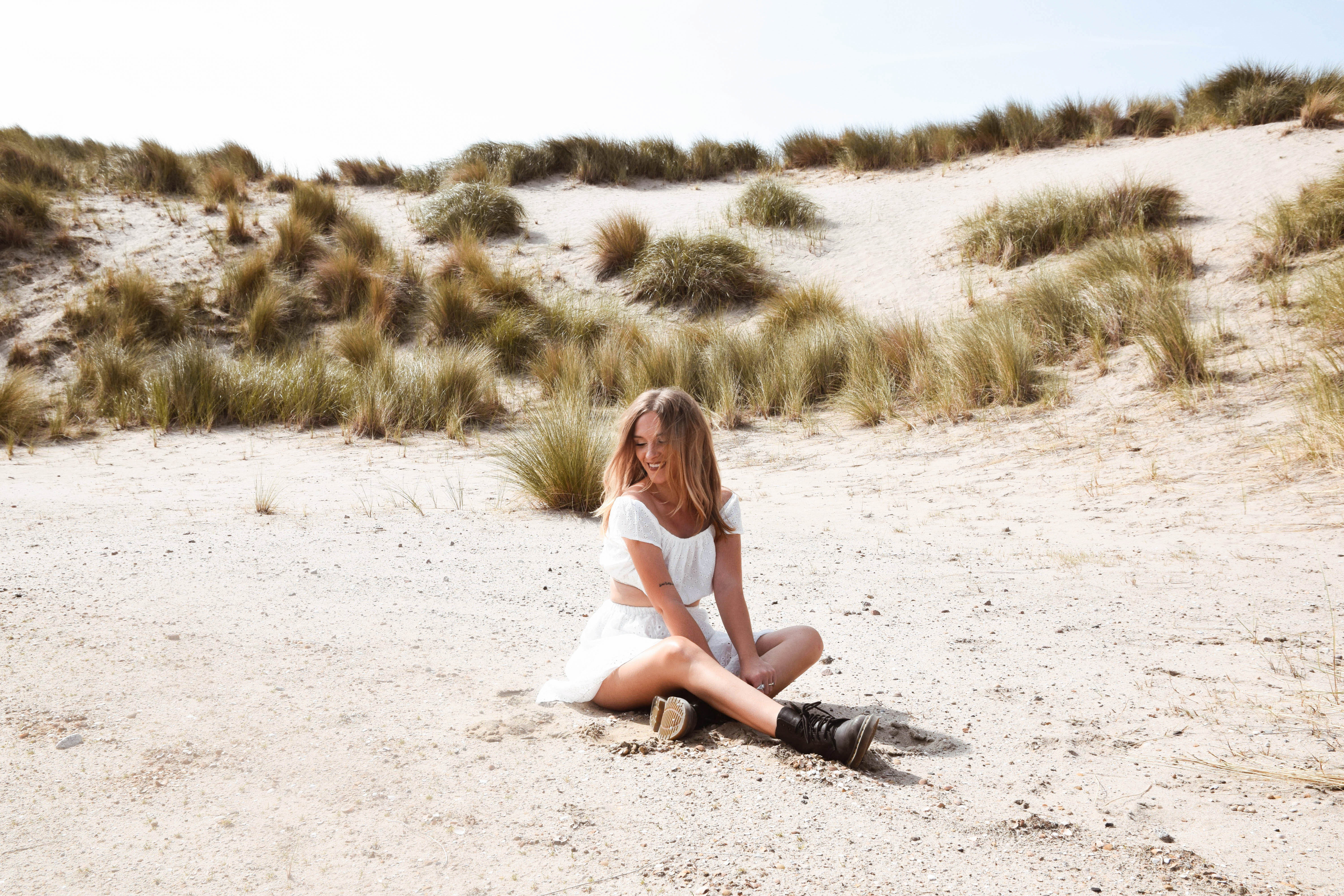 Anouk van der Poel – Dutch – 25 – Freelance content creator – Photography – Online Marketer
"I started AnoukToday in 2013 as a personal fashion blog. Over the years my interest in mindfulness, spirituality and self care grew. AnoukToday slowly turned into a blog about mind, health and spirituality. These days I share advice, tips, recipes and many more on my website. With my posts I want to inspire everybody to live a happy, balanced and positive life. Self development is an on going process and I want to go on this journey together.

Over the years I had the opportunity to work with amazing brands, like Livera, Innocent, Quaker and Braun. Besides being a blogger, I also work as a freelance content creator / marketer. I work with brands such as SuitSuit, WoodWatch, De Tagine and 9 Lemons."
Don't want to miss anything? Click and subscribe to the Anouk Today newsletter.
KVK: 66752566
 BTW: NL218382327B01