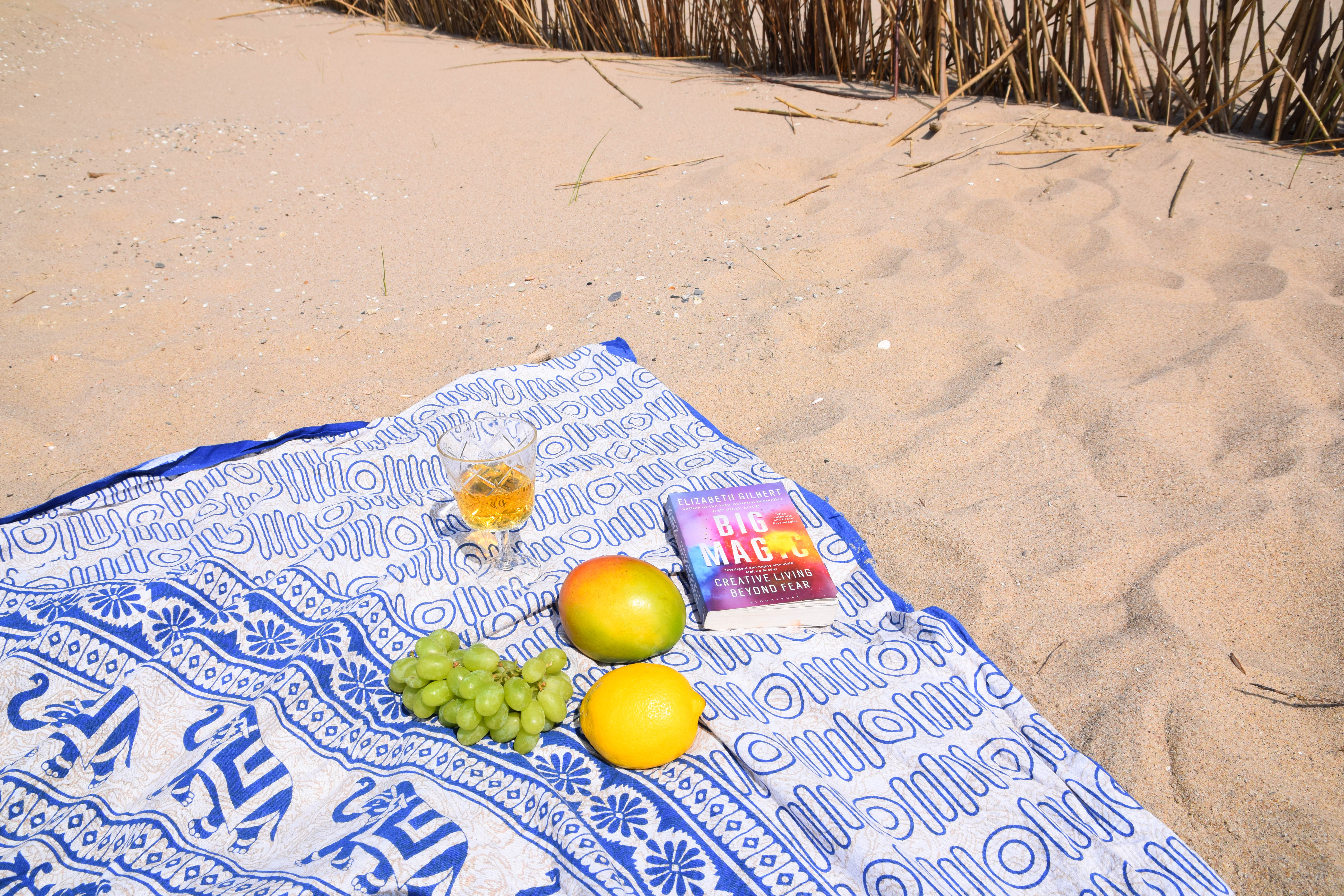 Recently I finished reading the book "Big Magic: Creative Living Beyond Fear". Big Magic is written by Elizabeth Gilbert, the author from the book Eat Pray Love. A lot of people recommended this book so I was super curious. And I have to say, I really liked it!
The book is about developing your creative talents and the creative process. It's not about having a creative career. It's also not about going to art school to do something creative. Elizabeth Gilbert encourages us to uncover the "strange jewels" that are hidden within each of us. Whether you are looking to write a book, make art, find new ways to address challenges in your work, embark on a dream long deferred, or simply infuse our everyday lives with more mindfulness and passion.
A lot of people let fear destroy their dream of building a creative life. When you make space for fear and accept how creativity and fear co-exist, you can pursuit creative living.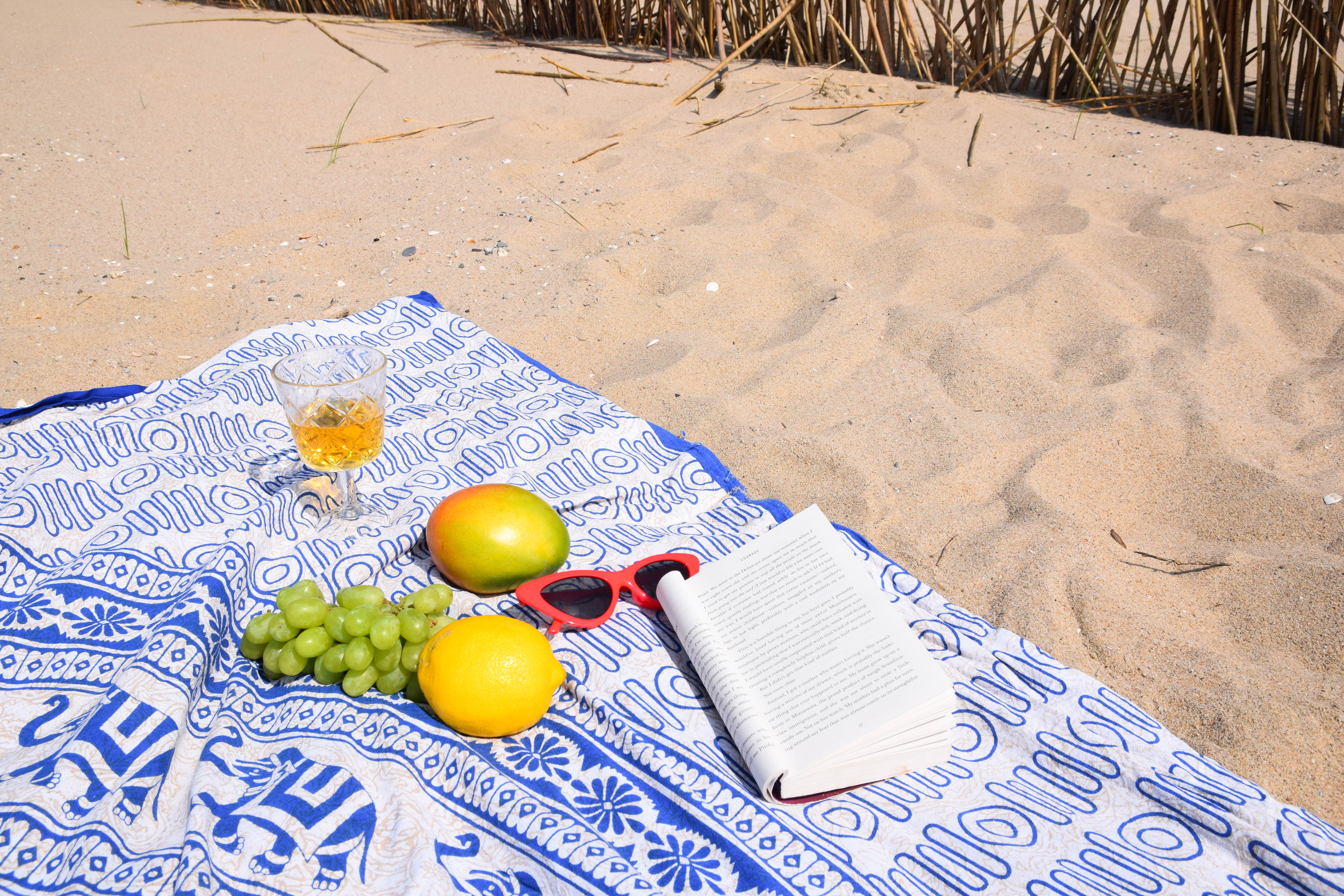 Elizabeth Gilbert also says that not every idea that you work on will actually succeed. Most ideas will probably not even bring you success. Her tip is to be realistic. Every successful person has to process setbacks and have to try several times. Many projects are not about the end result, but about the process. About the satisfaction the project gives you. This makes you open up for new inspiration and helps you grow each time.
Another important topic in Big Magic is magical thinking. This means that inspiration finds it's way to you. You just need to keep your ears and eyes open for clues and believe in magical thinking and than creativity will find you. Sometimes you get a strange feeling, something like butterflies in your stomach. That's the inspiration that comes in. Next step is really get to work on your idea. Become obsessed with your idea!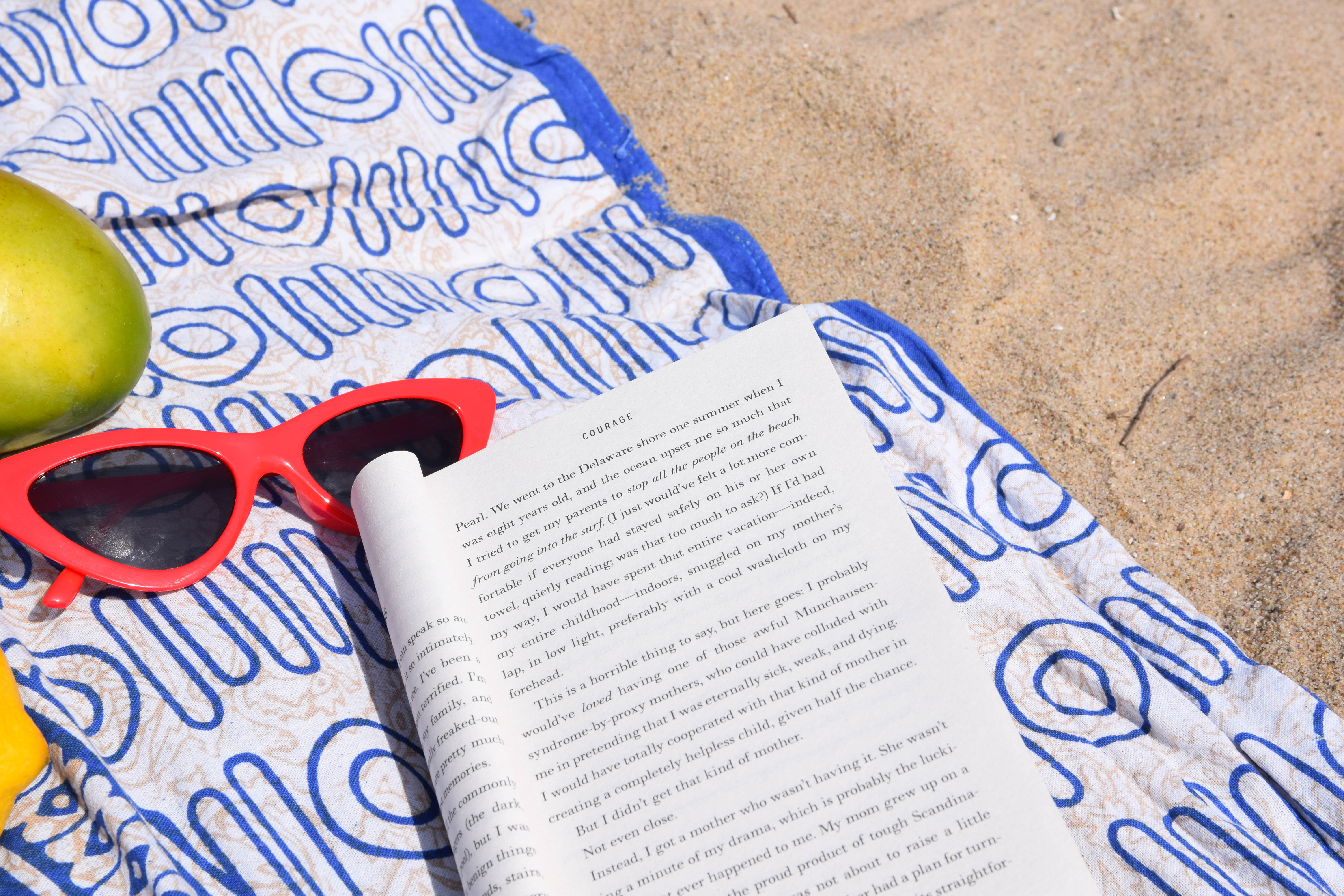 What I really liked about Big Magic is that it's not your typical "self help book". It's really more an inspiration book, which is written with a dose of positivity and humor. Elizabeth also gives a lot of examples from her own life, which makes it more recognizable. Every time I read a chapter in Big Magic, it gave me inspiration and energy. Even tho I have a lot of inspiration all the time, it gave me a boost to work on projects.
What book are you reading now?!