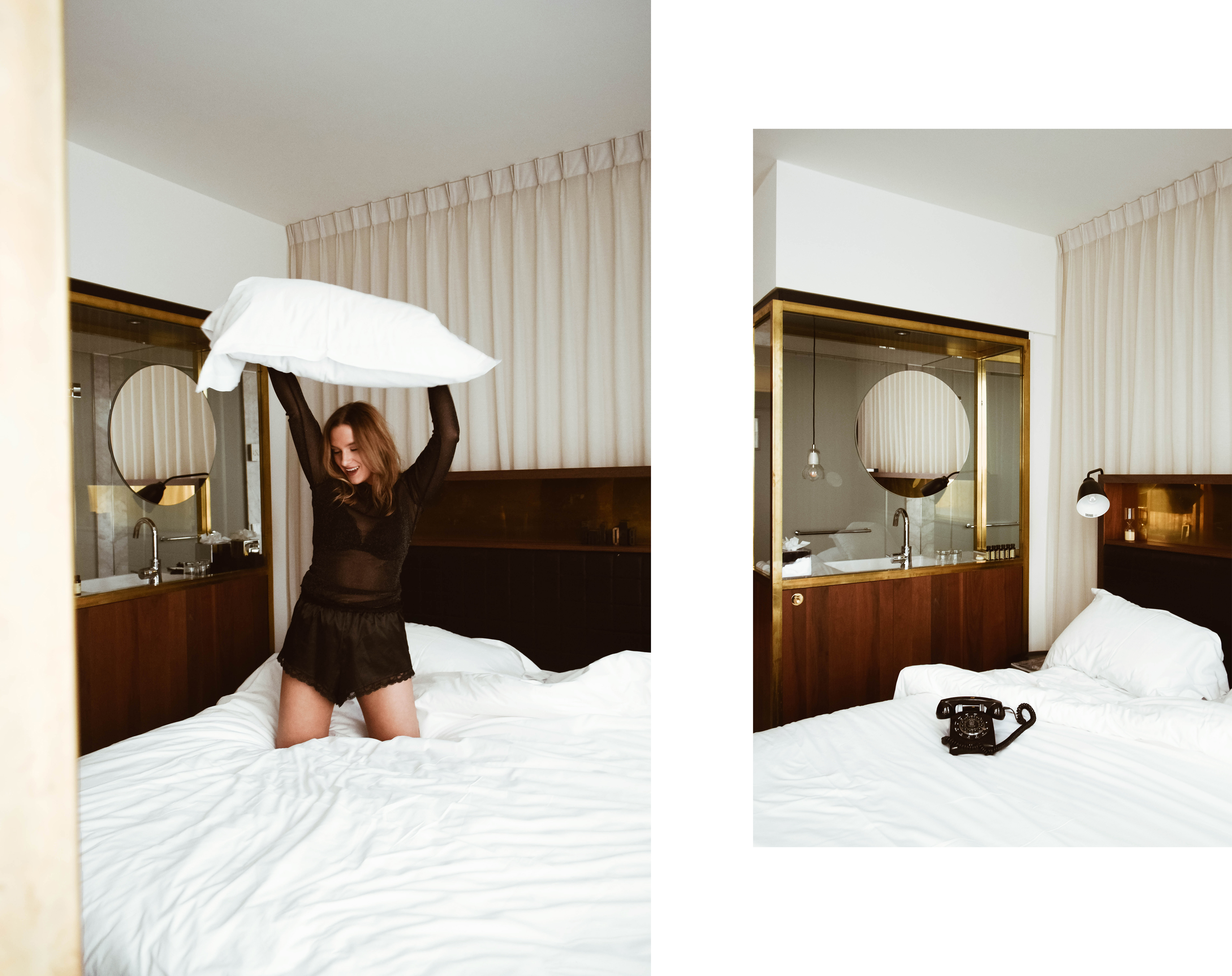 We all know that self care is important! It betters your productivity, enhances your self-esteem and increases your self knowledge.. Yet, it can be hard to incorporate acts of self care into our lives. For example: when I'm busy I tend to forget to look after myself. Especially at those days it's so important to take a little me-time break. A self-care activity can be anything, as long as it makes you feel recharged! What works for me doesn't have to work for you. But if you need some inspiration, here is my Simple Self Care Guide:
Go for a long walk – alone or with a loved one
Sleep a bit longer
Go for a long bath or shower
Read a book (click here for my favs)
Listen to a podcast
Go out for a cup of coffee or tea with a friend
Watch your favorite movie
Do yoga
Get a massage
Have a spay day at home with masks and scrubs
Meditate
Light some candles and journal
Bake yourself a (healthy) cake
Have breakfast in bed
Listen to a playlist with all of your favorite songs
What are your favorite Self Care activities?