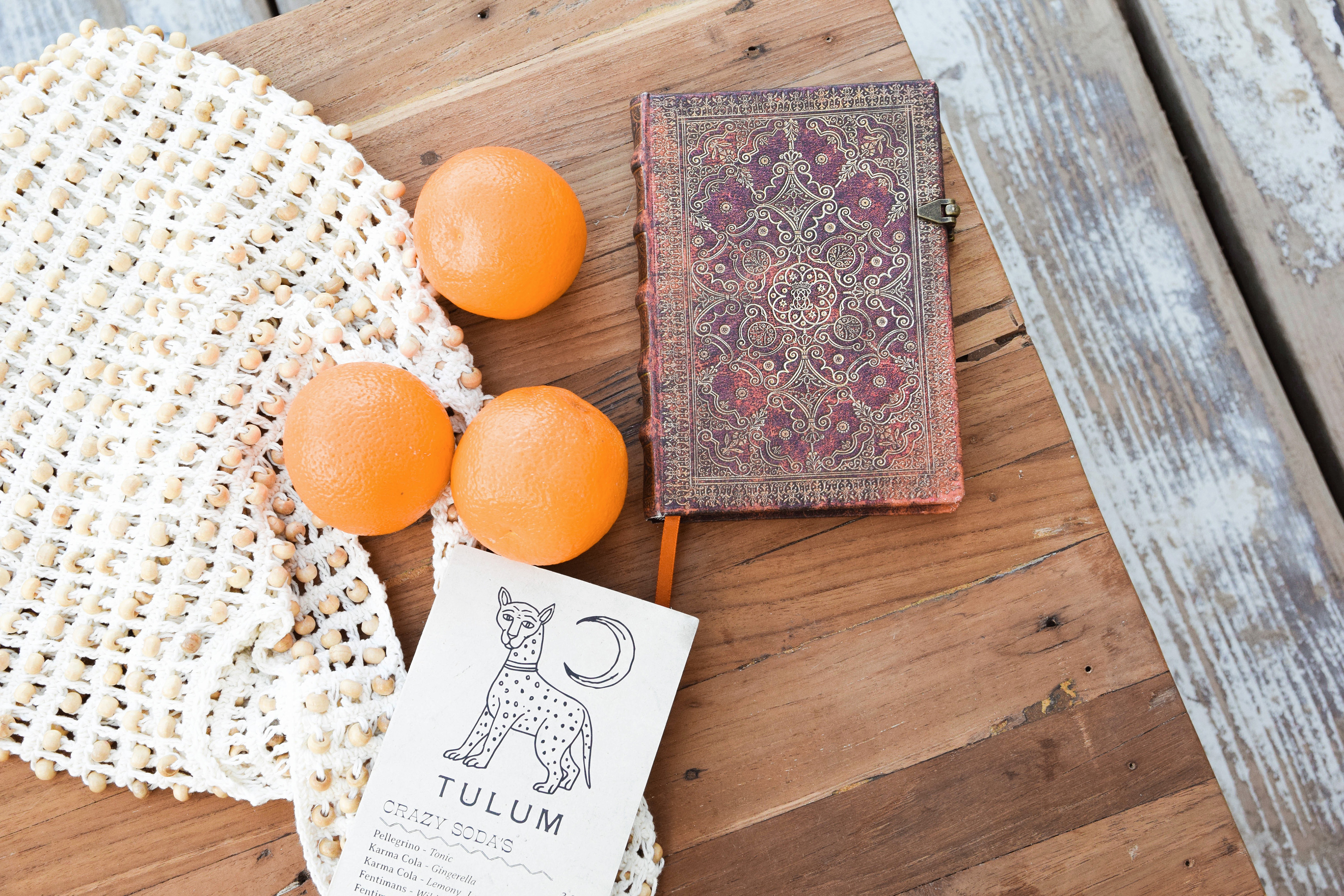 Journaling is a powerful tool for a happy mind! It's a great way to reflect and it helps to clear your mind. That's why I want to challenge you to journal everyday for the upcoming 14 days. You can do it when you wake up or before you go to sleep or when you're on a break at your favorite coffee shop. I made a list with topics you can write about, but feel free to add your own topics. Now grab a pen and paper and let's get journaling!
Day 1 – What are 5 things you are grateful for?
Day 2 – Describe your dream day. Where are you? What are you doing? With whom do you spend your day with? What do you eat? What are you wearing? Be really specific!
Day 3 – Write about someone you miss.
Day 4 – Write a love letter to yourself!
Day 5 – Write about the thoughts you have that day. Are those thoughts positive or negative? How can you change the negative thoughts into positive ones?
Day 6 – Make a bucketlist!
Day 7 – Write down your goals and make an action plan for the upcoming week.
Day 8 – Describe happiness and write down what it means to you.
Day 9 – What is something you would like to learn more about?
Day 10 – What do you love about yourself?
Day 11 – Write about all your loved ones: your best friends, your family, your partner. What do you like about them? What are your favorite memories with them?
Day 12 – What things do you need to do more often? And how can you make more time for those things?
Day 13 – What are your bad habits and you can you get rid of them?
Day 14 – Describe your dream job. What type of work are you doing? From where are you working: a coffee shop, a big office, on a plane? What are you wearing? What are your work hours? Be really specific!
Day 15 – Write about the things you are most passionate about.
Have fun journaling! XO
I also wrote a blogpost with 5 reasons why you should keep a journal. Click here to read!