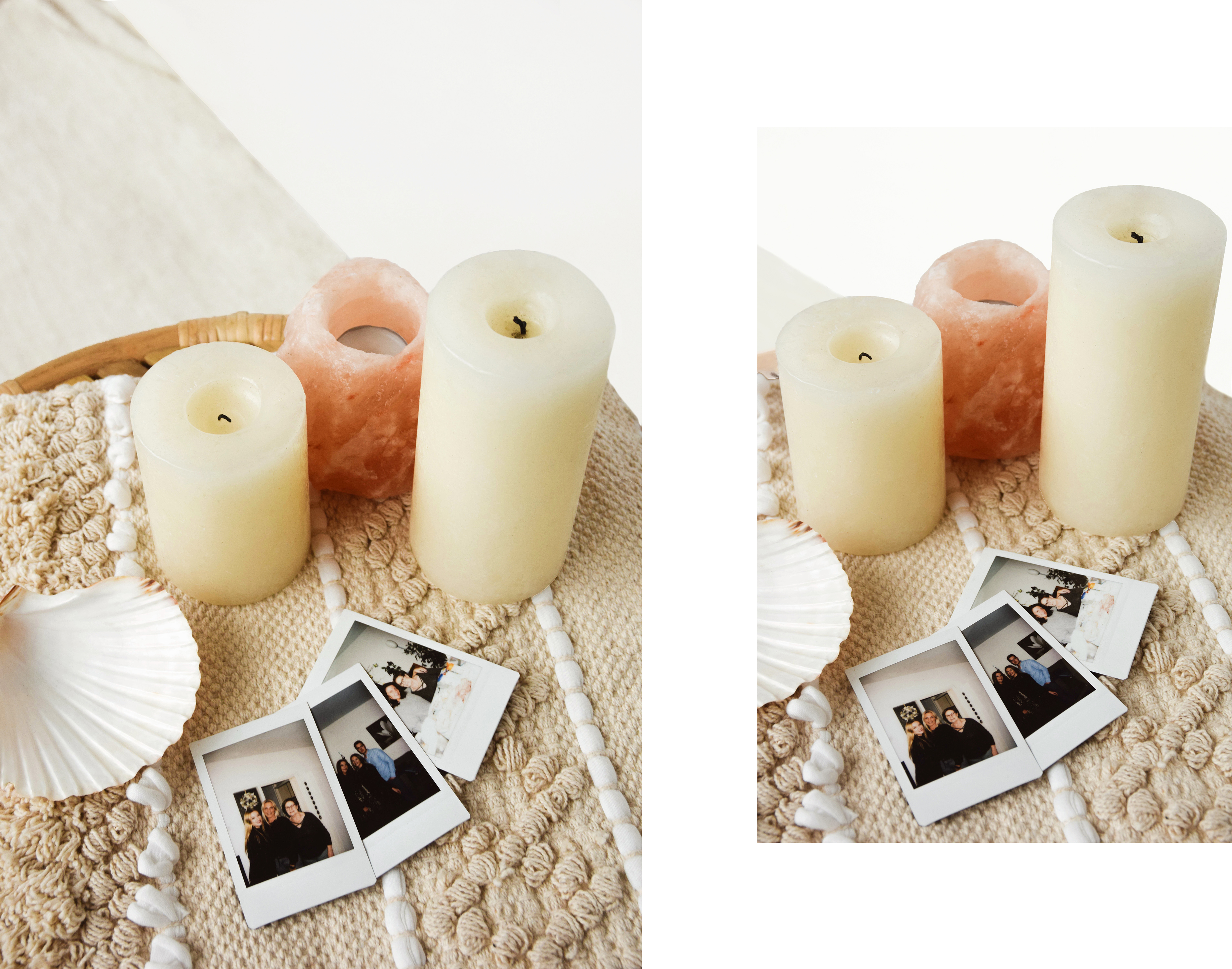 Today – 6 November- is my birthday! I'm 24 years old now. On my birthday I always look back at how far I've come. A lot has happened in the past year: I traveled to Rome, Barcelona, Budapest and Bali, I quit my fulltime job and started working as a freelancer, I grew enormously on a personal level and more. At this moment in my life I feel really calm and peaceful. Everything is going smoothly and I try to be good for my mind, health and body. I just feel good! Which wasn't always the case, because a year ago I struggled a lot with panic attacks and perfectionism. So I'm super happy that I'm in a better place now. I thought my birthday would be the perfect time to count my blessings and share it with you guys. Here are the things I'm grateful for:
My job as a freelance content creator
I'm able to do what I love doing the most. I can decide when I wake up, when I work, how many hours I work, |what kind of jobs I do. Having that freedom makes me so happy!
Having a healthy body
Everything in my body works. I'm healthy and I'm so grateful for that.
My family and my friends.
They are the best and I can't imagine having a life without them. <3
Anouk Today 
Starting my blog + IG is the best decision I've ever made. I have the opportunity to connect with so many beautiful human beings.
Everything I learned in the last couple of years.
I learned a lot about myself and how I am as a person. I also learned about my weaknesses and how I can deal with them.
The place I live
I live in the Netherlands nearby Rotterdam and I'm super happy with that. Everything is well arranged here and Rotterdam is just my favorite city of all time.
Of course I'm grateful for many more things but these are the things that are very important to me. What are you grateful for?