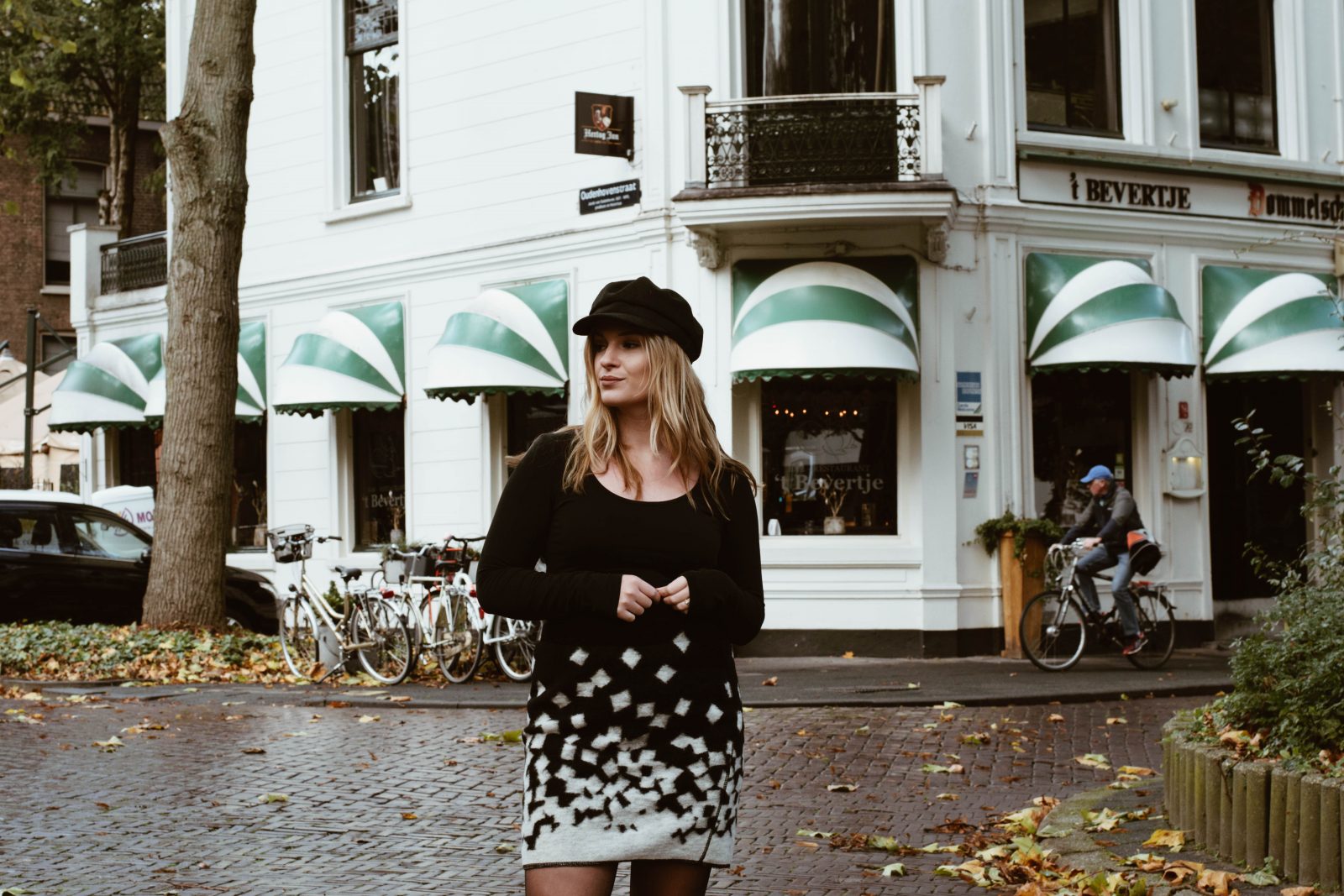 Laatst ontving ik dit leuke fall/winter rokje van Opus fashion. Hoe cute? Ik combineerde hem met een zwarte basic en een marinierspetje. De perfecte herfstoutfit!
Vandaag moet ik nog een paar uurtjes werken en daarna heb ik eindelijk weekend. Can't wait! Ik wil dit weekend wat werk voor mijn blog inhalen. Daarnaast ben ik maandag jarig en dat ga ik dit weekend al een beetje vieren. Fun! Fijn weekend! XO
// A few weeks ago I received this cute Fall / Winter skirt from Opus fashion. How cute? I combined the skirt with a black basic tee and a cap. The perfect autumn outfit!
Today I have to work for a couple of hours and after that it's finally weekend . Can't wait! I have to do some things for my blog this weekend. I'm also gonna celebrate my birthday (I'm turning 23 Monday). Fun! Have a nice weekend! XO