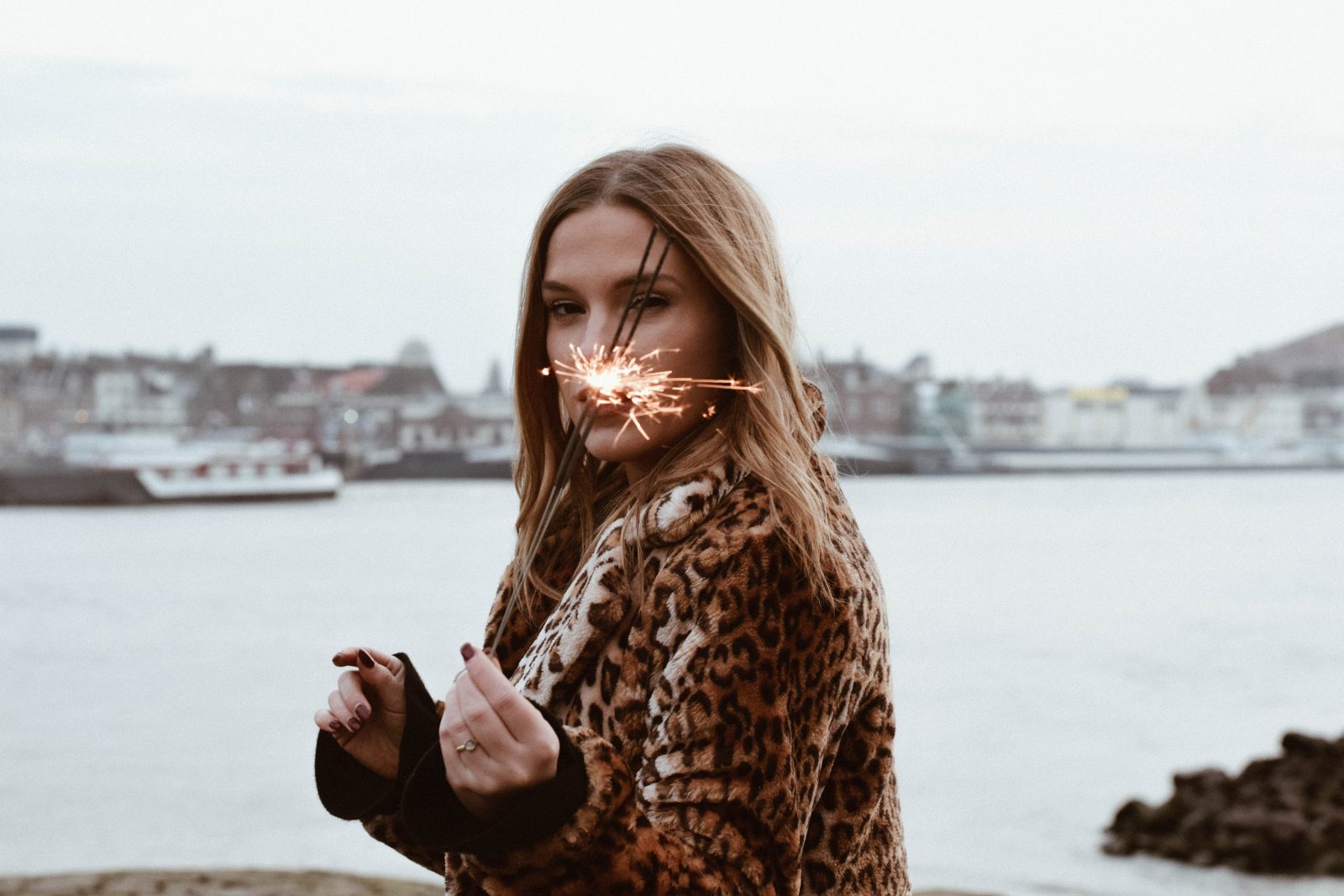 Happy new year! I can't believe that 2017 has come to an end. The year has flown by, it's crazy! 2017 was actually a very special year for me because I graduated! 2017 was also the year that I visited Prague, Paris and Barcelona, the year that I started working as an online marketeer and the year that I learned a lot about myself. Biggest lesson? That the only person you have to please in life is yourself!
With that being said: I'm so excited for 2018!  This is gonna be a whole different year. In 2018 I will be working as a freelance content creator (in my own office!). I always loved creating things (photos, art, writing articles etc.) and having the opportunity to do that as a living is just a dream come true! This also means that I will post more often on my blog, yay! I have so many ideas for new blogposts, so stay tuned for that.
2018 is also the year that I will focus on my health. A few months ago I started exercising and this makes me feel more energetic, happy, clear and healthy! Because of that I'm really motivated to put even more effort in living a healthy life. So what I am going to do? Working out at least 3 times a week, eating as clean as possible (say hi to veggies) and take time to rest, relax and educate myself.
I just can't wait for all the amazing things that 2018 has to offer me. I can already feel that this is going to be a very special year!
What are your goals/plans for the new year?! Talk to you soon! X