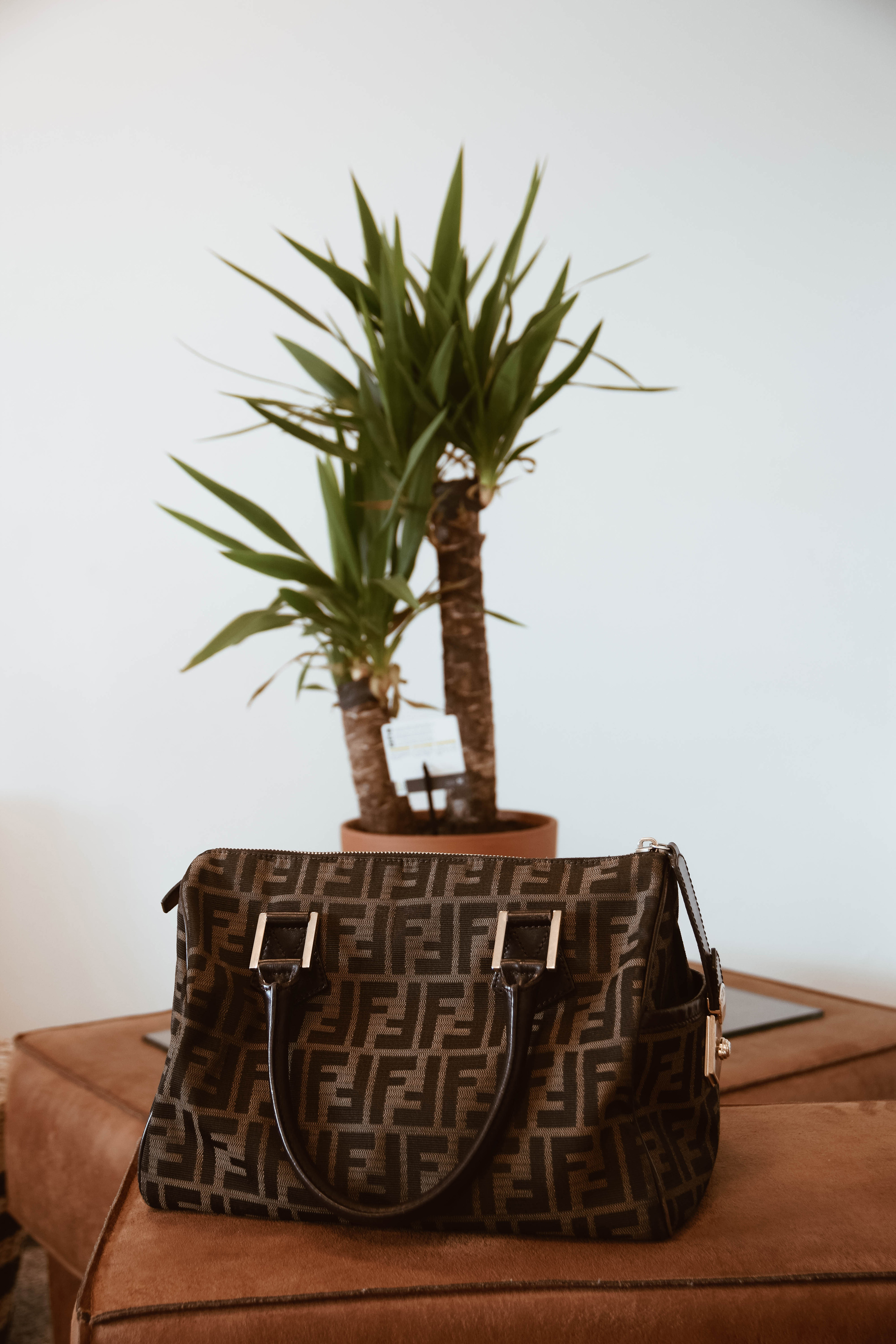 I did some vintage shopping! Before we went to Rome I searched for vintage stores in Rome on the world wide web. I found two must go's Pifebo and Twice. On the second day of our Rome trip I went to Pifebo. Pifebo is a vintage store with a lot of vintage Levi's, Tommy Hilfiger, Champion, Adidas, Nike, leather jackets and more good stuff. I bought an Adidas crop top and a blue Champion sweater. I will show them sometime in a outfit of the day!
Twice is a vintage store with a lot of designer items, such as bags, sunglasses, coats and more. Twice has a less "vintage store vibe" than Pifebo for example. And OMG this is the best vintage store for designer items I've ever visited! Usually vintage designer items are still quite expensive, but at Twice you can find really good deals! I bought a vintage Fendi bag and a vintage Gucci bag and I'm obsessed with them!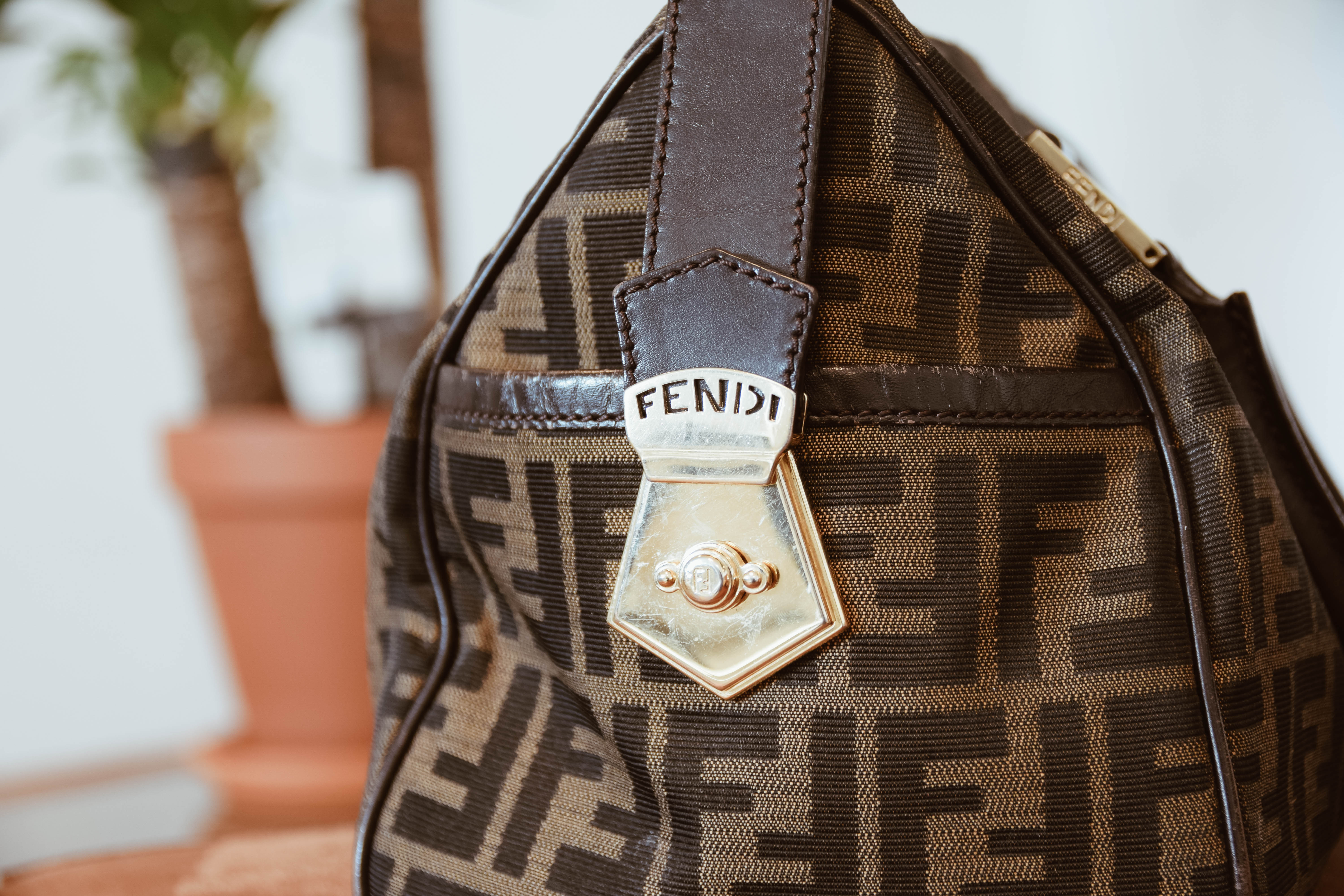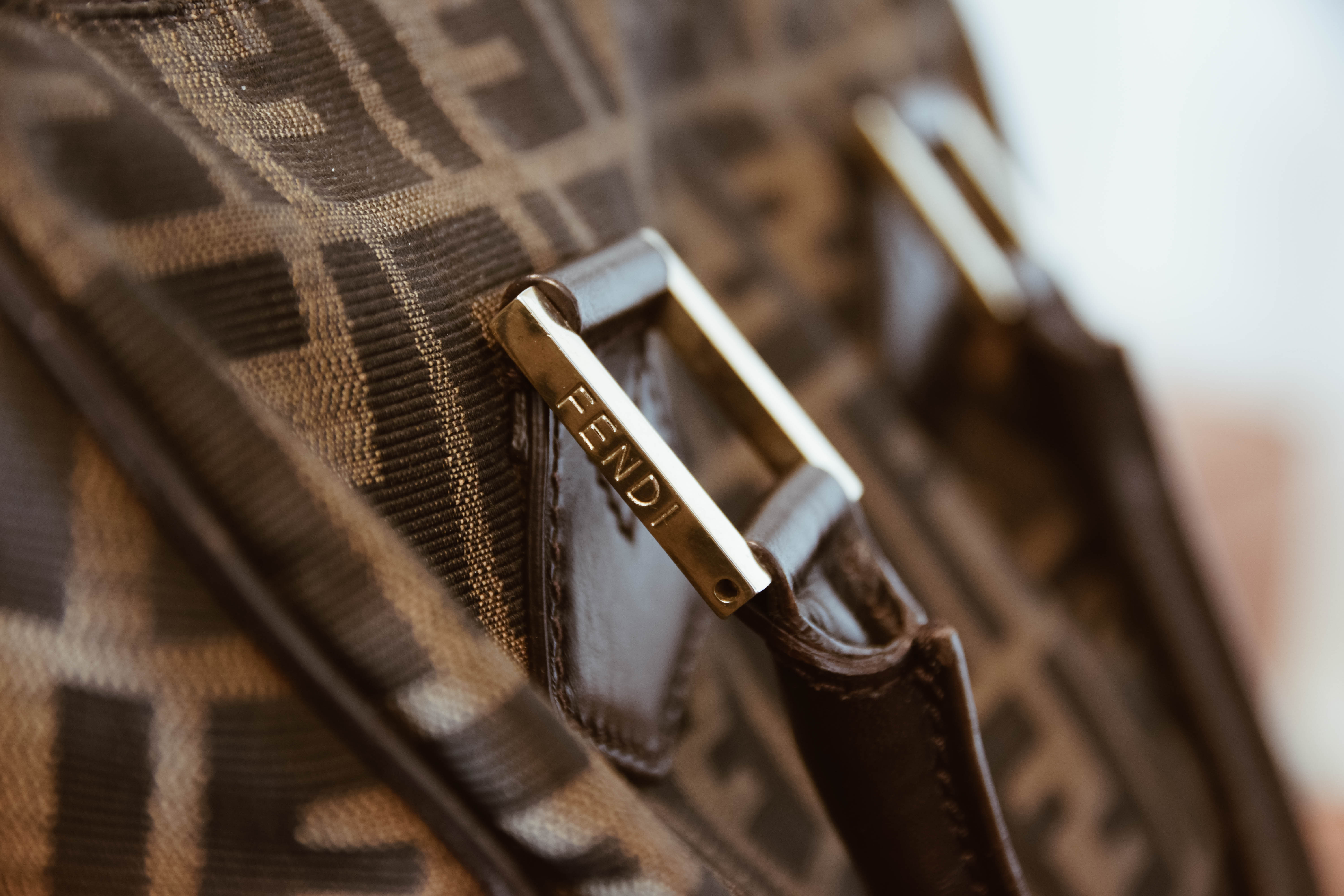 The Fendi bag is brown and has an all over logo print. The bag is not too small and not too big, it's the perfect size for an everyday bag! I didn't really had any cute bag that fit my DSLR camera, but this bag does! A big plus! Besides that, the bag is in a really good state. It doesn't really have any big scratches, stains or other traces of use.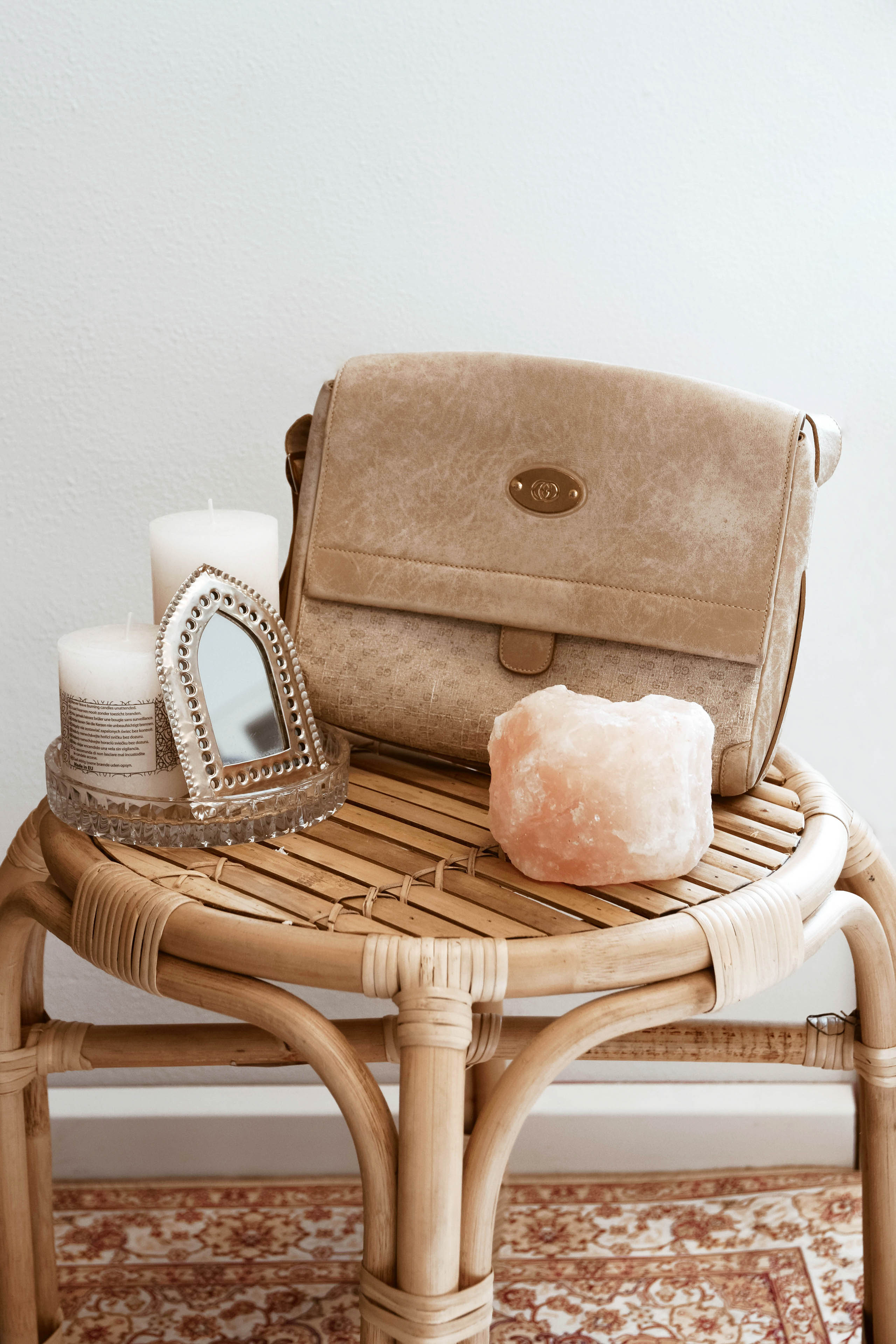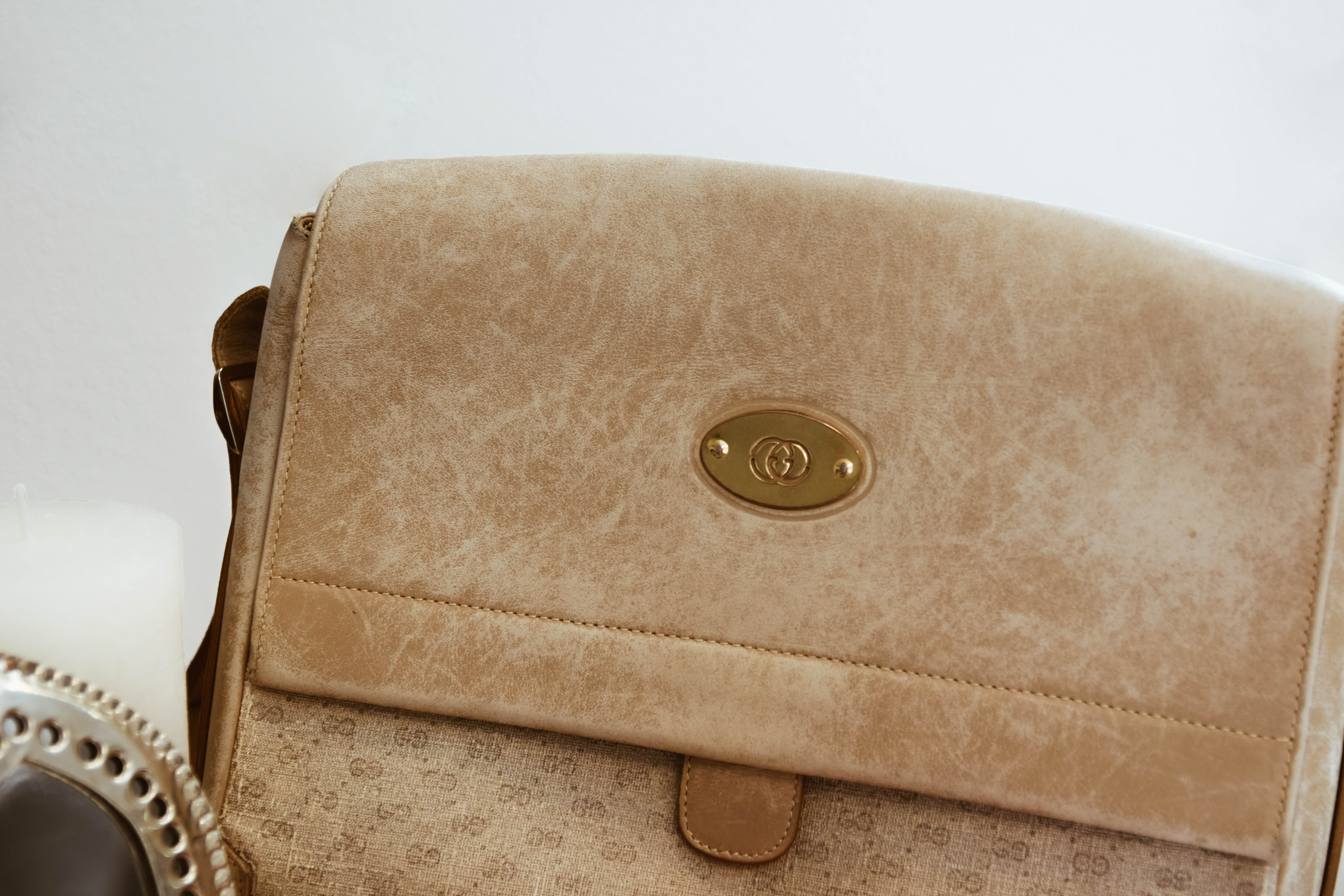 The Gucci bag is beige and has golden details. You can wear this bag as a shoulder bag and a crossbody bag. The bag is made of leather and fabric. I really like that the leather has a vintage look. You can see some traces of use on the fabric (like some scratches), but nothing big. The bag is more on the smaller size, but still fits enough. I think that this is the perfect bag for spring/summer because of the colour and the fit!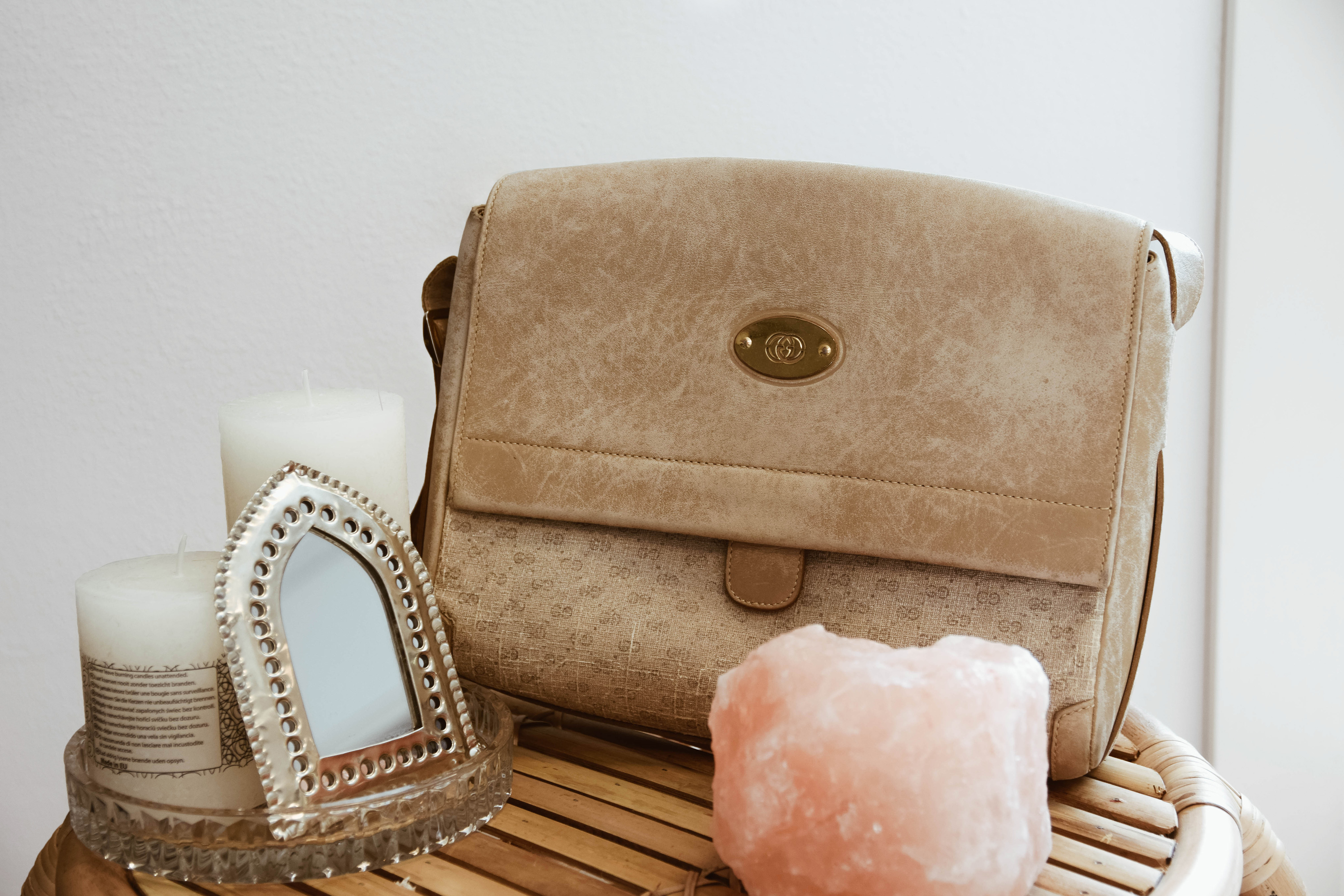 I'm so happy with my new bags! I wear the Fendi bag every day since I've bought it. The Gucci bag is definitely going to be my favorite spring / summer bag! I'm normally not a huge designer lover, but I could not leave the store without these bags. I also think that vintage bags have more character / personality, that makes the bags even more special!
What are your favorite vintage stores?! XO
Pifebo: Via dei Valeri, 10, 00184 Roma RM, Italy
Twice: Via di S. Francesco a Ripa, 7, 00153 Roma RM, Italy