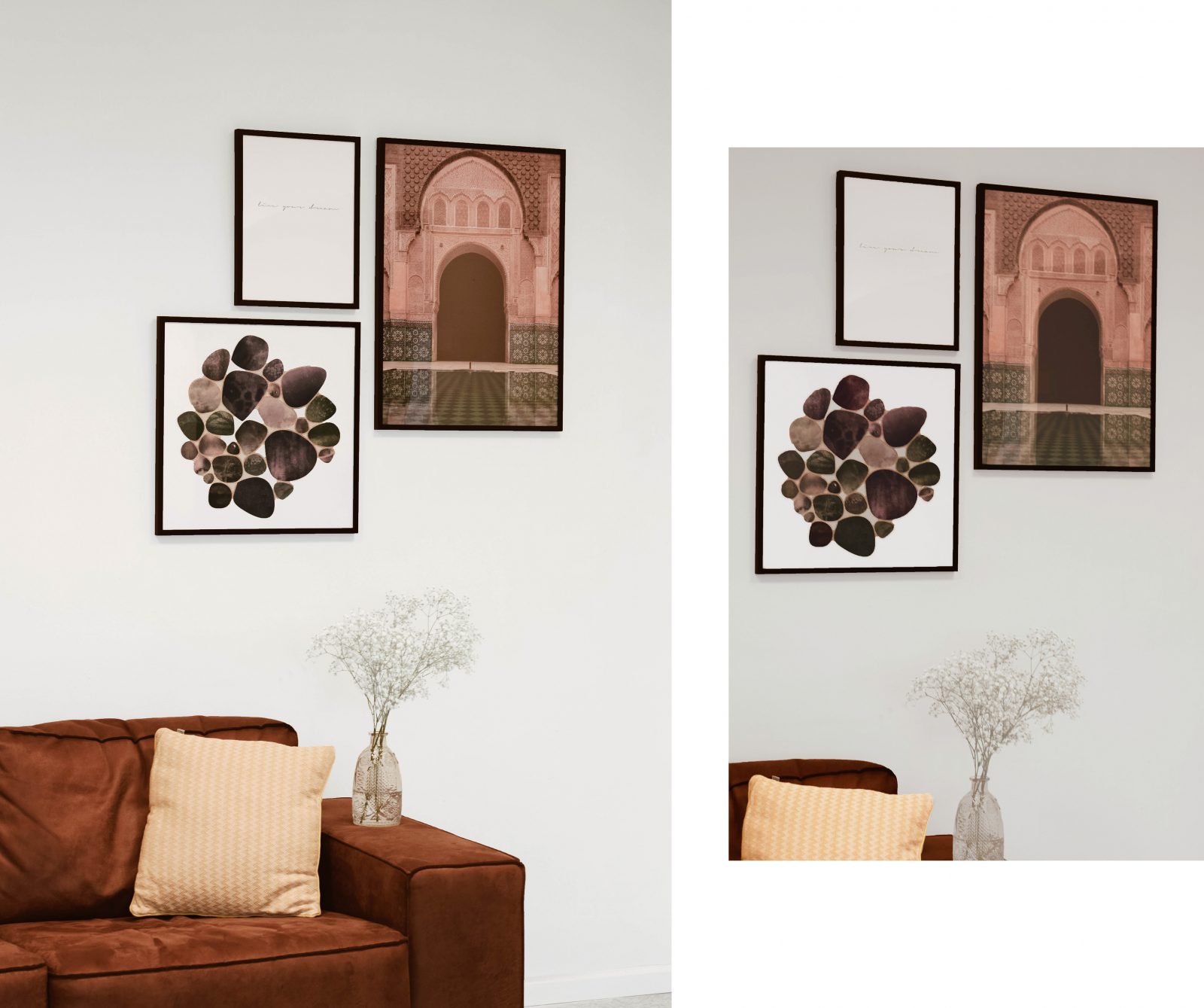 Omg, I have my own Anouk Today office! In my last post I told you that in 2018 I will be working as a freelance content creator. And guess what? I will be doing that in my own office, yay! One of the best parts of having an office is ofcourse the styling! You can imagine that Pinterest was my best friend the last couple of weeks. I pinned a lot and visited lots of interior stores. The style that I went for is bohemain. Colorful carpets, macrame wall hangers, candles, printed pillows and cute posters… Totally my thing!
I ordered the photo art on the wall at Desenio. I combined a huge Marrakech design with a rock collection design and a quote. I never went to Marrakech, but I think it's one of the most beautiful places on earth. I definitely want to visit Marrakech in 2018! The colors of the rock collection poster really matched with the Marrakech design. To make my wall art complete, I added a quote poster. The posters says "Live your dream". I think it really matches the dreamy/travel vibe of the Marrakech poster. And besides that it's a little reminder that I am living my dream right now, doing what I love most.
*Posters & frames from DESENIO! The code "ANOUK" gives 25% off posters, between 9th-11th of January. Follow @desenio for more inspiration! The code is not valid on handpicked-/collaboration posters or frames.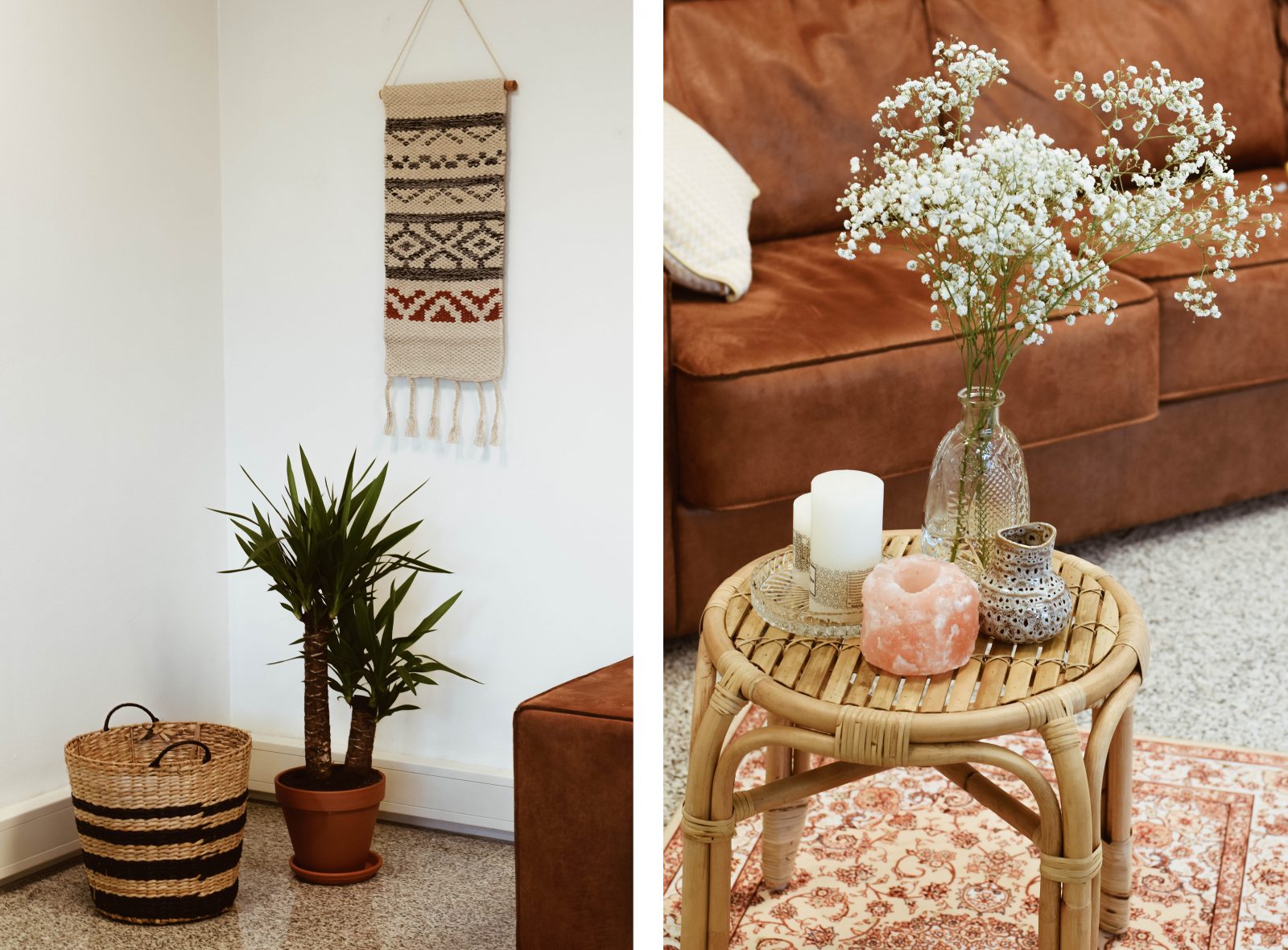 More details! I absolutely love the macrame wall hanger and the plant. Such a bohemian vibe! Another favorite piece of mine is the side table from Ikea! My boyfriend gave it to me this Christmas, so sweet!
I can't wait to work here. This place gives me so much inspiration and motivation. I love it! What do you think of the interior of my new office?
* This blog post is in collaboration with Desenio.