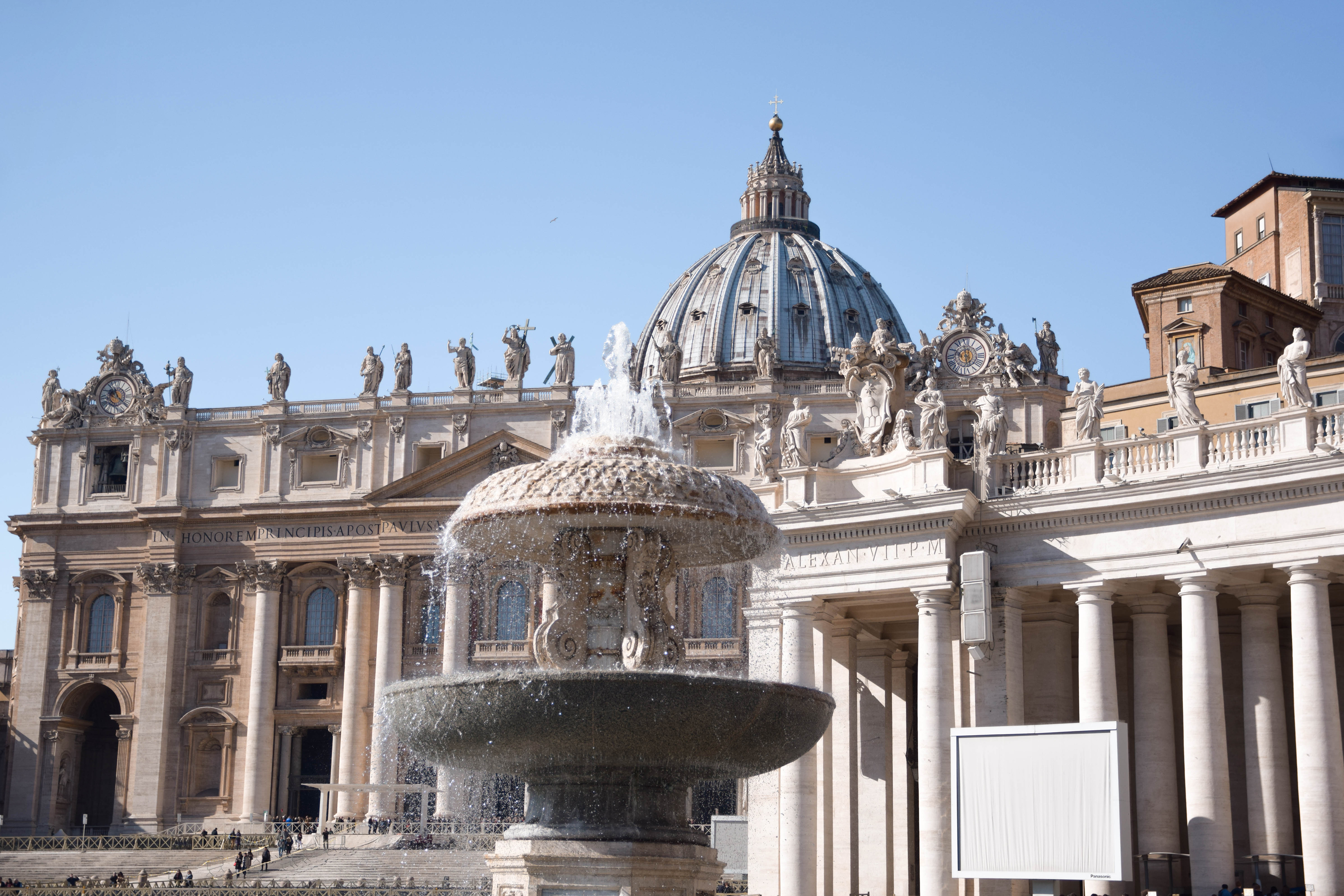 Traveling is one of my favorite things in the world! I love to explore new places and stroll around through cities that I've never been to before. I visited quite a few cities and these are my favorite European cities so far:
1. Barcelona
Barcelona is my all time favorite European city. I've visited Barcelona a couple of times now and and it never bores me. I just love the small streets with their cute little balconies. I especially like the district 'El Born'. This is where you find the cute streets! There is also a lot of sightseeing to do in Barcelona. My favorite sight is Park Güell. And of course you have to drink sangria and eat tapas!
2. Budapest
I think Budapest is an undervalued city and I don't know why.. Because it's seriously one of the nicest cities in Europe! Budapest has beautiful buildings in light colors, which I love. There is also a lot to see and to do.. You can visit one of the thermal baths, go on a hop on hop off bus and / or visit on of the many museums! You also find a lot of ruin bars (colorful and creative bars) in Budapest, these are the perfect places to have a drink in the evening.
3. Rome
Rome is a populair European city and I totally get why! The city is beautiful, there is a lot to see and to do and the food is amazing! The colosseum, Vatican city, Trevi fountain… All so beautiful and impressive!
4. Prague
Another undervalued city -in my opinion- is Prague. Prague is different from all the other European cities I've ever visited and that's why I like it so much. Historic buildings, underground culture, beautiful bridges and a lot of sights. A beautiful and impressive city!
What are your favorite European cities?