Happy Monday! I'm so excited about this new week because Thursday I'm going to Bali! But first: time for a new diary.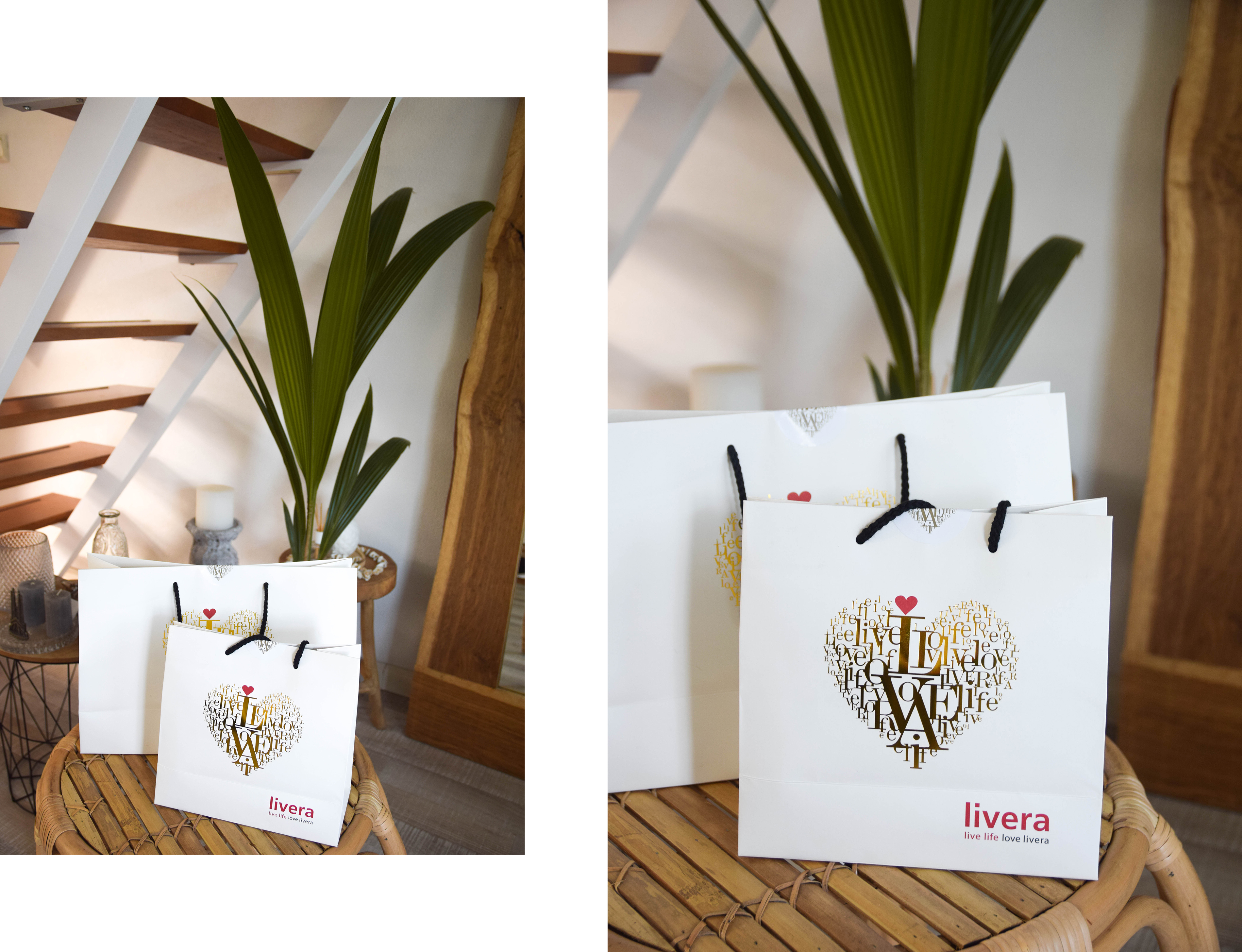 Monday I worked at the office all day, so I didn't made any pictures. Tuesday I had an appointment at Livera, a dutch lingerie shop. I'm collaborating with them for their new autumn collection so I had to pick some items. I have to say: I really love their new fall / winter collection! Can't wait to show the items!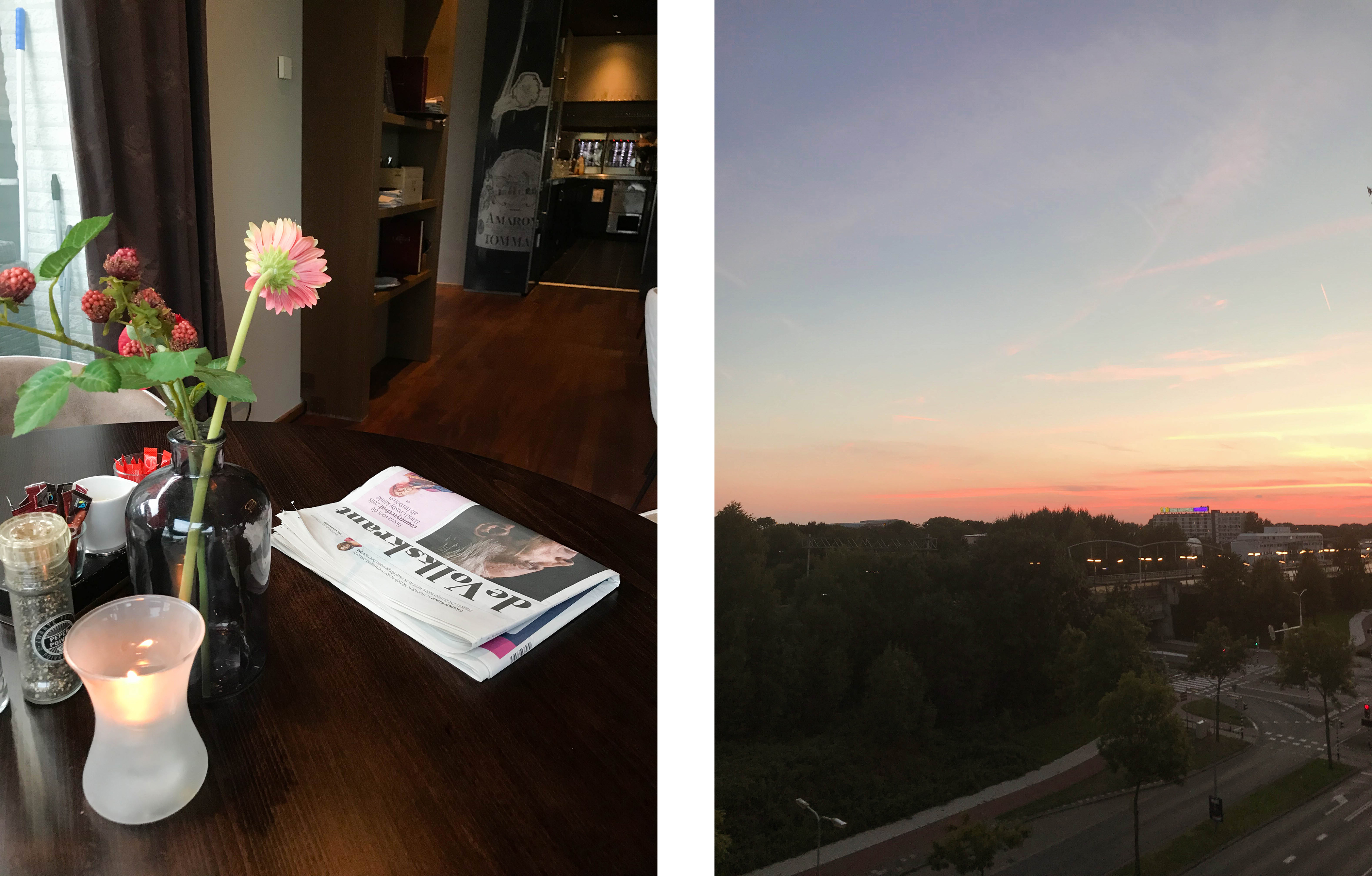 Tuesday evening I had coffee with one of my besties. Always fun <3! I also visited my sister this week and I made this picture from her balcony. Look at that beautiful sky!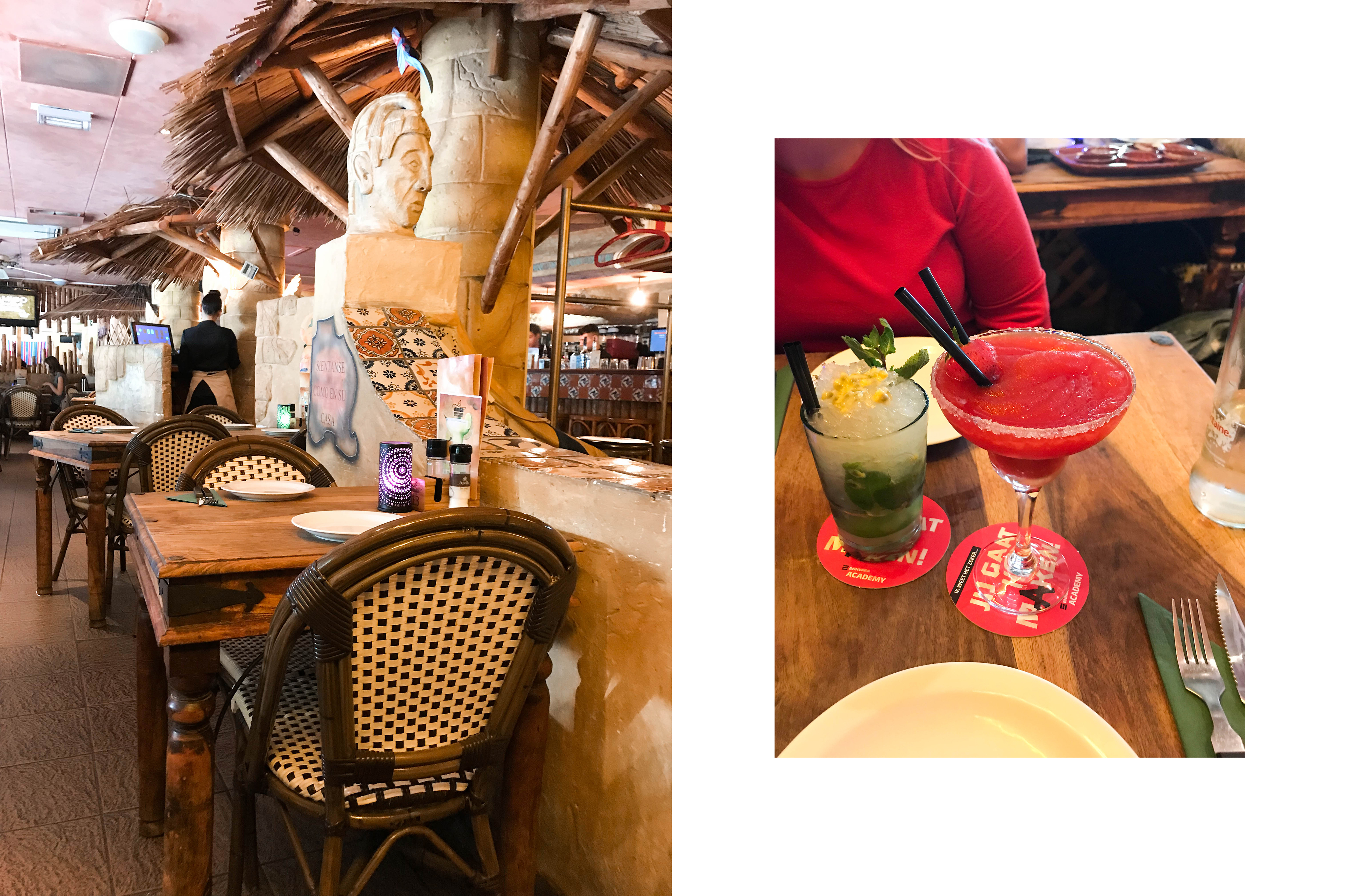 Thursday I worked from home and in the evening I went out for dinner with one of my girls. We went to this tapas place in Rotterdam, which was really good. We also had a cocktail, yum!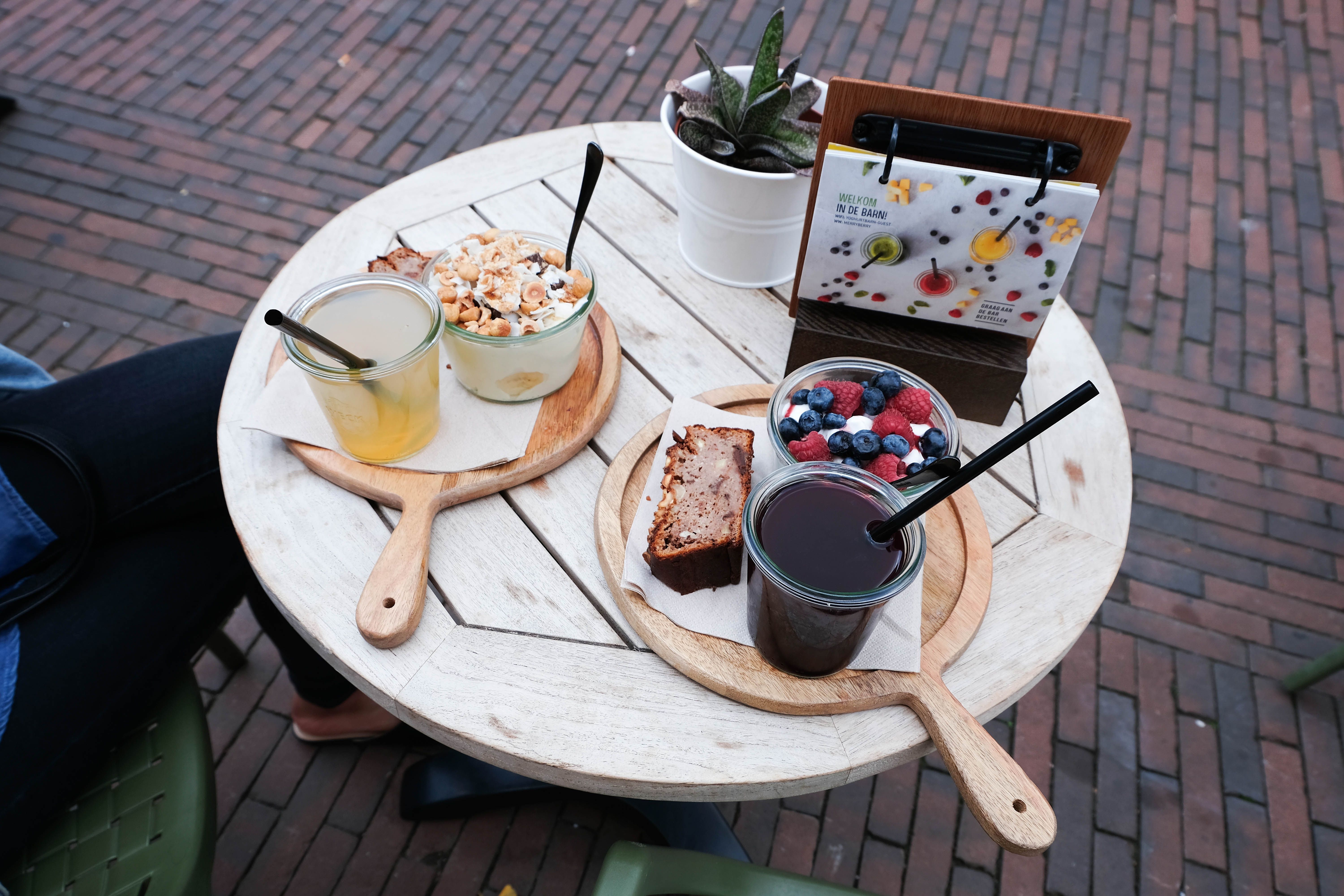 Friday I met up with my girl Ties (@madeforstories). We had lunch at the Yoghurt Barn in Rotterdam. This was the first time I went here and I really like this place! I made some pictures for a hotspot post. More this week!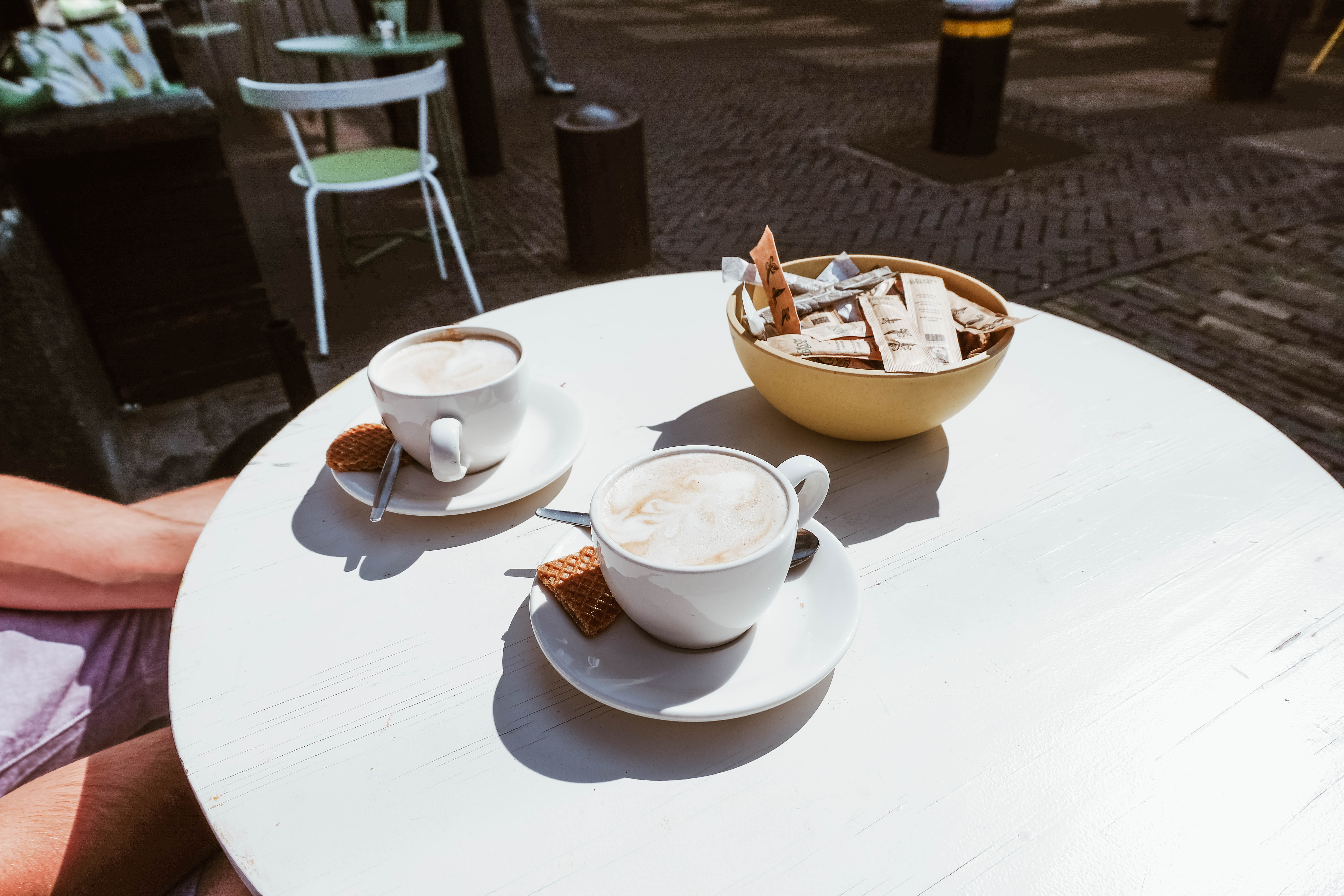 Saturday I went out for some drinks and Sunday my boyfriend and I had coffee at the city.
This week I still have to do some work stuff and I also need to pack. I'm SOOO excited for Bali! Will talk to you soon! What did you do last week? XO