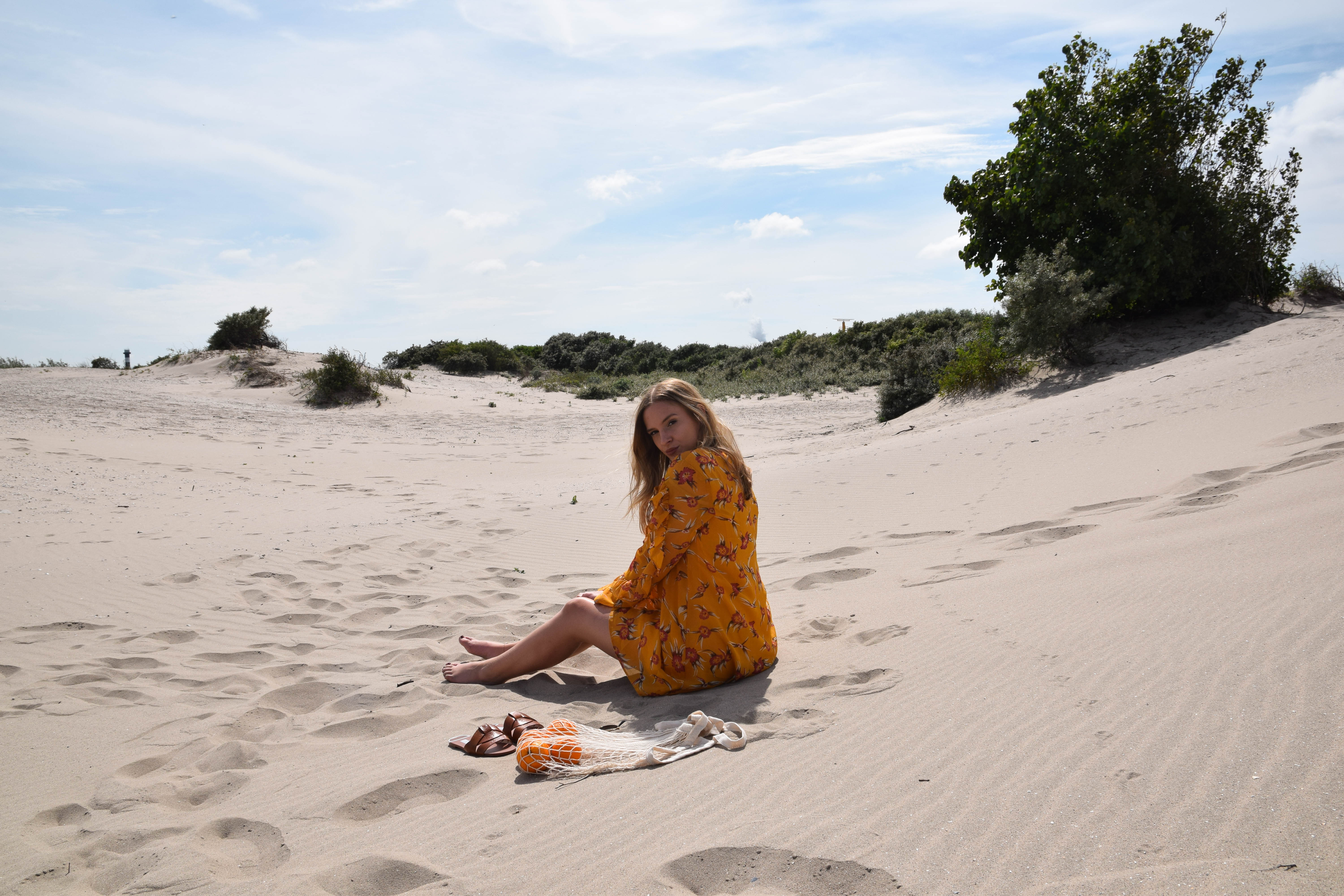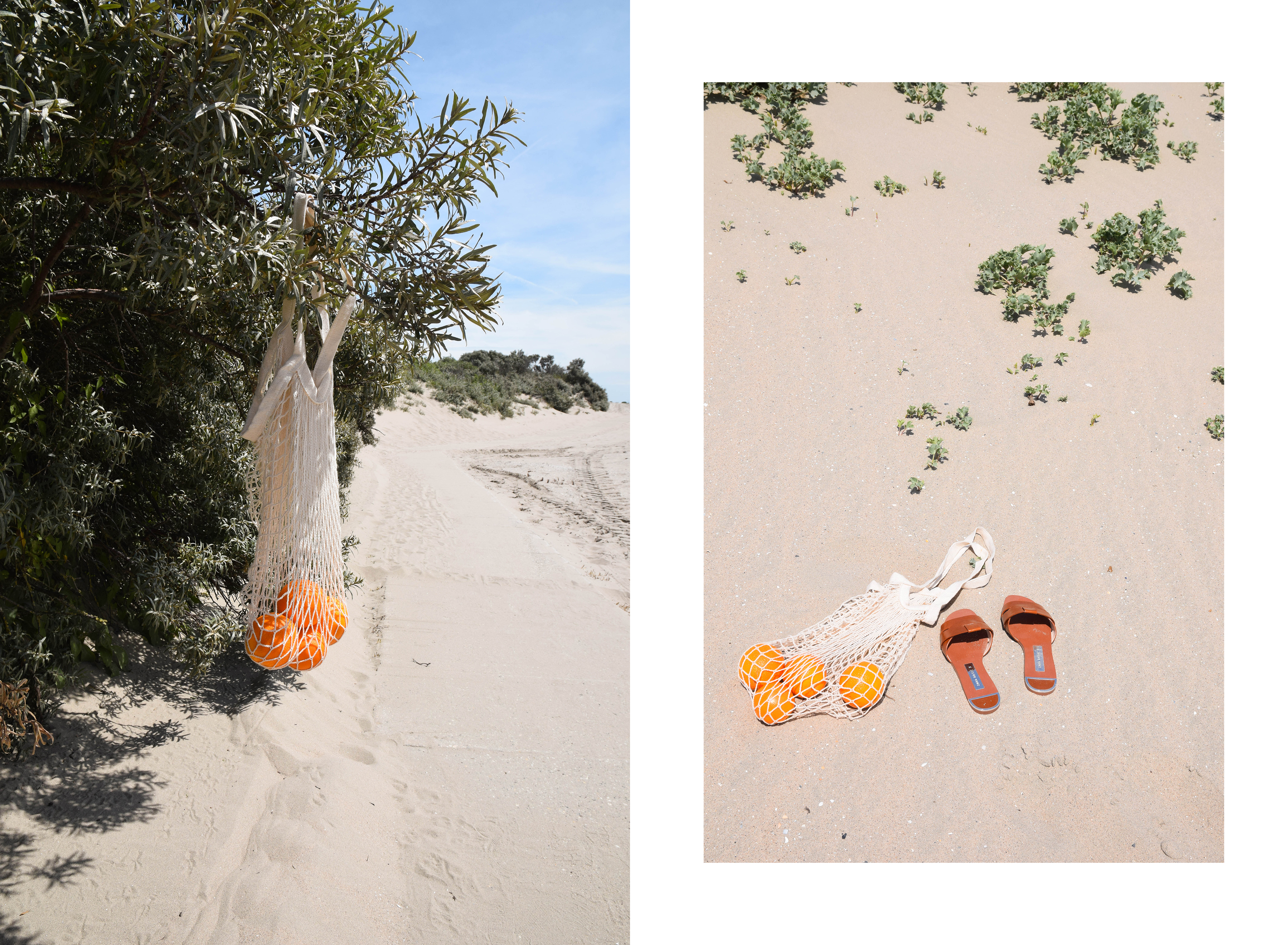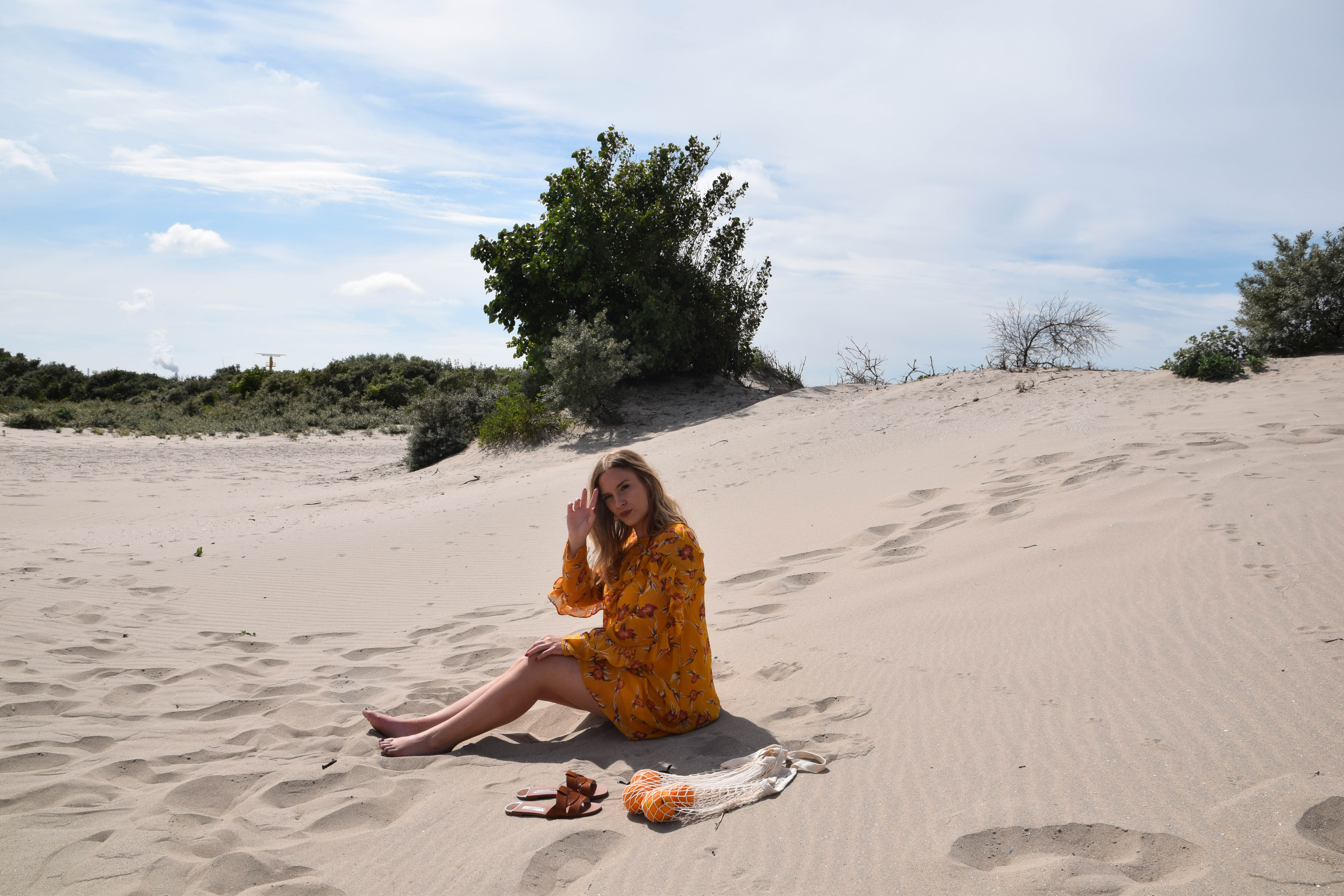 I'm so happy that the summer has officially started! It's also super hot in the Netherlands, that makes it even better! Last week I went to the beach with my boyfriend. We had a little relaxing day and it was so nice! I love spending time on the beach. I don't know what it is, but the beach just calms my mind. We made some pictures, had some lunch at a beach club and enjoyed the sun. I wore my yellow dress from Elise Store and my brown flip flops from Zara. I also took my net bag with me that day.
Today I have to make photos for a company I work for. I think I'm going to visit my grandmother after that! Tomorrow is going to be a fun day, because then I'm going to film a new YouTube video. I'm planning to be back on YouTube next week, so excited for that! I also have some shooting days planned for this week, so that's gonna be fun aswell. Talk to you soon! X
Happy Monday! What are your plans for this week?