Dear diary, I didn't made a lot of pictures last week. I don't know why, I just forgot. I still wanted to make a diary post, so here are a few pictures from last week: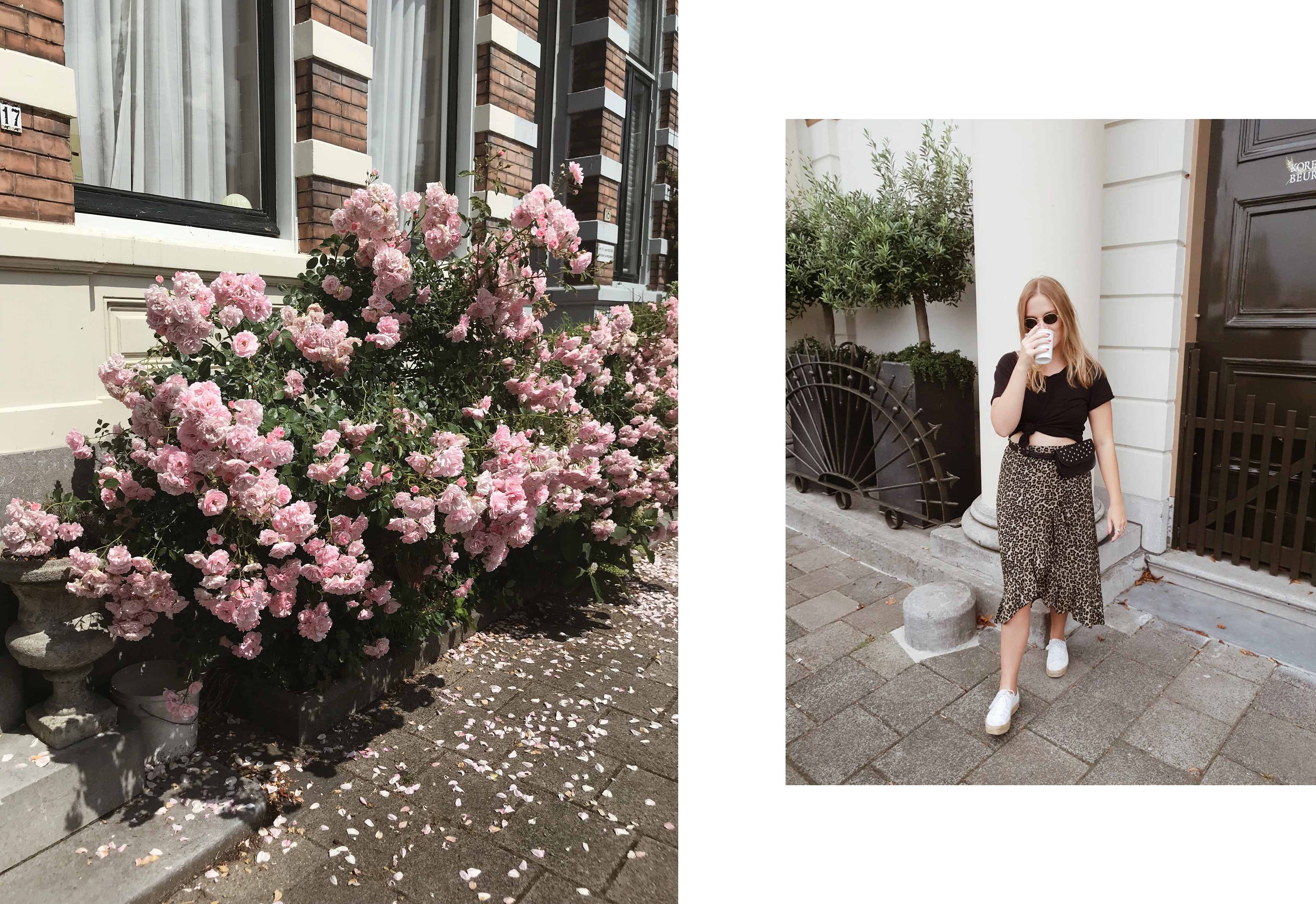 Monday and Tuesday I was busy with work. Of course I had to have my daily coffee fix! I always go for a cappuccino with soy milk or oat milk. The skirt I'm wearing is from Terstal. I really like the length of this skirt! The belt bag is from Loavies and my sneakers are from Keds.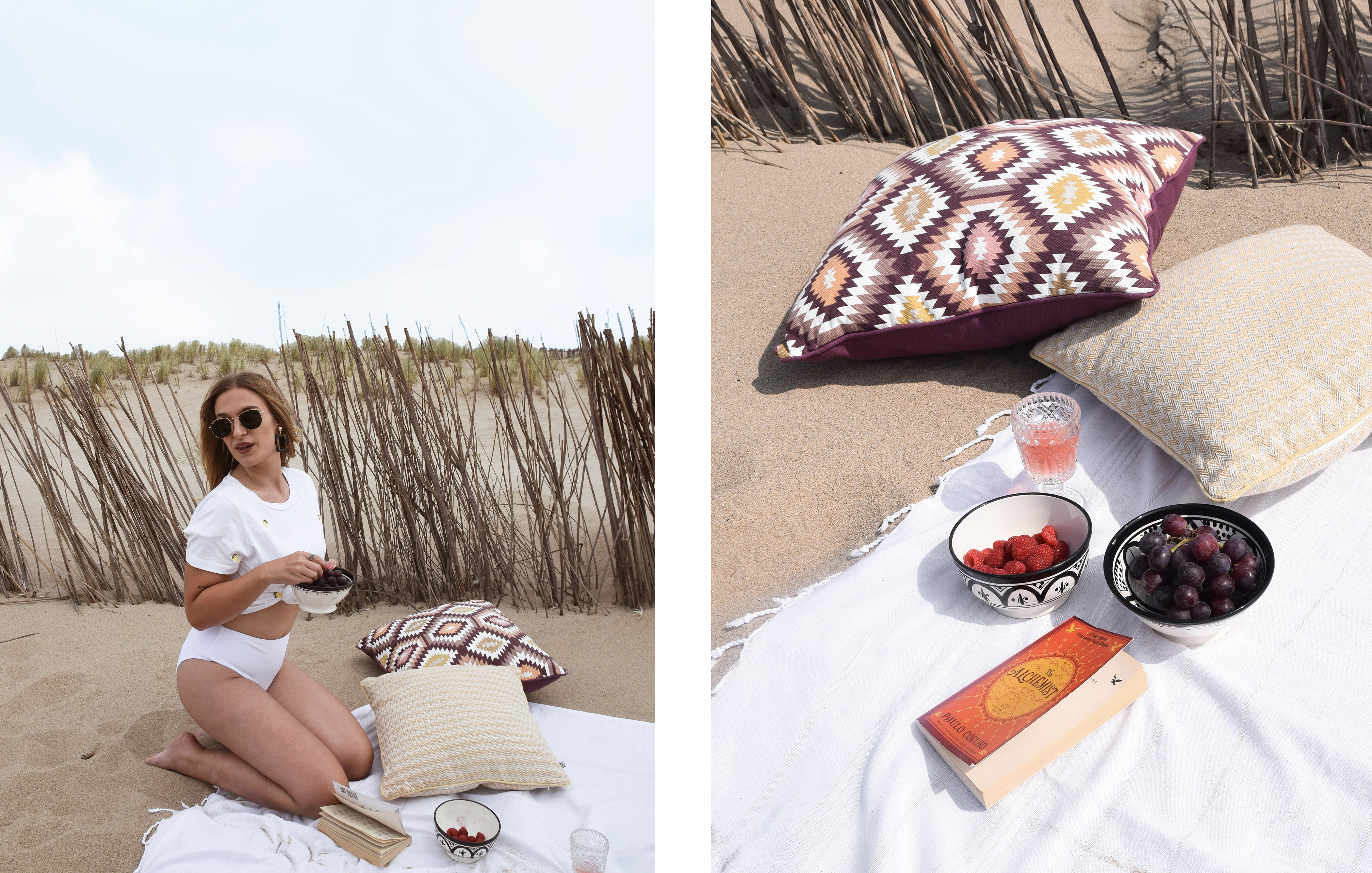 Wednesday I had a shooting day at the beach. I already made a separate post about this day, but here are some more pics just for fun!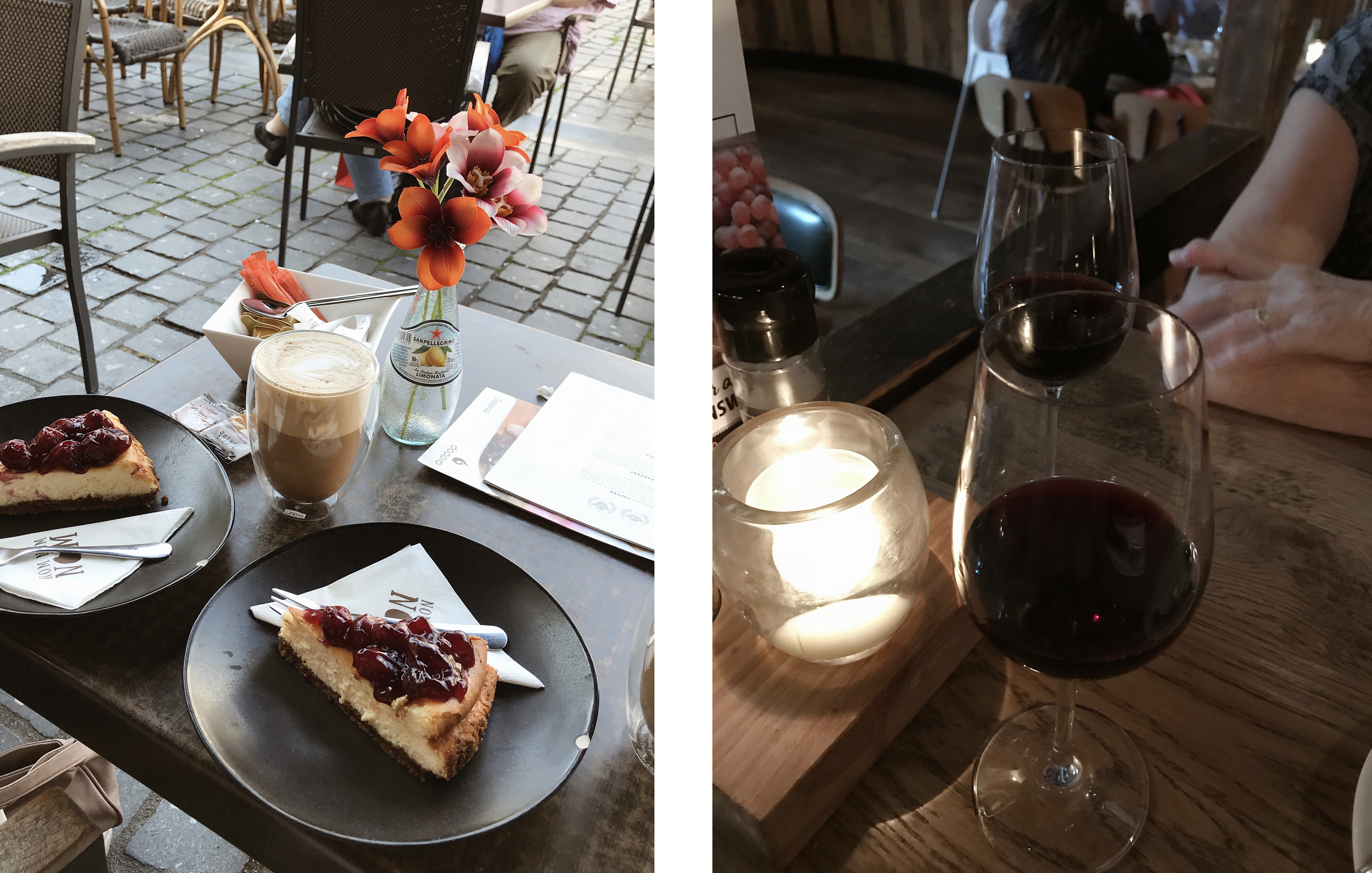 Friday I went to Breda with my grandma. I had to buy some stuff for my trip to Bali (like deet and blisters). We started our day with a caramel latte and cheesecake. Yum! We ended our day with red wine and risotto. So much fun!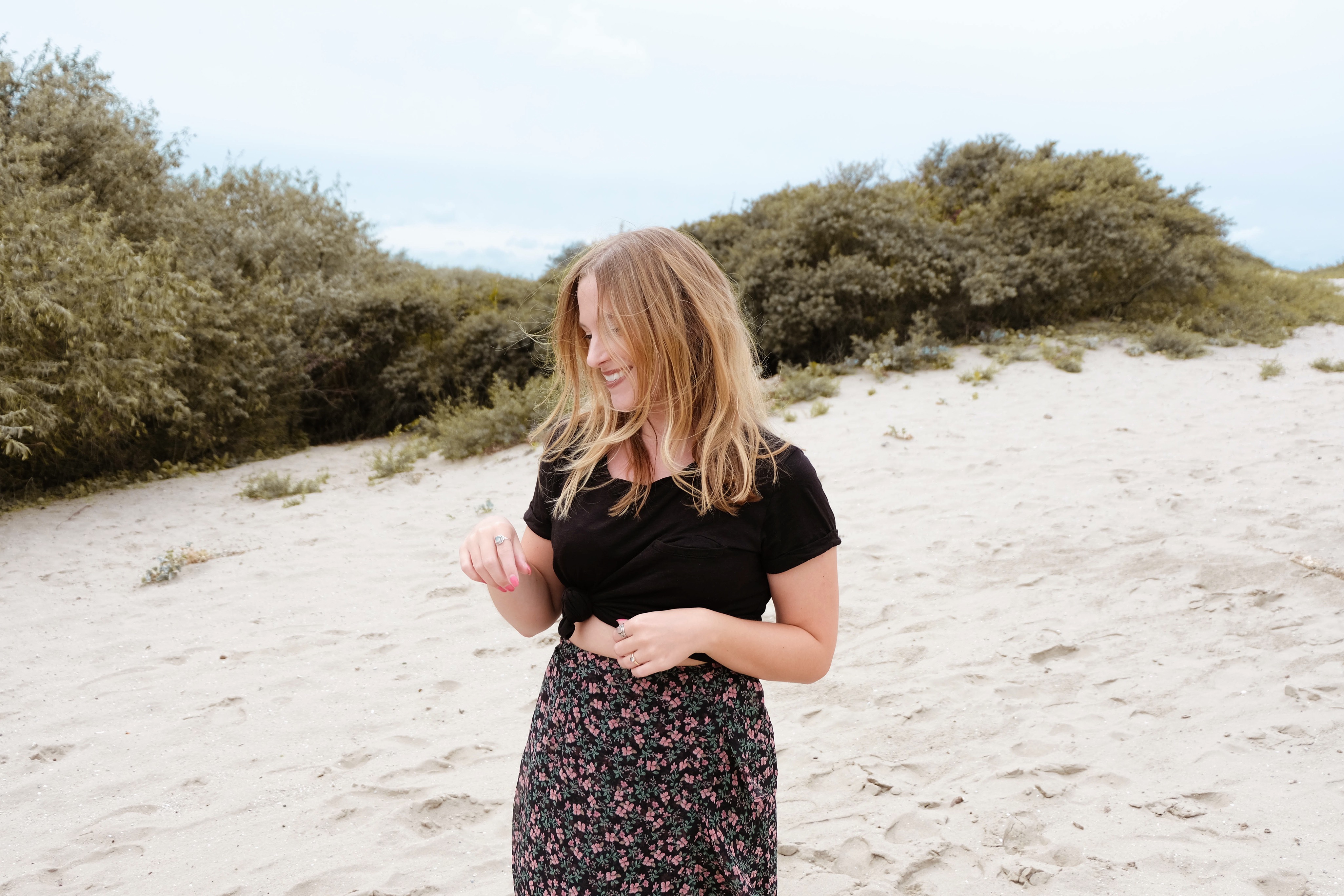 This weekend I had to do some things for work: making content for clients and shooting for my blog. Saturday evening I went out for some drinks with friends. Sunday I made outfit pictures of this look. Will show you more pictures and details in a separate ootd blogpost this week!
What did you do last week? Hope you had a nice week! XO