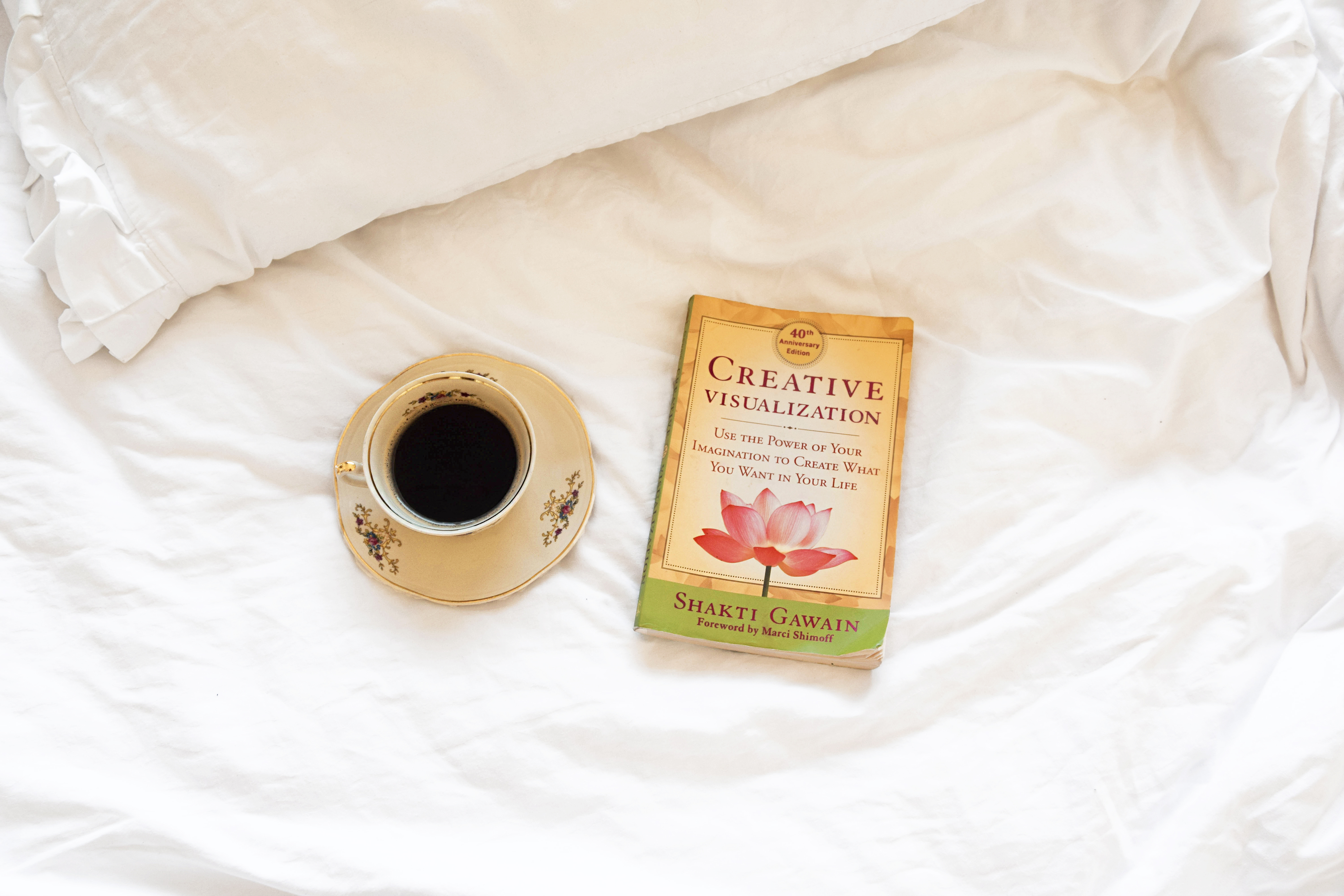 Every week is a new beginning! Every Monday you have the opportunity to make it the best week ever. The beginning of a new week is the perfect moment to set goals and work on new habits. I always like to set some mini goals and to do's for the week. These are small things that bring me into a better mood. Here are 3 things you can do this week:


Start reading a new book
Reading is a great way to relax! Instead of scrolling through your phone, take some time to read a few pages from a book. You can read 15 minutes before you go to sleep or read a few pages when you wake up.
Grab a coffee at your favorite coffee shop
It's so important to take some me-time throughout the day and week! Treat yourself this week on a nice cup of coffee from your favorite coffee shop. Grab a cup coffee to go or sit down with a friend.
Do something nice for someone else
Doing something for someone else can really put you into a better mood! Give a compliment to a stranger, write a love letter to a loved one, buy your mother flowers, pay for someones coffee… Just do something nice for another person! I made a blogpost with random acts of kindness if you need some extra inspiration.


What are your goals and to do's for this new week?